Health Pros: Advanced Orthopedics Institute – Dr. John Williams, Jr.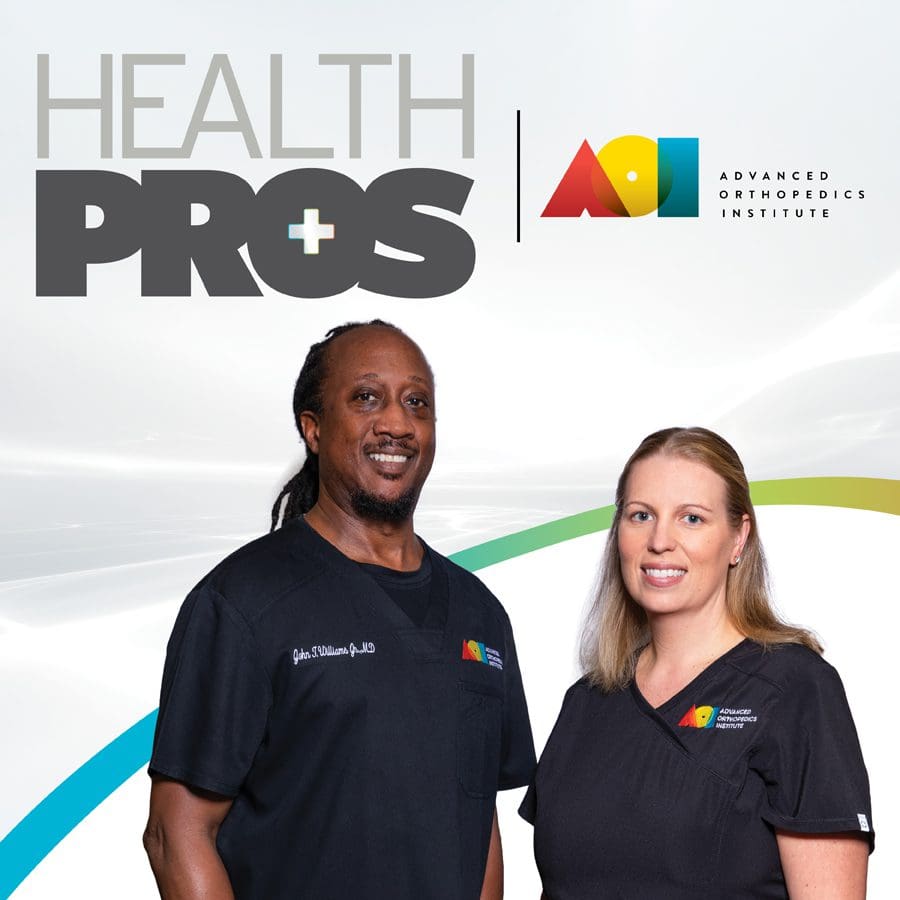 Health Pros: Advanced Orthopedics Institute – Dr. John Williams, Jr.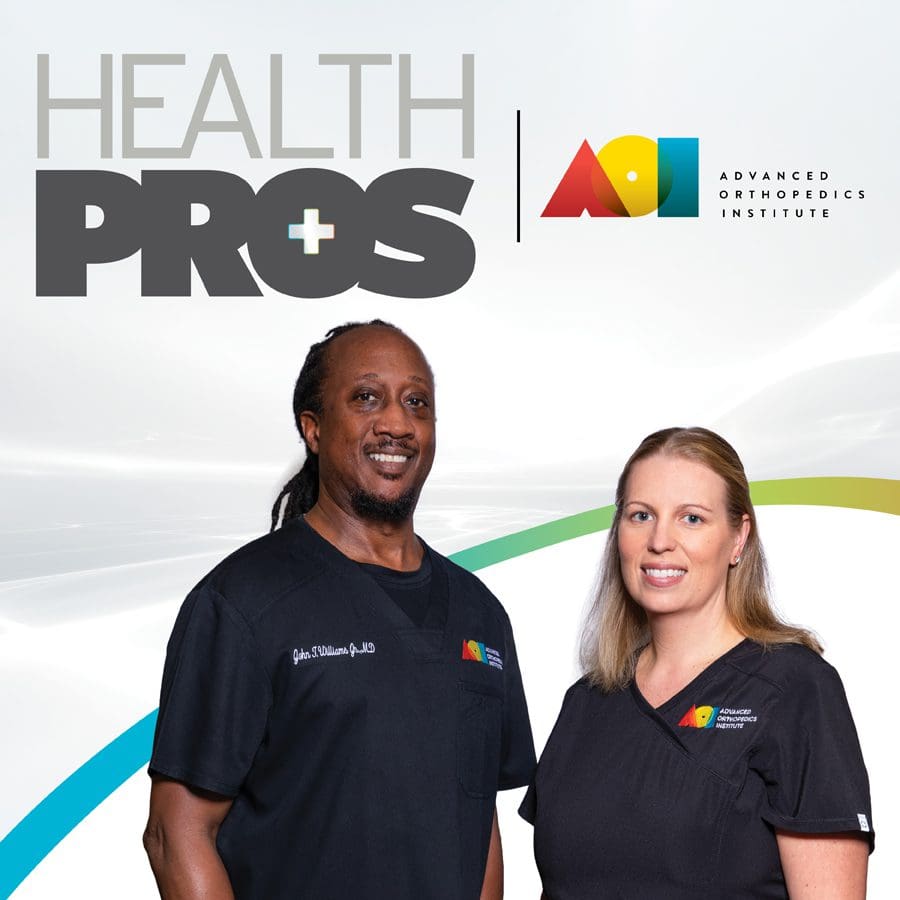 A helping hand
Dr. John Williams, Jr. brings the latest knee replacement technology to The Villages.
Dr. John Williams has an outstanding personal assistant by his side when performing knee replacement. The assistant is, in a sense, a second set of eyes. 
But this is no human. It's a robot named ROSA.
ROSA is a robotic platform that takes a personalized approach to each patient's knee replacement using a three-dimensional model created from special x-rays. The x-rays are matched to a patient's knee to help deliver accurate placement of implants with less soft-tissue dissection. The robot's computer technology, camera, and optical trackers assist Dr. Williams to control and move surgical instruments. 
"This is state-of-the-art technology, and we're excited to use it from a surgical perspective," Dr. Williams explains. "Thanks to this technology, we can be more precise with the alignment and placement of implants. For patients, this leads to a more natural feeling of the knee."
Dr. Williams has been using the ROSA Knee System at his practice, Advanced Orthopedics Institute, for one year. In the past quarter, he has performed more surgeries using the ROSA system than any physician in Central Florida. 
The procedure comes with numerous advantages. 
"For patients who undergo knee replacement using ROSA, we can safely send about 40 percent of them home on the same day," he says. "Others may require a one-night hospital stay."
In addition, recovery times are shortened thanks to a multi-modal approach that includes pain control medication, nerve blocks, and physical therapy. That's great news for residents of The Villages who lead active lifestyles. 
"If you can't move without suffering from pain, then your quality of life is limited," says Dr. Williams. 
"Our goal is to help patients achieve the best mobility possible. We see patients golfing again, playing softball again, and participating in activities with their grandchildren again."