Health Pros: Claim Victory Over Varicose Veins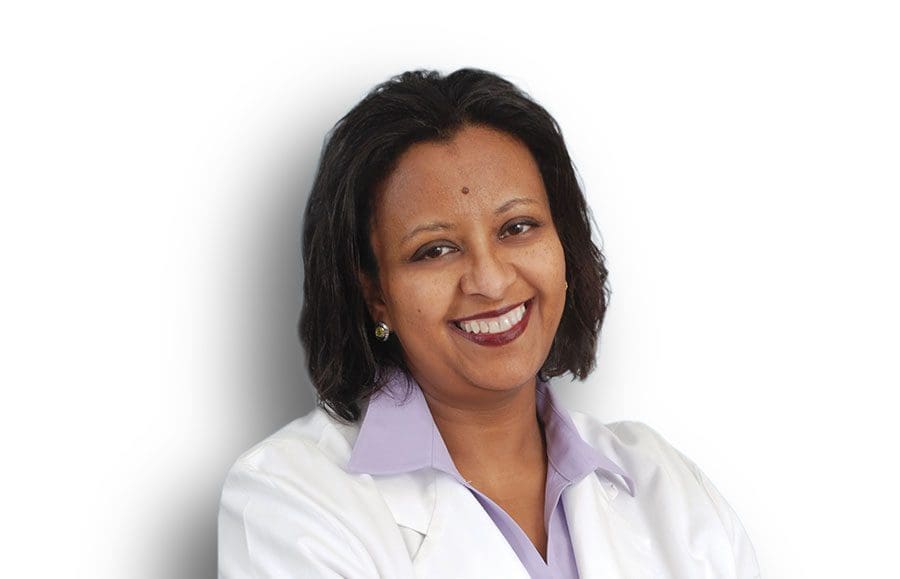 New treatments are less invasive and almost painless

If you're less than thrilled by the way your legs look and feel with each passing year, you're not alone. Many adults over 50 suffer from varicose veins, which in many cases aren't just aesthetically unappealing but also cause pain, itching and tiredness in the legs. 
Varicose veins are twisted, swollen, painful veins that have filled with blood. Common symptoms include:
Bruised or itching legs
Non-healing leg ulcers
Skin discoloration
Tired, aching or heavy legs
Twisted or swollen veins
If you're increasingly self-conscious about your legs' appearance or are suffering from the symptoms above, you should know about several newly available medical procedures that can help.
Patients have more options
"Some varicose vein sufferers may have heard about the revolutionary therapy known as endovenous laser treatment (EVLT), a minimally invasive ablation technique that we can perform in our office with a local anesthetic," says Seble Gabre-Madhin, MD, FACS ("Dr. Sebby") with AdventHealth Medical Group in Tavares. "This technique is a wonderful advancement from the days when traditional vein stripping was the only answer."
And that's not all, says Dr. Sebby. "We also now offer two new treatment options, each of which is minimally invasive with minimal pain." Neither procedure requires compression therapy or multiple anesthetic injections, and almost no recovery time is needed.
Free Varicose Vein Screenings
Lake County residents can have their varicose veins evaluated and learn more about treatment options at upcoming free screening sessions in Dr. Sebby's office. Call 352-742-2223 to schedule your screening on one of these 2019 dates:
September 18
October 23
November 20
December 18
---
About Dr. Sebby
Seble Gabre-Madhin, MD, FACS, is a board-certified and Harvard-trained general surgeon with vast experience in laser vein ablation procedures. She provides multiple vein treatments and therapies, including the latest minimally invasive techniques. Learn more about symptomatic varicose vein treatments and schedule a screening today.
---
3350 Waterman Way, Tavares
AdventHealthMedicalGroup.com