Health Pros: Florida Cancer Specialists & Research Institute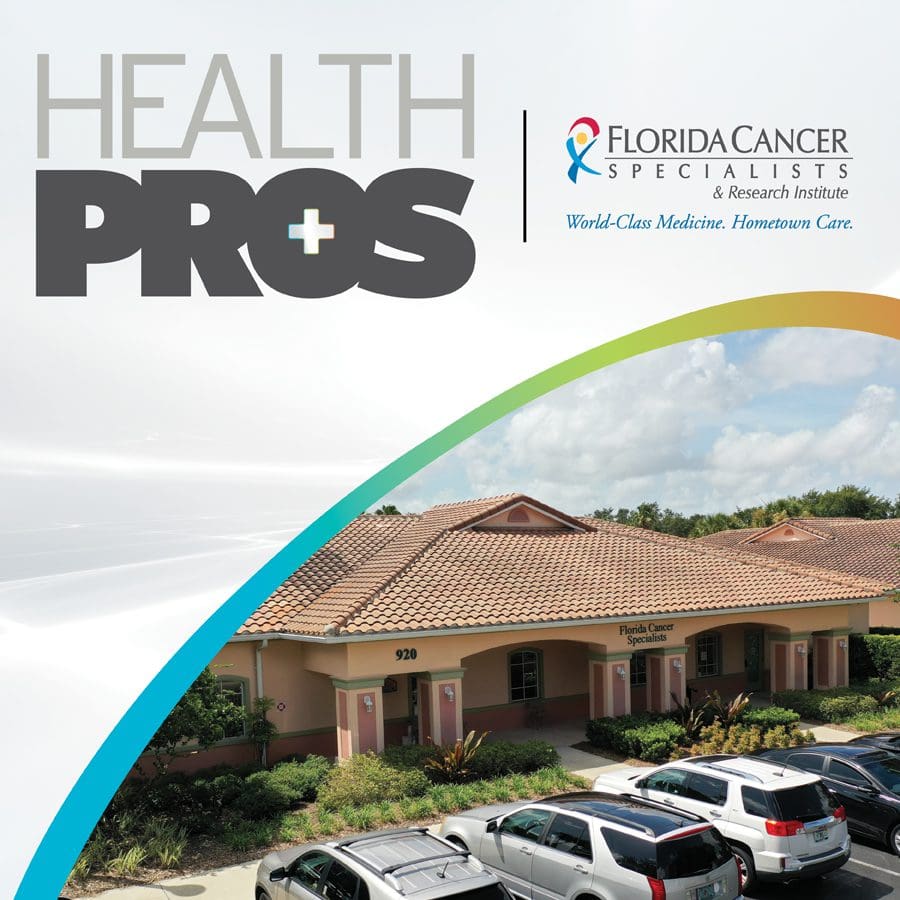 Florida Cancer Specialists & Research Institute
Supporting patients and families through every step of their cancer journey
Despite rapid advancements, cancer treatment can be complex and span months and years. That's why it's so important for patients to have access to the comprehensive care they need close to home and close to loved ones, without the need to drive long distances or travel out of state. 
At Florida Cancer Specialists & Research Institute, every interaction is expertly and precisely focused on each patient's experience and well-being to minimize disruption to their daily lives and enable them to achieve the best possible outcome. 
Providing the most advanced treatments, close to home   
From genetic screening to immunotherapies and access to the latest clinical trials, Florida Cancer Specialists & Research Institute's top-ranked cancer experts provide the most advanced treatments in our local community.   
Florida Cancer Specialists & Research Institute physicians and patients are part of leading-edge cancer innovations and discoveries through participation in clinical trials. In fact, the majority of new cancer drugs approved for use in the U.S. in recent years were studied in clinical trials with Florida Cancer Specialists & Research Institute participation, prior to approval. No other community-based oncology practice in Florida matches the clinical trial opportunities we make available to patients close to home. 
Embracing innovation to deliver personalized, precision medicine
Through continuous strategic investments in the highest-quality and most advanced technologies, Florida Cancer Specialists & Research Institute is able to deliver truly personalized medicine to our patients, increasing cure rates and extending lives.  
With easy access to cutting-edge clinical Next Generation genomic testing that rapidly detects mutations in hundreds of different genes simultaneously, physicians are able to personalize treatments based on each patient's unique genetic makeup.
Experienced doctors you can trust to treat your unique cancer
In Lake and Sumter counties, 20 Board-certified hematologists, medical oncologists and radiation oncologists provide care at eight convenient locations. 
Our skilled and compassionate physicians, clinicians and support staff are driven by a shared purpose — to provide exceptional cancer care and the best available treatment options.
Our relationship with our patients is at the heart of everything we do
All treatments and support services are available from a single location – reducing the need for trips to multiple locations and disruption of daily activities. From your first appointment to your last round of targeted treatment, our dedicated Florida Cancer Specialists & Research Institute team will provide expert guidance and support.  
We take care of the big things in cancer care, so you can make the most of the little moments – every step of the way.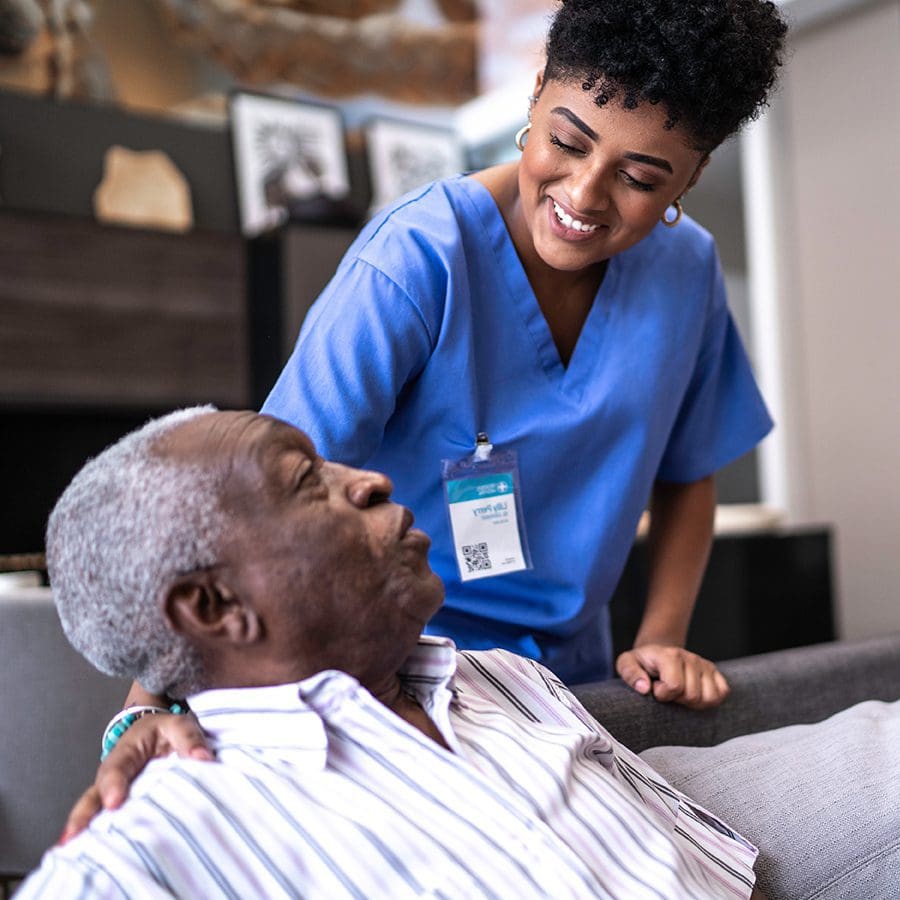 Florida Cancer Specialists & Research Institute (FCS) has built a national reputation for providing world class cancer care in community settings for more than 36 years. At nearly 100 locations throughout Florida, our team of 250+ physicians, 220 advanced practice providers and nearly 4,000 team members share a commitment to delivering exceptional and compassionate patient care for all forms of cancers and blood disorders. 
Lake & Sumter County Physicians:
Patrick Acevedo, MD
Irfan Ahmed, MD, MS
Ahmed Al-Hazzouri, MD
Roy M. Ambinder, MD
Lawrence B. Berk, MD, PhD
Jennifer L. Cultrera, MD
Imad El-Jassous, MD
Adewale A. Fawole, MD
Ralph Gousse, MD
Maen Hussein, MD
Meera Iyengar, MD
Sachin Kamath, MD
Hakam Khazrik, MD
Mohsin Malik, MD
Pablo C. Reyes Jr., MD
Rakesh Rohatgi, MD
Ibrahim Sadek, MD
Sandeep K. Thaper, MD
Ram Tummala, MD
Marays Veliz, MD
Medical Oncology
Hematology
Behavioral Health Therapy
Care Management
Clinical Trials
DigniCap®
Genetic Counseling
NutritionalCounseling
PET/CT Scan
Oral Oncolytic Pharmacy (Rx to Go)
Radiation Oncology