Health Pros: Lora L. Thaxton, MD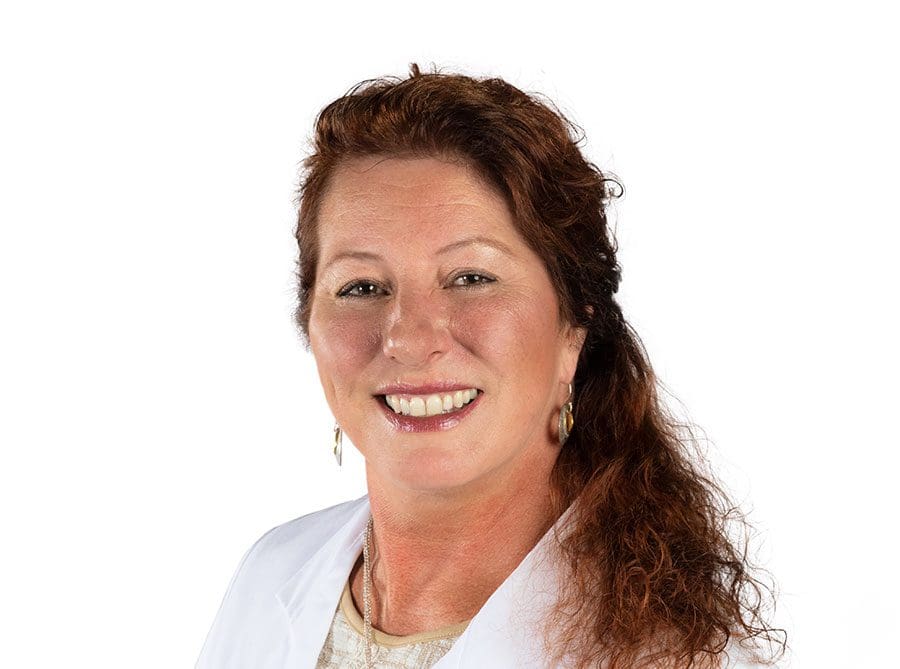 Board-Certified Physical Medicine and Rehabilitation (Physiatry) Specialist

Dr. Lora Thaxton was the only student in her class of 125 to graduate from West Virginia University School of Medicine in 1995 in the field of Physical Medicine and Rehabilitation (Physiatry), a specialty where she treats patients who have had a stroke, brain injury, amputation, or other injury that interferes with their ability to do the activities they were able to engage in before their event.
Her goal is to help them enjoy life again. She knows firsthand why it's important.
"When I was a third-year medical student, I was involved in a rollover car accident. I hydroplaned in the rain and ended upside down hanging from my seatbelt in the middle of the road," she says, recalling it was a defining moment of being thankful to be alive. "It really confirmed my desire to take care of people."
Scars on her shoulder are daily reminders of the accident. She also had reconstructive surgery of both knees as a result of sports injuries and has gone on to run multiple marathons.
"I have personal experiences that I can share with my patients to give them hope," she says, "and that is one of the reasons why I love my work so much."
Dr. Thaxton has been a physician for 24 years and is a Diplomate of the American Board of Physical Medicine and Rehabilitation and the American Board of Pain Medicine. Since moving to Central Florida last spring from Ohio, she now practices at The Villages® Regional Hospital's Acute Rehabilitation Unit.
"I do feel a personal connection with my patients," Dr. Thaxton adds, noting her goal is to help those who experience unexpected events recover, especially those in their later years.
She decided to become a physician at the age of 13 when she was by her grandfather's side after he suffered a sudden heart attack and died.
"I held his hand and I decided right then and there I would never watch somebody I care about die without at least knowing how to do something," she says.
 "I want to help patients go back to the things that they used to do before their stroke or their injury, their cancer or whatever their medical problems are that bring them to me," she says. "Those types of events are very traumatic for anyone. I want to give them hope, help restore them to their best functional abilities, and enable them to do the things they want and enjoy time with their families and friends."
---
Lora Thaxton, MD  
352.751.8506
1451 El Camino Real, The Villages
cfhmg.org