Health Pros: Shayna Grunewald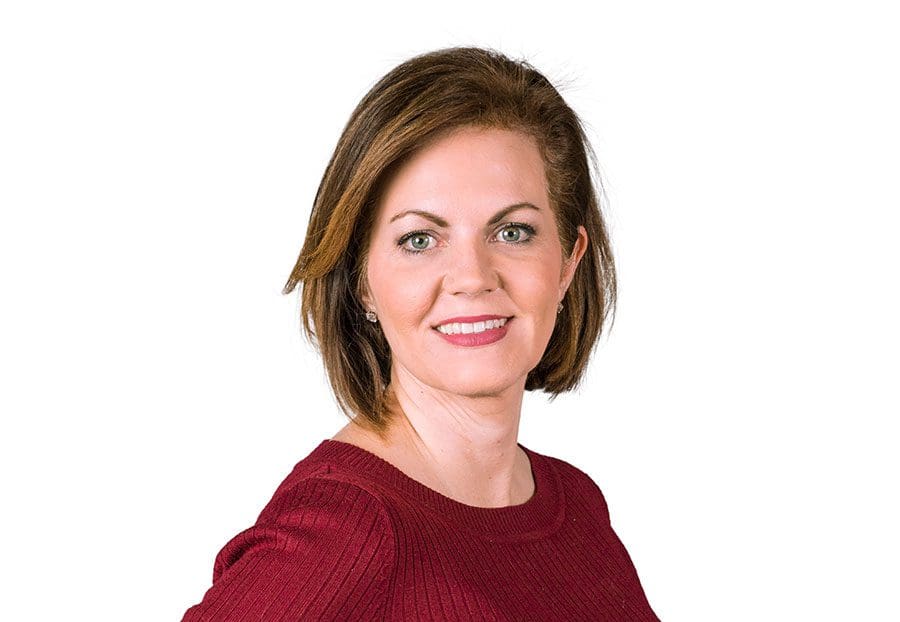 Lake Centre Home Care
Most patients, after a medical procedure, surgery, or new diagnosis, cannot wait to get home, but the most important thing is recovering and rehabilitating properly and as quickly as possible to get on with life as they know it.
And that's where Lake Centre Home Care, a skilled home health agency, comes in.
CEO and Administrator Shayna Grunewald says her team of licensed and skilled clinicians, including nurses, physical, occupational and speech therapists, home health aides, certified nursing assistants, and social workers, are on hand to provide the care and services patients may need to thrive as they work towards getting back on their feet.
"More and more people are using skilled home health in place of in-patient rehab. And while there is a purpose for an in-patient rehab, statistically, you'll find that people actually improve more and see improvement faster when they're in their own home to rehabilitate versus somewhere else," Shayna says. 
She explains that patients who may benefit from skilled home healthcare are those deemed homebound or recently diagnosed with a new disease or condition, post-surgical patients recovering from heart, orthopedic, or knee replacement surgeries, various cancer surgeries and more.  
The only requirement is a physician's order, and with that, the team at Lake Centre Home Care can set up a plan for specific services and instruction.
"We have therapists to help patients get back to being able to do things on their own, plus we can help with things like food care and administering IV or pick-line medicines from the home," Shayna says. "Sometimes people will go home from a surgery and they'll need things like antibiotic infusions, and we can do all that, but no matter what the service is, there is a lot of teaching that goes into it as well." 
Shayna says no matter how simple or complicated a service, her team of specialists at Lake Centre Home Health are there to ensure every patient feels as comfortable as possible with what needs to be done.
"For instance, if a patient is diabetic and is on a new insulin and they need to be taught about the disease and how to help themselves or how to use the insulin, we can help. There are also patients who are really weak after strokes and who are left with different deficits, and we have a wide variety of therapists, physical therapists, occupational therapists, that can go into their homes to teach them all about that too," Shayna says.
"We thrive on building a healthy community for all individuals." 
Lake Centre Home Care
352.315.0050
 310 Market St., Leesburg
golchc.com