Health Pros: The Main Street Dentists, Inc.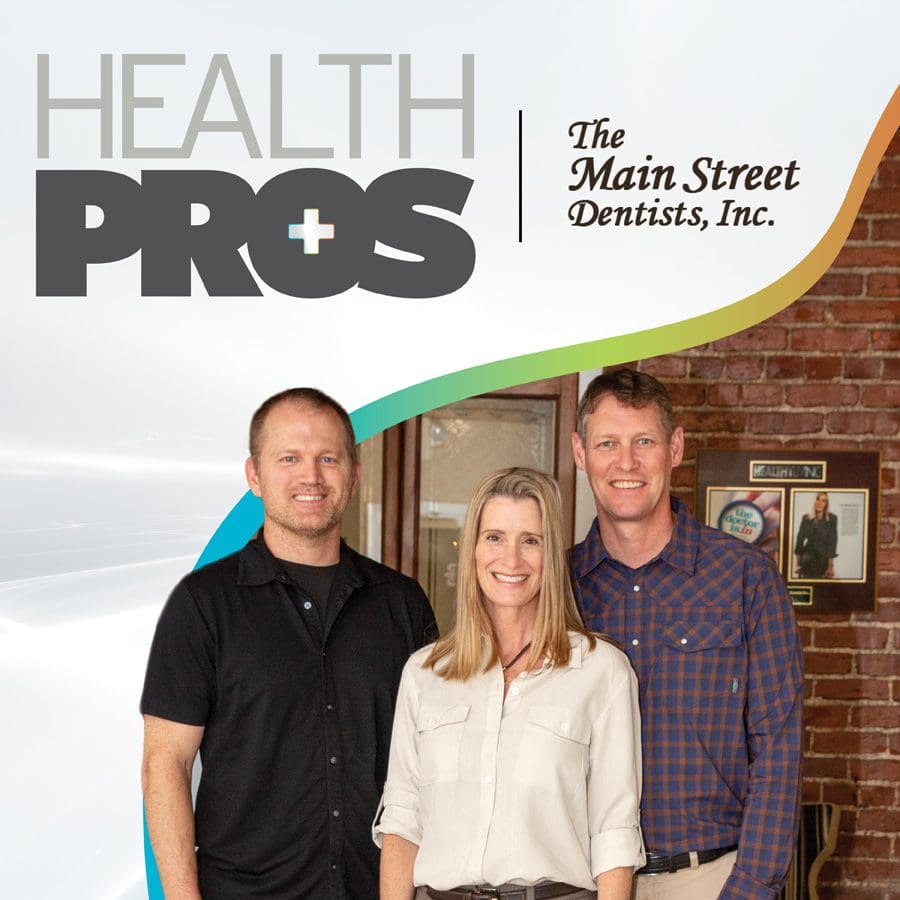 Something to smile about
Doctors at The Main Street Dentists in Leesburg take pride in putting their money where their mouth is.
The Main Street Dentists, located at 606 West Magnolia Street in a beautifully renovated historic building in downtown Leesburg, is committed to treating their patients' teeth and overall oral health care as if they are a beloved member of their own family.
The concept is one Drs. Jon and Marja Mehr never wavered from, so when they decided to step back slightly in preparation for their eventual retirement, the duo made sure their successor's vision for the practice was a match.
Since then, Dr. Stephen George, the office's newest dentist and owner, has demonstrated just how intent he is on keeping that legacy alive.
"I would emphasize that the way they built the practice, the way they treat their patients, how they avoid aggressive treatments, and how the incorporate patient's desires and their own feelings of dentistry when developing treatment plans, is very compatible with my own treatment philosophies," Dr. George says of Drs. Jon and Marja Mehr. "The ongoing transition has been a very smooth and pleasurable experience for me, for them, for our patients and for our staff." 
The Main Street Dentists is a comprehensive general dentistry practice with a focus on implant and cosmetic dentistry for patients of every age.
Services include cleanings, composite fillings, veneers, CEREC, same day crowns, bridges, Invisalign, Sure Smile, and teeth whitening, along with natural-looking dentures and partials.
Dr. George says all staff are trained on the most modern, state-of-the-art equipment and emphasizes that he does most of his own lab work in-house, which for patients, translates to the healthiest of mouths in the quickest amount of time possible.
Additionally, Dr. George, like the other doctors, says he takes pride in highly aesthetic outcomes. 
"I am very detail oriented and like it when patients are happy with how their smiles look. Nothing beats the feeling you get when you have a good and healthy outcome."
"It's very rewarding when a patient leaves with a new smile and newfound confidence that I and my fellow dentists know we were part of developing."