Healthy Inspiration: A path to kindness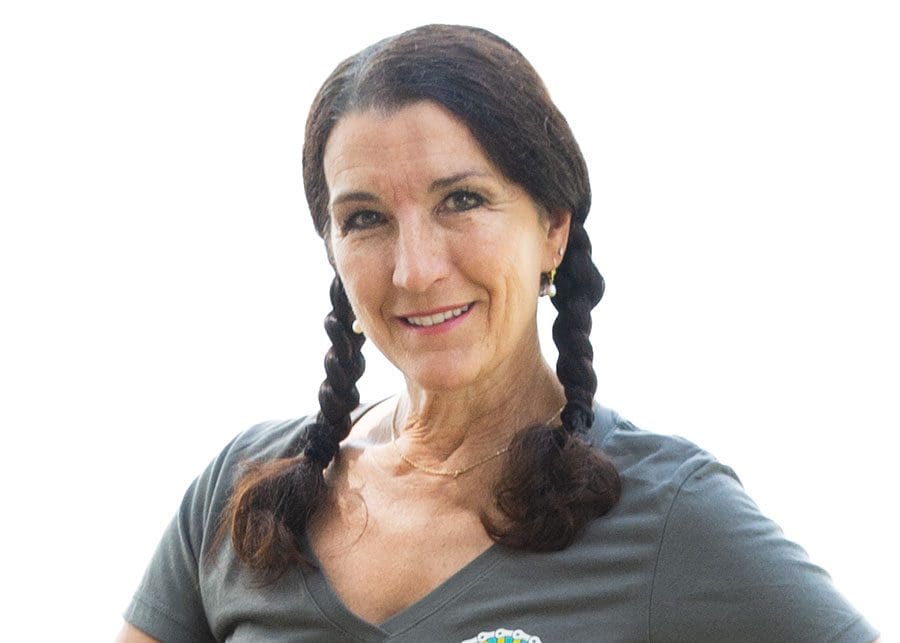 A local woman introduces a fresh spin on raising scholarship money.
Photo: Nicole Hamel
Eustis resident Tracy Draper knows how to peddle—or, in her case, pedal—goodwill. 
In 2014, the avid cycling enthusiast completed a 35-day, 3,059-mile bicycle ride from Malibu, California to Amelia Island, Florida. She raised more than $15,000 for Hope for Warriors, a nonprofit organization that assists veterans who have sustained physical and psychological wounds during war. 
It was a grueling but rewarding ride. And Tracy learned a valuable lesson: When there's a wheel, there's a way. 
That's why Tracy was undeterred when, in December, her husband encouraged her to organize a riding event to raise scholarship money for students attending Lake Technical College. Though she only had a little more than two months to plan, the Mount Dora LIVE IT Ride, held March 5, was a success. 
The event attracted 222 cyclists from as far away as California and Canada who experienced the county's scenic roads and geographical features such as Sugarloaf Mountain, the highest point in peninsular Florida. More than $10,000 was raised in scholarship money. 
"I'm proud to raise money for Lake Technical College because the school helps launch students into successful careers," Tracy says. "Plus, there's a growing need to have more skilled workers in the workplace."
During the event, cyclists had their choice of embarking on a 19-mile scavenger hunt or longer rides of 30 and 65 miles. The ride started at Gilbert Park in Mount Dora and took participants to Wooton Park in Tavares, where they were treated to sweet potatoes with sea salt, peanut butter banana wraps, and frozen grapes.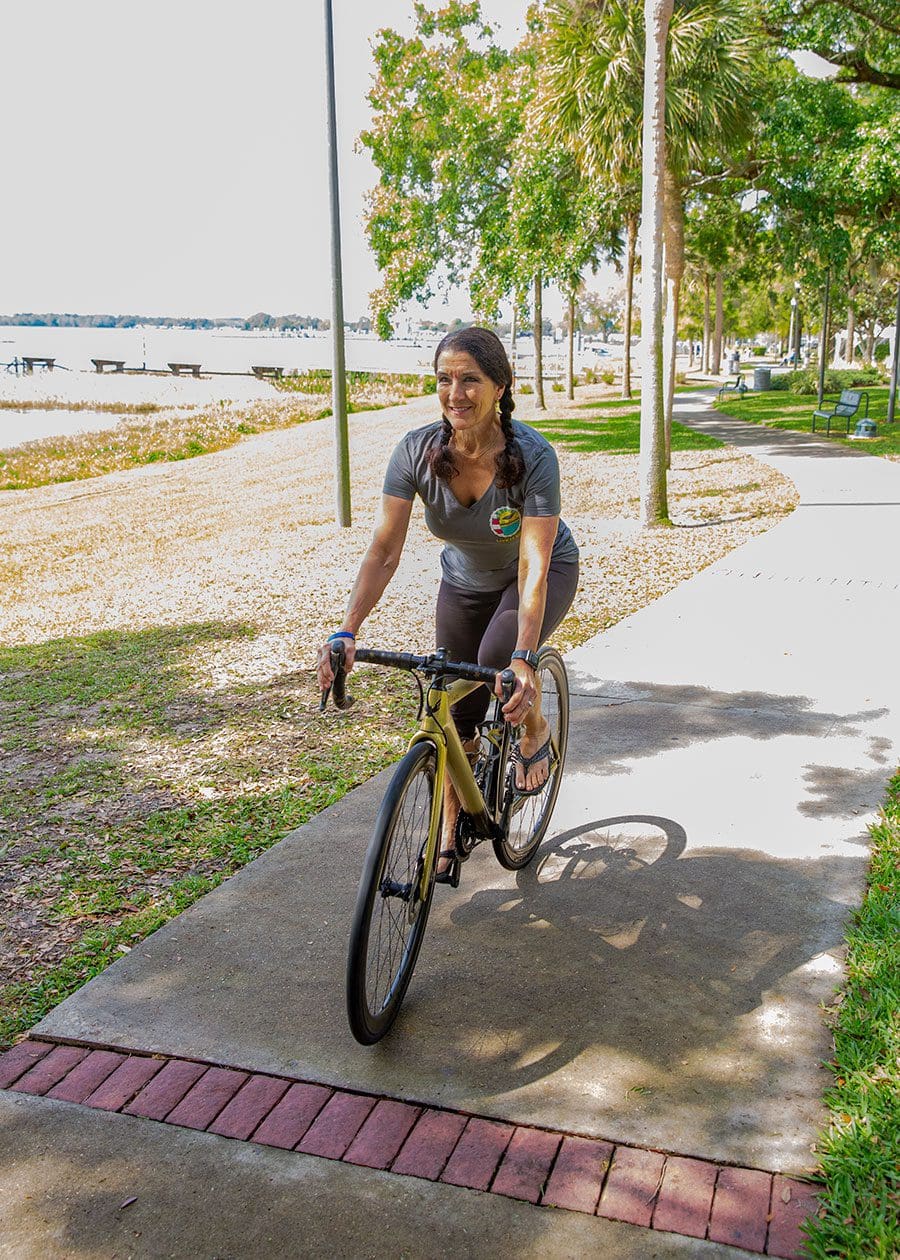 She plans to organize another Mount Dora LIVE IT Ride event in 2023.
"It's a special feeling to see people of all backgrounds come together for a common cause and have lots of fun," Tracy says. 
Tracy remains an avid cyclist despite experiencing several medical issues. In 2015, she underwent knee surgery and then two weeks later suffered a stroke. Doctors implanted a device to close the two holes in her heart that triggered the stroke. In 2017, she had bunion surgery on her left foot. She also suffers from stenosis and bone spurs in her spine. 
Despite those ailments, Tracy rode nearly 11,000 miles in 2021, a personal best.
She competed in challenging races such as the Triple Bypass in Colorado, which takes riders through the Rocky Mountains, and the Cheaha Challenge in Alabama, featuring 9,714 feet of climbing. 
"It's hard to describe the thrill of bicycling," she says. "The wind in your face and the sweat dripping down your arms bring such an enjoyable rush." 
Akers Media Group's James Combs has been a staff writer for several local publications since August 2000. He has had the privilege of interviewing some of Lake County's many fascinating residents—from innovative business owners to heroic war veterans—and bringing their stories to life. A resident of Lake County since 1986, James recently embarked on a journey to lead a healthier lifestyle. He has lost 60 pounds and walks nearly five miles a day. In his spare time, he enjoys target shooting, skeet shooting and watching his beloved Kentucky Wildcats!
Share This Story!