Healthy Inspiration: Dancing for health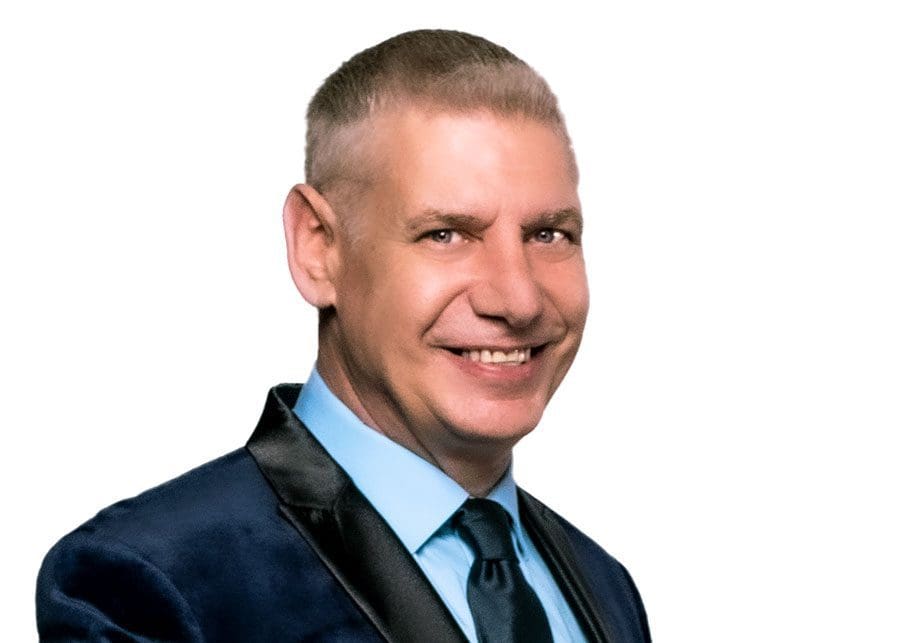 David Whittaker: 'Life is a journey. Do the things that make you feel good, keep you healthy, and active.'
Photos: Volkan Ulgen
Teaching social and ballroom dancing has been David Whittaker's livelihood, but when a Leesburg dance studio was forced to close in 2020 due to the coronavirus pandemic, he began doing odd jobs and exterior house painting to make ends meet. 
However, painting really wasn't his thing. 
"I decided I had to do something that was more for me," David says of opening the Dave Wade Studio of Social and Stage Arts in Fruitland Park. Wade is his middle name and the studio's interior is decorated to pay tribute to the town's rich history. 
As people became vaccinated and followed safety precautions, David was pleased to see them return to social dancing again, including seniors in their 90s. His oldest students are 96, a married couple.  
"People should have fun, no matter their age, and I have found dance is sort of infectious," he says. "The ones that are 90, invite their 90-year-old friends and so I have a whole crew, and I've learned so much from that age group. I've learned that life is a journey." 
David works with students at their physical capabilities, including those who have had hip and knee replacements. He shows them how to get their feet in the right position to make enjoyable dance turns without hurting themselves.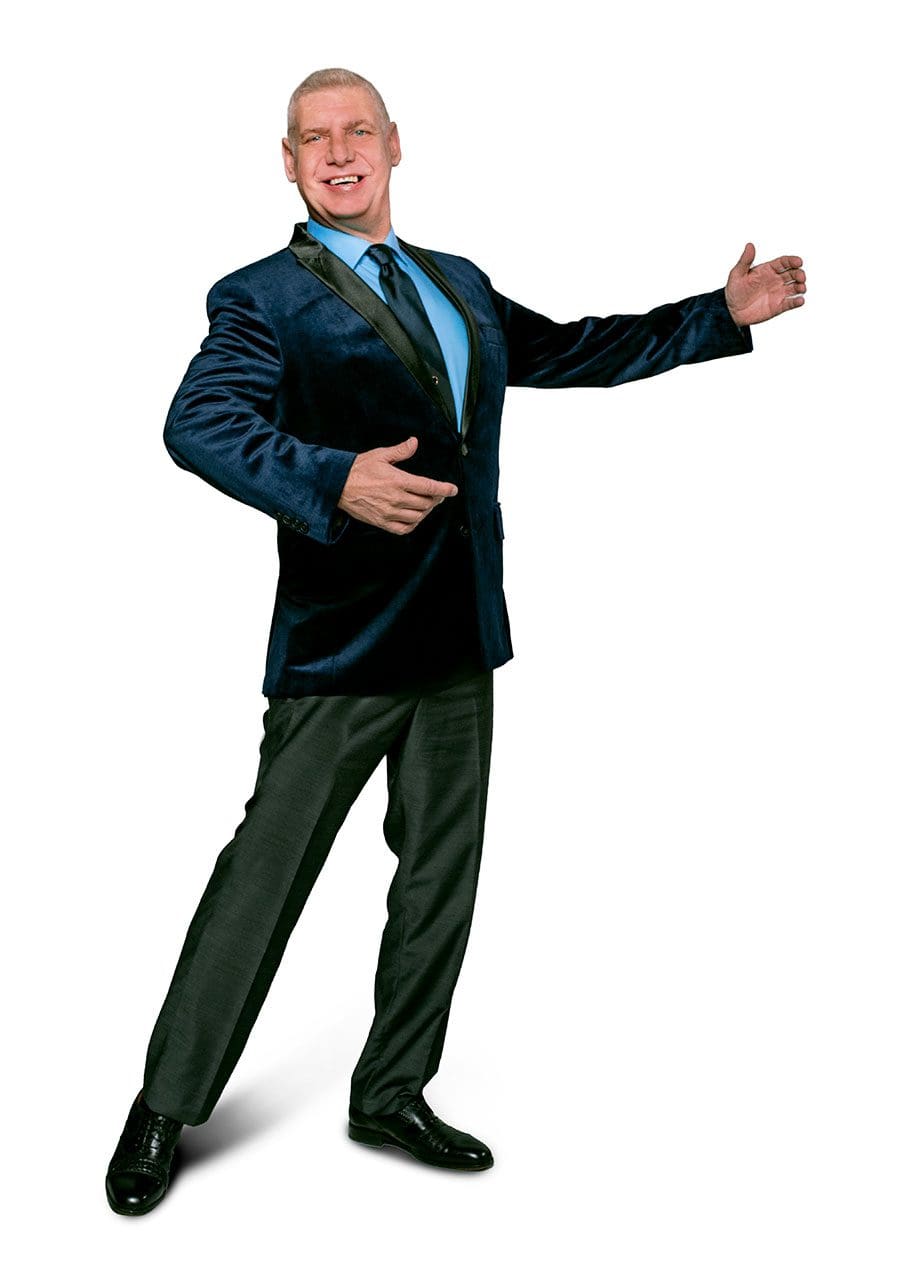 "One of the big things for me is seeing someone who had a hard time walking to actually walk and feel like they are not going to fall and seeing their balance is so much better. They are taking longer strides, their posture is better, they have more energy, they're happy, and you can see 10 to 20 years just go off when they dance. It's remarkable that I get to experience it," David says, adding students have told him their doctors are pleased, saying: "Whatever you're doing, keep it going."
He knows from personal experience dance eases arthritis pain. "With me, I only think about it when it bothers me, because I'm too busy moving, so the movement helps, and I don't think about it. I put on music and dance." 
David began dancing as a teen in upstate New York, when he got a part as a shark in the musical "West Side Story." After graduating college, he moved to Florida in the 1980s, and has been dancing ever since. 
"My advice is to do the things that you want to do, that you love to do that make you feel good, keeps you healthy, young, and active," says David. 
He plans to continue to host public dance parties at his studio, including a New Year's Eve dance, and his goals for 2022 are to finish writing a book and to produce a national pageant involving dance.