Healthy Inspiration: For the love of dance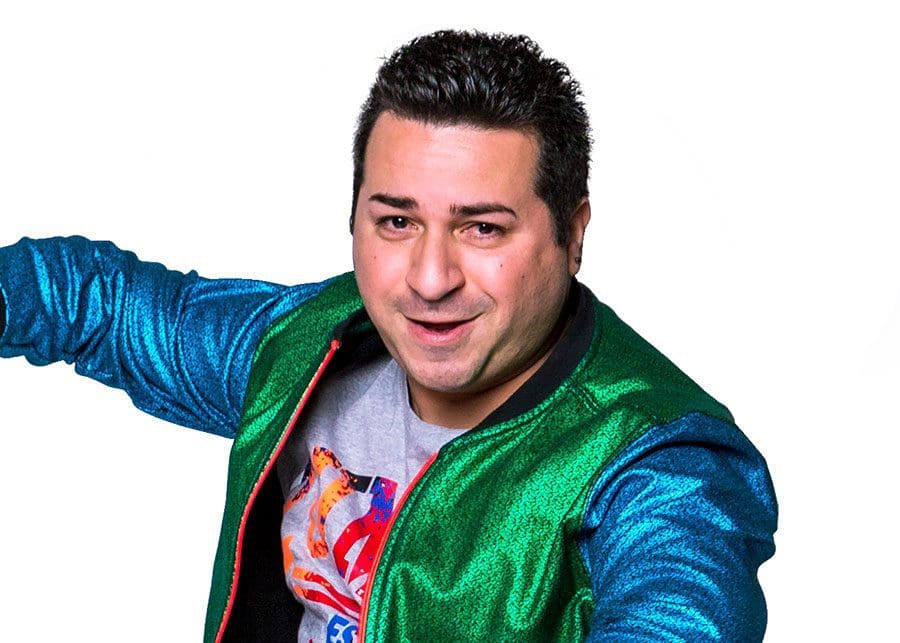 Zumba has brought great joy, health, mental clarity to Leo Ramirez' life, and he delights in teaching his moves to others.
Photo: Nicole Hamel
When Leo Ramirez thinks about his native land of Puerto Rico, his mind and heart are immediately flooded with warm memories of beautiful landscapes, family, and an activity that fills him with inspiration, passion, and pure joy – dancing. 
To pursue his dreams of a career in dance, however, Leo knew he had to leave home, so in 2008, he packed his bags and came to Florida in hopes of finding a job with Disney. 
Little did he know that the move would lead him to and even happier place on earth, which as it turns out for Leo, is Zumba, a fitness program that combines cardio and Latin-inspired dance, founded by Colombian dancer and choreographer Alberto "Beto" Pérez in 2001.
"In Puerto Rico, I was used to getting together with friends, creating routines, competing in talent shows, and dancing for the love of the arts, where here, it's more about finding a job that will pay you to do what you love," Leo says.
After auditioning, Leo was hired as character performer with Disney. He had the opportunity to be a stilt walker in the Festival of the Lion King Show at Animal Kingdom, his dream job, but the grueling intensity and extreme demands that went along with it, took a toll on his mental health. 
That was in 2011, and feeling down, Leo decided to try a Zumba class.
"I was like, 'I love this, this is my music, the rhythms I grew up with,' and it made me feel like I was back in Puerto Rico dancing with my friends," Leo says, adding the very next day, he inquired about getting certified to become an instructor, the beginning of a year-long journey learning how to best teach Zumba to others.
"I learned how to balance creating routines that are easy for most students to follow, and getting them to feel like they are the dancers, not me, but challenging enough for others with more experience, and as soon as I learned that, I felt the magic," Leo says. "People come to my class to dance and sweat, and they are happy. They're jumping, they're smiling, they're feeling less stressed, confident, and getting healthier."
Leo says stories of people with health conditions able to stop certain medications after consistently taking his classes mean the world to him. He also loves the diversity of people, young and old, and of every culture, race, and gender, who show up every week for his classes at Fitness CF in Clermont.
"It's the way the world should be. No one is judging because everybody is there to exercise, and all I need to know is that people are having fun," Leo says. "I basically got a family that God put in my path after moving here by myself, and I'm thankful."
For more information or to learn more about Leo, follow him on Facebook. 
Originally from Nogales, Arizona, Roxanne worked in the customer service industry while writing independently for years. After moving to Florida in 1999, Roxanne eventually switched her career path to focus more on writing and went on to become an award-winning reporter for The Daily Commercial/South Lake Press newspapers for 16 years prior to coming on board with Akers Media as a staff writer in July 2020 – her dream job come true.
Share This Story!