Healthy Inspiration: Handle with care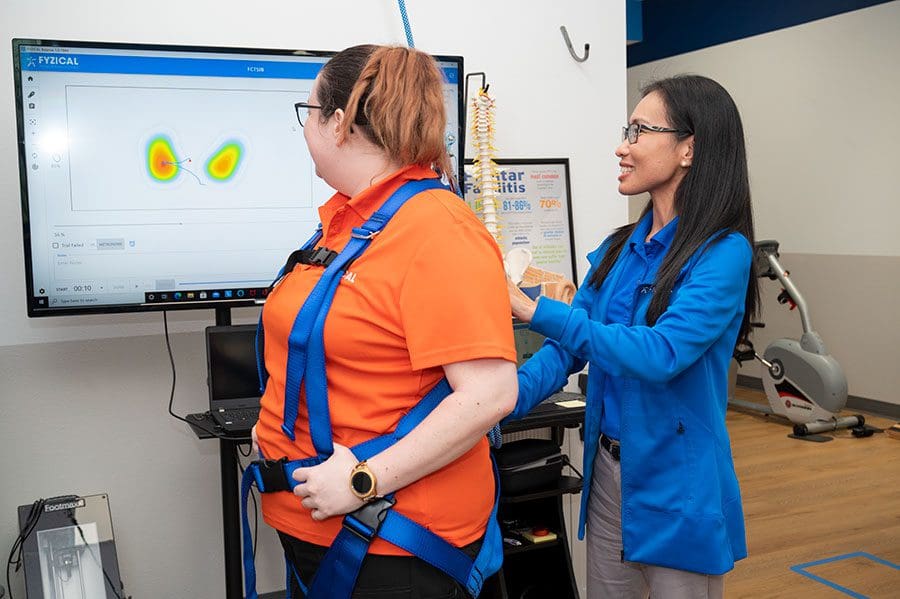 The Villages doctor helps restore best quality of life.
Story and photos: Cindy Peterson
Ana Sapijaszko is a doctor of physical therapy aiming to improve the lives of those who suffer from balance and lymphedema issues at her new practice, Fyzical Therapy & Balance Center in The Villages South. 
"When patients come to me, many of them can't walk, or can't walk well," Ana says. "It's so very heartwarming to see people start to enjoy their life again as we identify the problem and work to restore their quality of life. You can see their entire mood and mental health change. Falling, stumbling, leg and arm swelling is debilitating and really takes a toll on their confidence, and we want to restore that."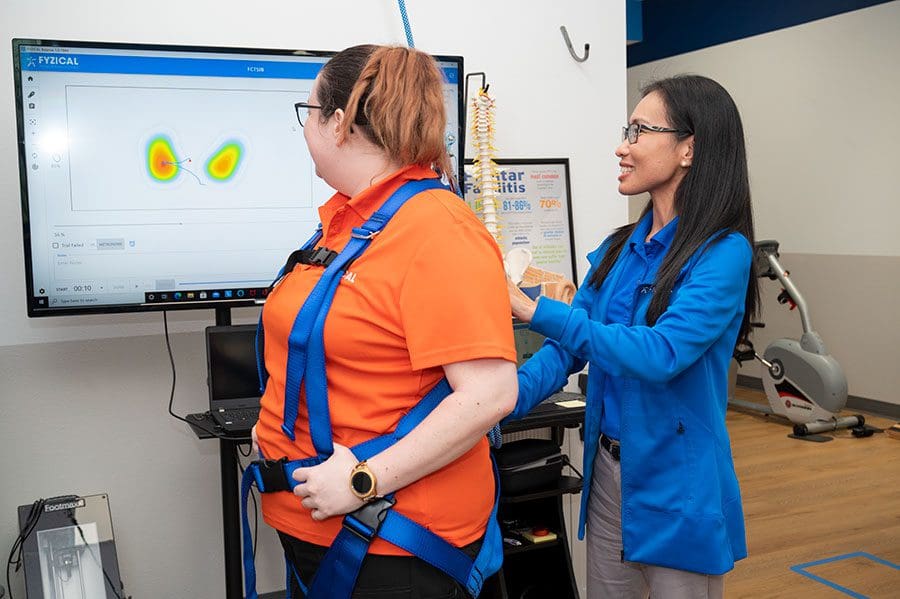 Ana graduated with a bachelor's degree in physical therapy from the University of the City of Manila in the Philippines in 2004, and came to practice in the United States in 2015. She moved to The Villages and worked firsthand with the major issues hindering most patients' post-surgery, treatment, and injury. 
Not only was imbalance a leading cause in injury, but many patients also who have undergone surgery, cancer treatment, trauma, radiation, or infections suffer from lymphedema which causes swelling of a body part in the lymphatic vessels caused by fluid buildup. 
Seeing these issues, Ana widened her scope and earned her doctorate in physical therapy from Utica College in 2019. She is a certified lymphedema therapist, LSVT Big provider (Parkinson's Disease) and a vestibular therapist. 
"Someone falls every 11 seconds due to balance issues," Ana says. "Balance is the number one complaint of patients over the age of 70 and if not taken care of, it can lead to injuries like hip fractures or worse."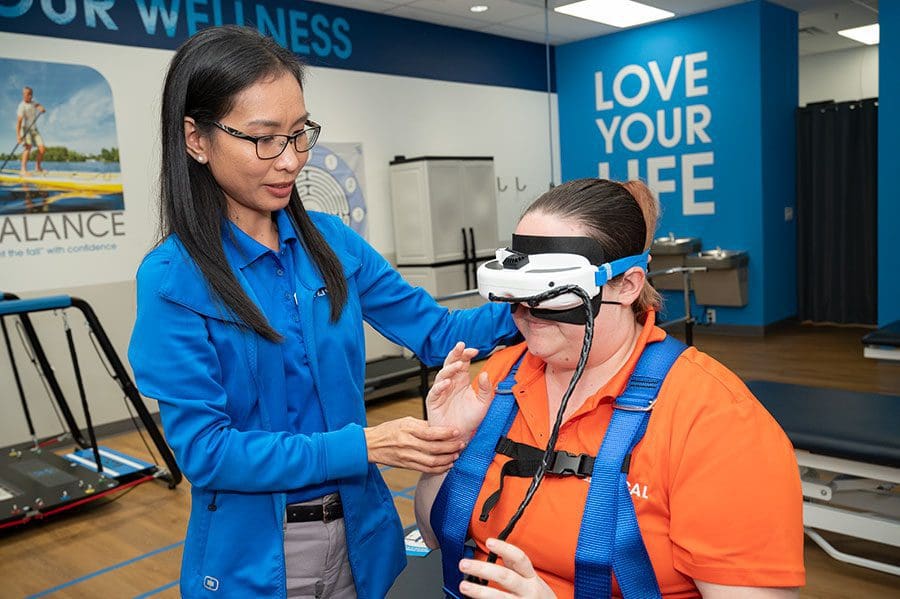 At her practice, Ana uses state-of-the-art technology to identify the cause of balance and dizziness issues which fall into one of three categories: visual, sensory, and vestibular. Through a personalized one-on-one physical therapy plan, Ana works to restore the issues and get the patients back to their best quality of life.
"Another issue that is major in this area is lymphedema," Ana says. "A lot of people aren't aware of it. I had a patient come in who just thought she was gaining weight. After a while, she found out she had cellulitis and it became a life-or-death situation. She came in very depressed and asked if I could help her. Her legs were so swollen, she didn't want to wear garments that showed her legs. I was able to work with her and watch how excited she became through her journey."
Ana's biggest advice to anyone with balance or swelling issues is to get checked out before injury happens. 
"I am here to serve," Ana says. "Everyone deserves to love their life and live it to the fullest."