Hospital seeks empowering artwork for women's area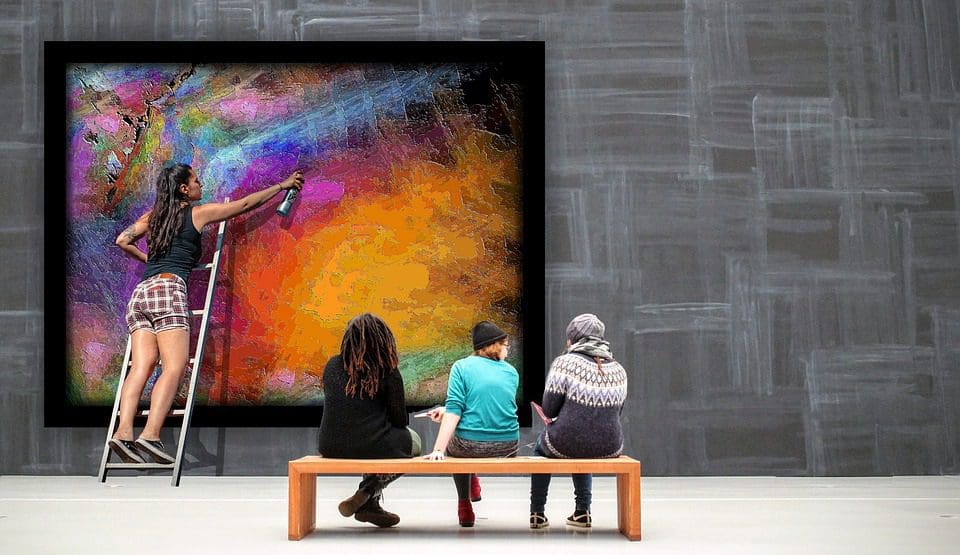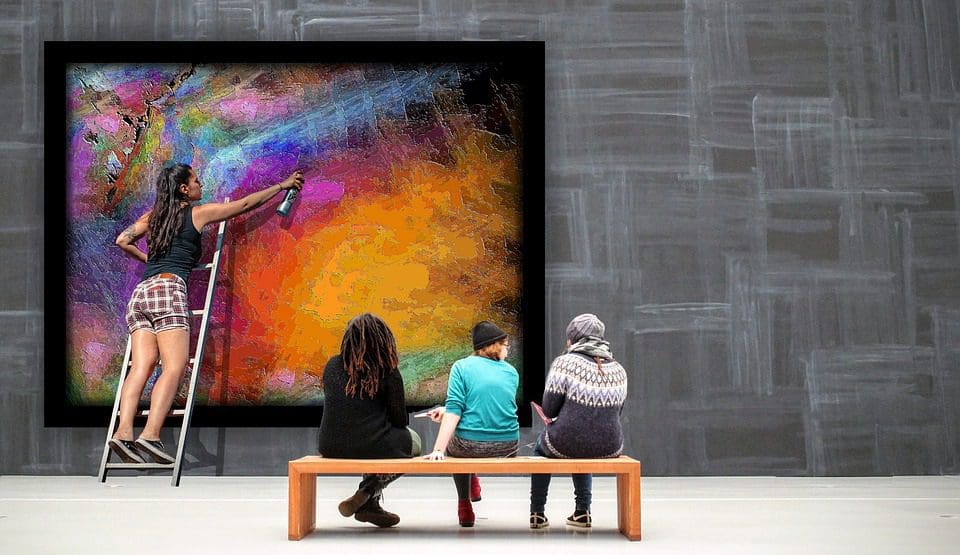 The CFA says the work should reflect the talent and stories within the region that the hospital serves. Artists from North Central Florida or the surrounding region may receive preference. Submitted artwork can already exist or be a proposal for new work.  All works must be the sole work and exclusive property of the submitting artist.
UF Health-Leesburg Hospital  is currently renovating the Leesburg campus, says the website, with a goal to improve patient experiences and provide a innovative space for healings, CFA adds: "We will work with artists and teams to commission and curate artwork for the UF Health -Leesburg Hospital's Women's Health Services floor. Studies prove that art helps rejuvenate the soul and generate better health outcomes. By working with artists to infuse spaces with beautiful artwork, we will elevate the experience for children, woman, caregivers, staff, and the full community that the UF Health Leesburg Hospital  services."
The Art Selection Committee has full oversight for the selection of an artist and specific works of art for this project. To learn more, artists may visit leesburgarts.com.