How to avoid boredom while stuck at home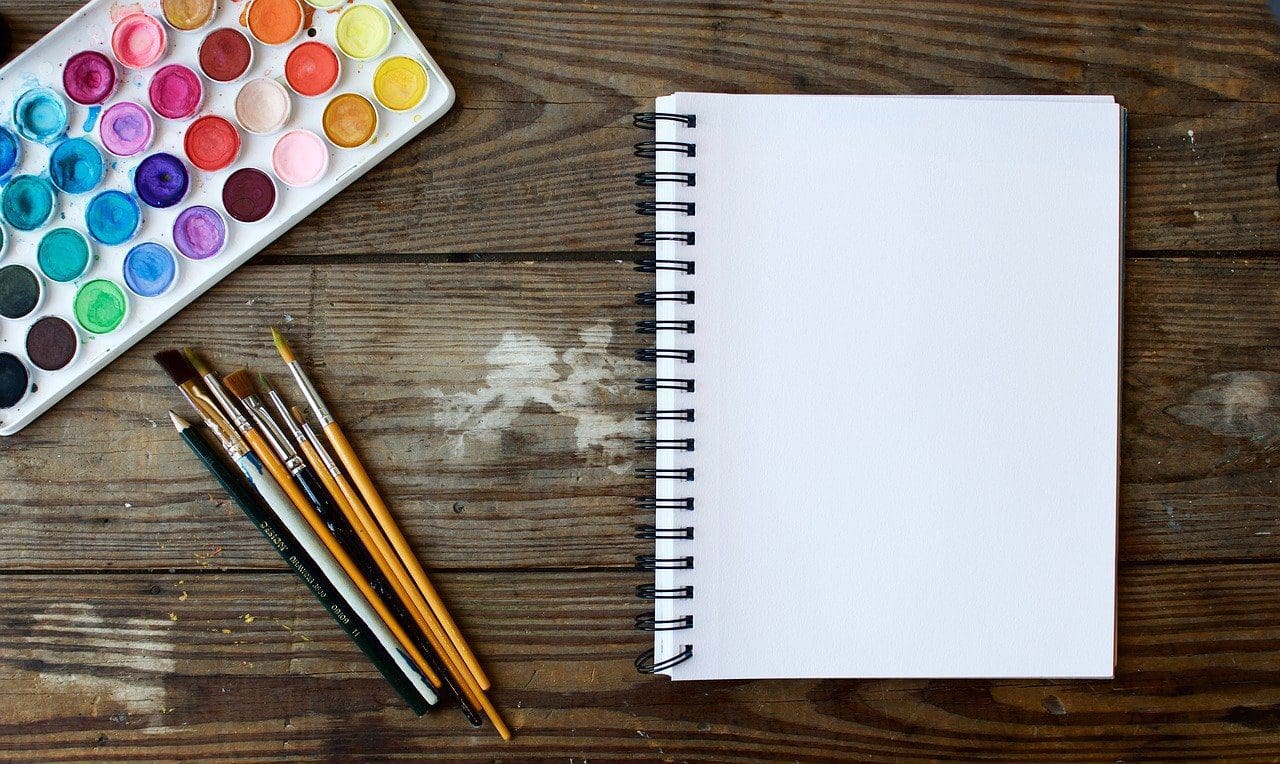 Living in Florida, we're luckier than most when it comes to being quarantined. We're still able to go outside, go on walks or bike rides in nicer weather, and maybe even swim in the pool. 
Other than working on your tan while you're trapped at home for the next month (let's hope it's just going to be a month), what else can you do to stay busy and keep your mind active? Well, how about reading a few of those brand new books collecting dust on your shelf, watching some of the movies and shows cluttering up your Netflix queue, "Marie Kondo-ing" your room, or even making your own board game to play with your quarantine crew? 
If those don't keep you busy enough, you can try some of the items on the 365 Firsts Challenge. 
A few of our favorites include: 
Learning a new skill, like juggling or magic tricks. You can find endless beginner tutorials on YouTube, or take classes on Skillshare, and you'll have something to show off at your next dinner party…in 2021.

Learn a new language via Duolingo. Or, brush up on your high school level knowledge of conversational Spanish. 

Start the side hustle you've been thinking about for years, but haven't had the time for. Whether it's opening up an Etsy shop to sell your handcrafted jewelry, freelancing your calligraphy skills, or starting a home-based dog treat bakery, you now have more time than ever to just start.

Learn how to paint. Or draw. Those are easy enough to try as a beginner and without many supplies. Consider following a Bob Ross tutorial, or just making it up as you go. You can even tie dye some old, stained t-shirts. If you don't have colored dye, believe it or not, toilet bowl cleaner works just as well. 
For more ideas from the 365 Firsts Challenge visit 365firstschallenge.com