Huge Inaugural Lake County Job Fair set for Thursday in Leesburg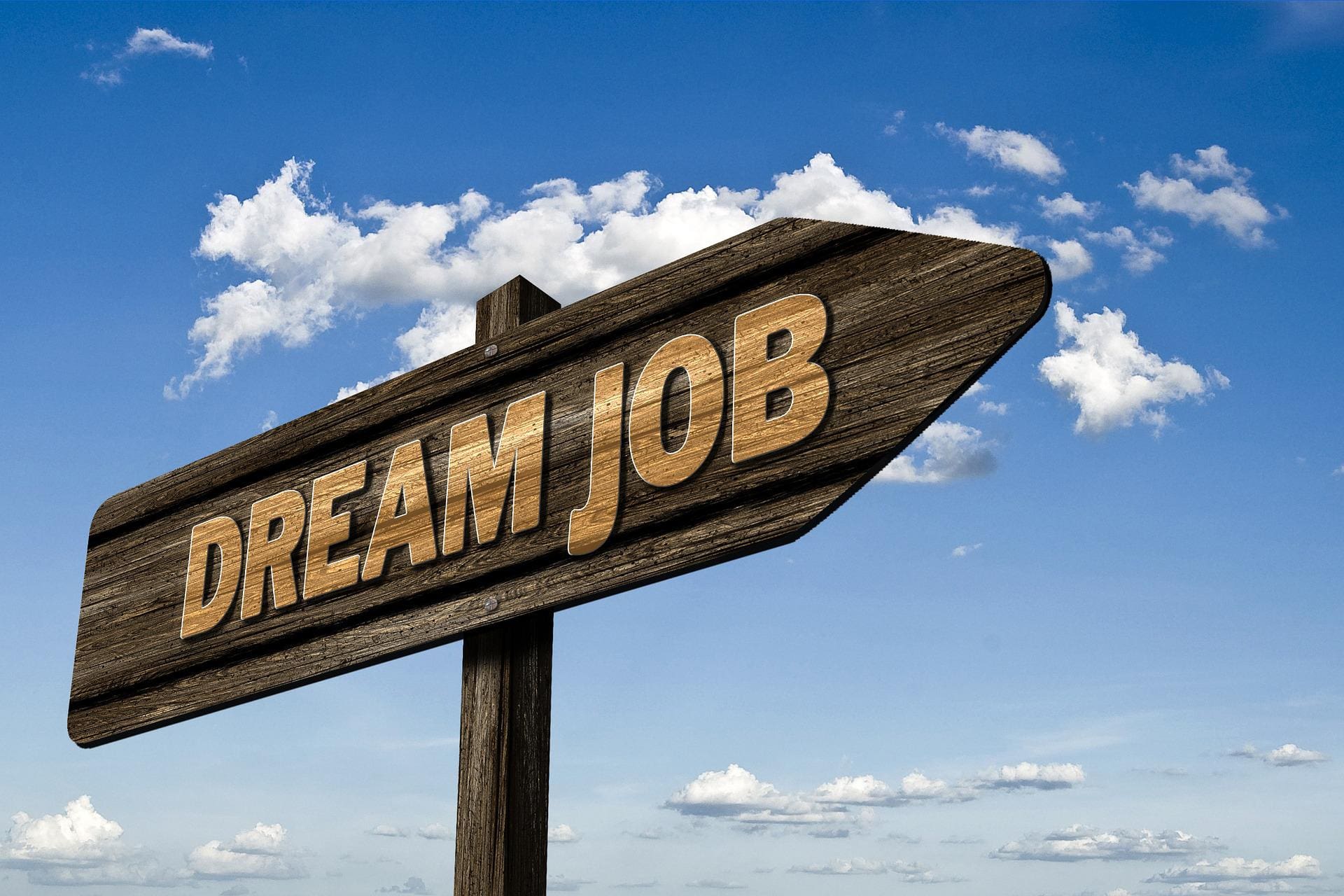 CareerSource Central Florida has partnered with Lake County, to host the 1st Annual Lake County Job Fair, set for 11:30 a.m. to 2:30 p.m. Thursday at the Venetian Center, located at 1 Dozier Circle, Leesburg.
According to organizers, the free event will feature 10 employers with more than 300 available positions (collectively) to fill.
The employers expected at the event are: Merry Maids, Electric Services Inc. (ESI), AdventHealth, Worker b, Ski Beach, Lake County Transit, Lake Correctional Institution, Lake County Government, WAWA, and Kroger.
"Many of the employers will be conducting interviews on the spot, and potentially, hiring on the spot, depending on the company," says Patrick Lee, economic development liaison with CareerSource of Central Florida.
Patrick suggests that job seekers arrive at the job fair with multiple copies of their resumes in hand, dressed professionally, and ready to be interviewed or schedule future interview dates, for a variety of job openings.
He also says there are positions of all kinds the employers are seeking candidates for, including some that require no prior experience, part-time positions, and full-time opportunities starting at $18 per hour.
"It's not uncommon right now," says Patrick about high starting salaries, explaining that ESI alone, has over 100 such positions available at the moment.
Those interested in attending the job fair Thursday should register at CareerSourceCentralFlorida.com/JobFair.