Isaac Deas – Men of Success 2023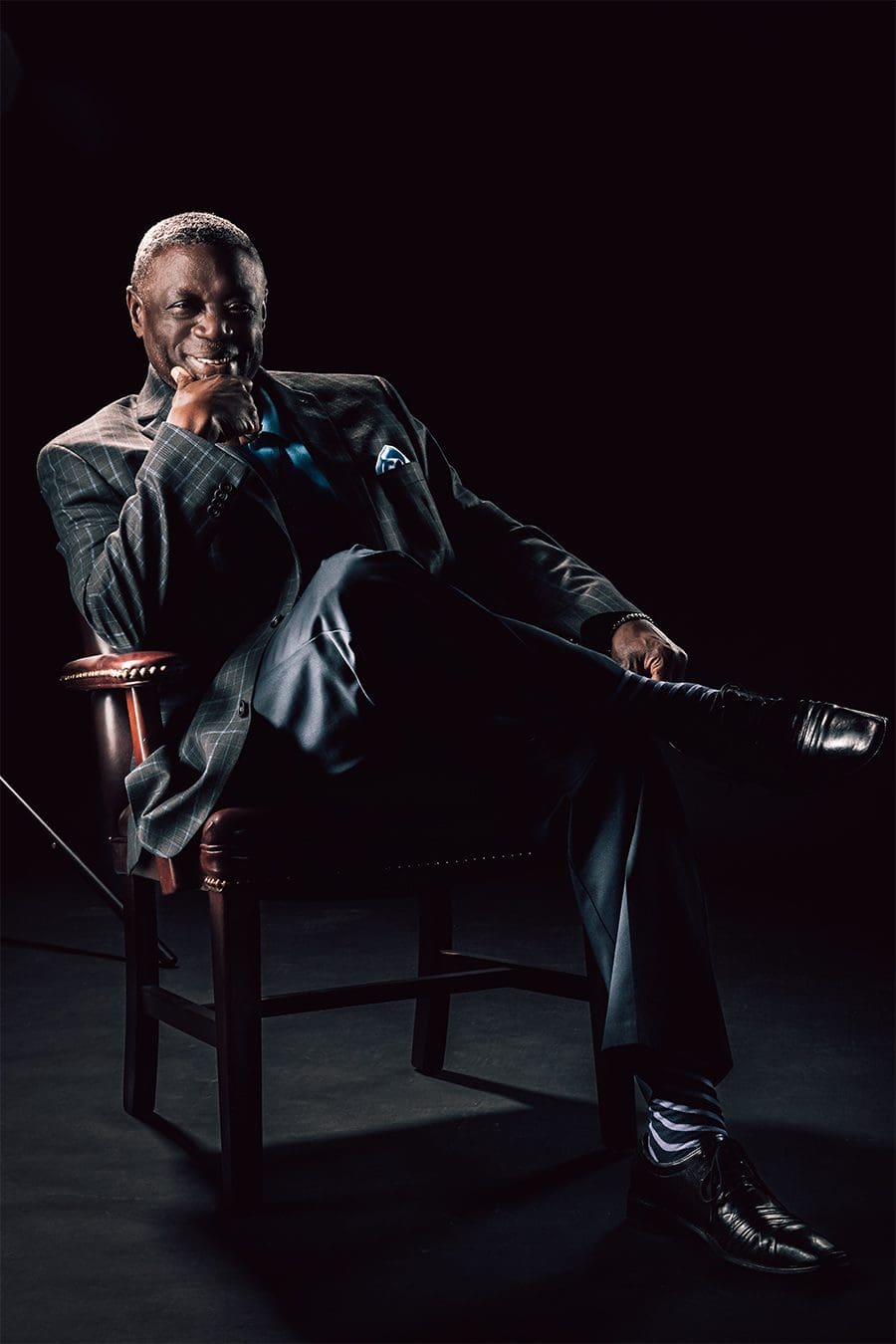 Rev. Dr. Isaac Deas – Deas Consulting
Rev. Dr. Isaac Deas has always had a way with people and was led to the business of helping them.
He serves as pastor for the New Bethel Community Church in Summerfield, and founded Deas Consulting, where he is a counselor for people of all ages.
In that capacity, Isaac helps men, women, and children solve and work through problems they may be experiencing with issues like anger management, marriage and family dynamics, overcoming substance abuse, and more.
He also likes seeing young people explore vocational options and work towards achieving them to reach their full potentials and enjoy a happy and good life. To do that however, Isaac believes young people need strong role models to pattern themselves after.
That's why he encourages those in a mentorship position—whether a parent or someone else—to listen to and focus on ways to support, motivate, and uplift the young people in their lives.
"My heart is preparing the next generation. I see some of the decisions that they're making, and in many cases, they're ending up in trouble," Isaac says. "My hope is to prevent that."