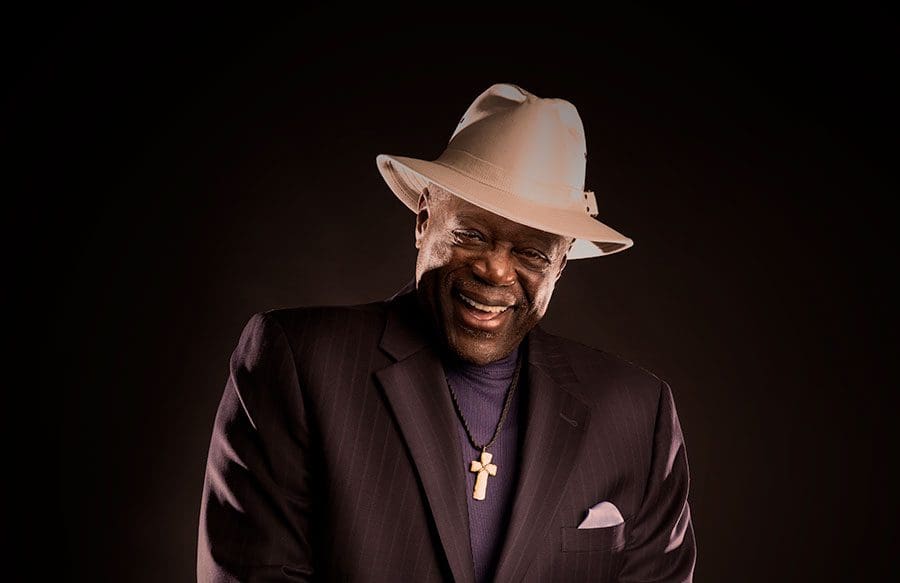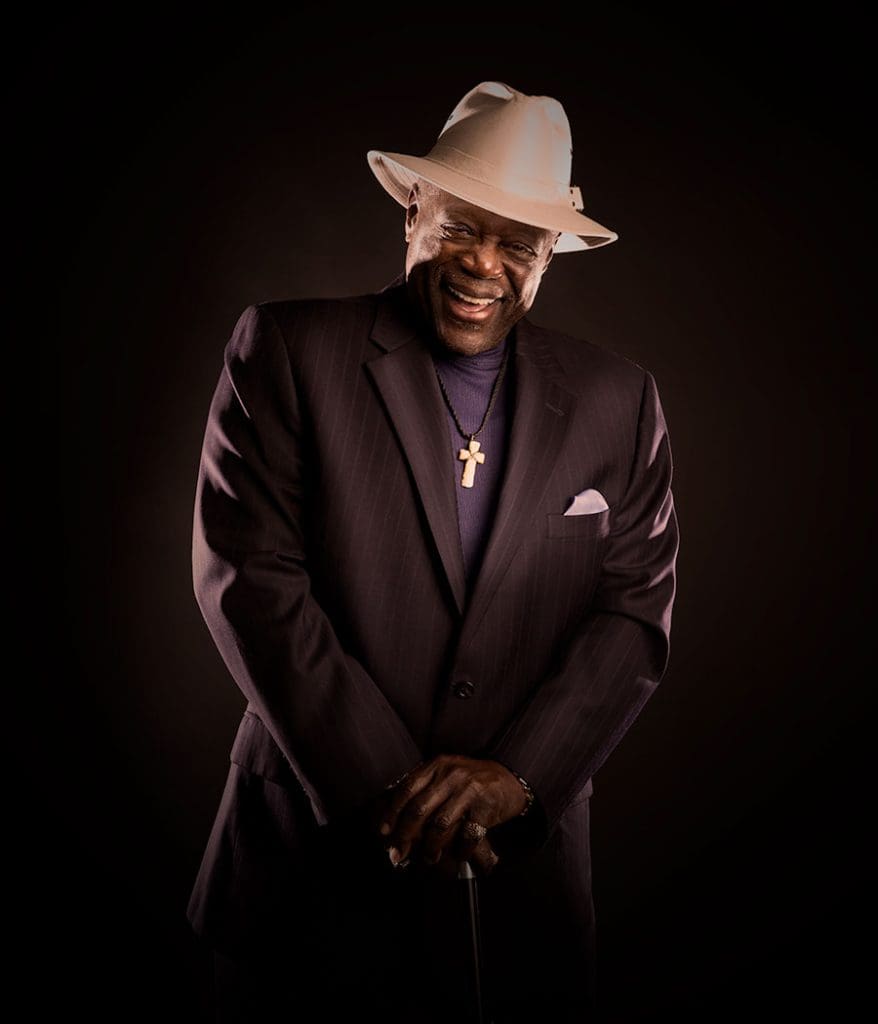 Deas Consulting, LLC

For fathers, being a positive role model is a 24-hour job. That's the message Isaac Deas, a licensed mental health counselor and owner of Deas Consulting LLC in Tavares, conveys when counseling fathers.
"Manhood is not about power or control; it's about understanding and compassion," says Isaac, who is also a certified substance abuse counselor and certified sexual abuse counselor. "Unfortunately, there are men who are not accepting the responsibility being placed on them. Very few are mentoring their sons or other peoples' sons. As a result, we're losing the next generation of men."
Isaac, who opened his company in 2000, provides Christian counseling only. He counsels toubled youth, as well as people dealing with anger management, substance abuse, sexual abuse, and marital issues. 
---
385 W. Alfred St., Tavares
352.406.1264