"It Takes A Village" toy giveaway set for Friday in Leesburg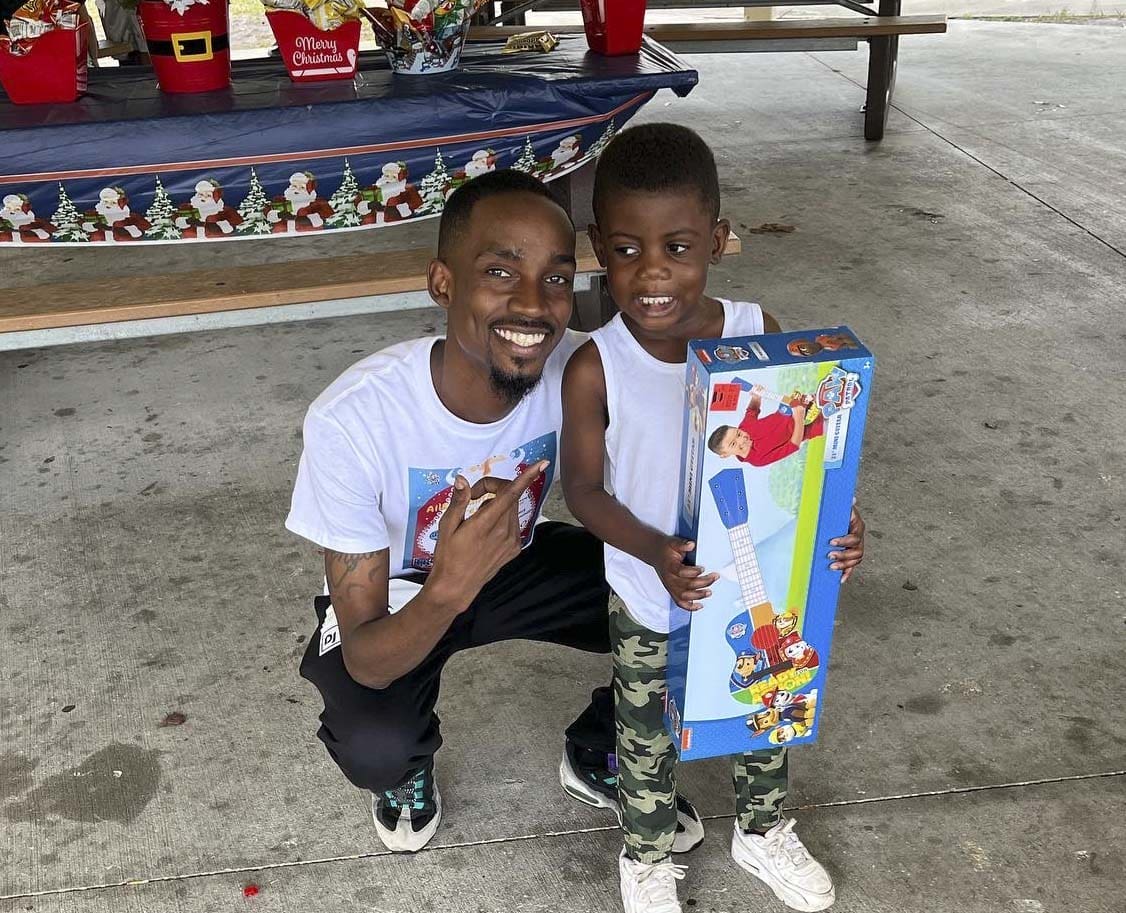 'Tis the season for giving, especially for local small business owner Deonte Harris. As owner of Harris C&R Cleanings and AllBrilliantMinds E&E, he wanted to give back to the community that continually supports him by hosting a toy drive for kids and families in the area. 
"It's a group of small businesses giving back to people," Deonte says. "It Takes A Village is the theme, because it takes a village to support each other and help each other succeed. No matter if you need a little help or are doing well, we wanted to make sure every kid has a good Christmas."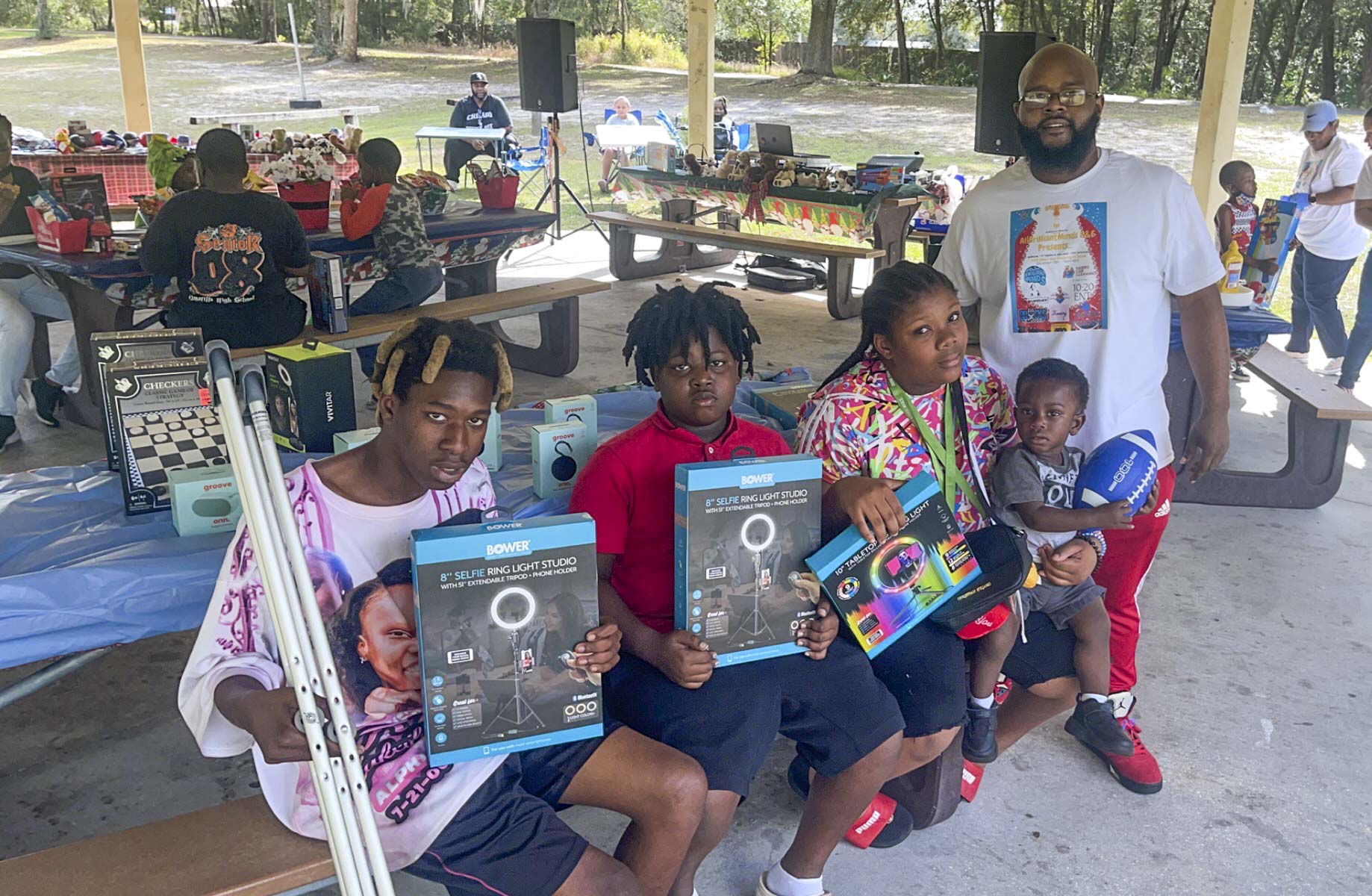 This second annual toy giveaway will take place on Friday from 3 to 7 p.m. at Berry Park, 2121 Johns Ave. in Leesburg. It will include a toy for each child or teenager and a cookout for the whole family – free of charge. 
"You don't have to sign up and there are no special qualifications," Deonte says. "You just have to be a kid."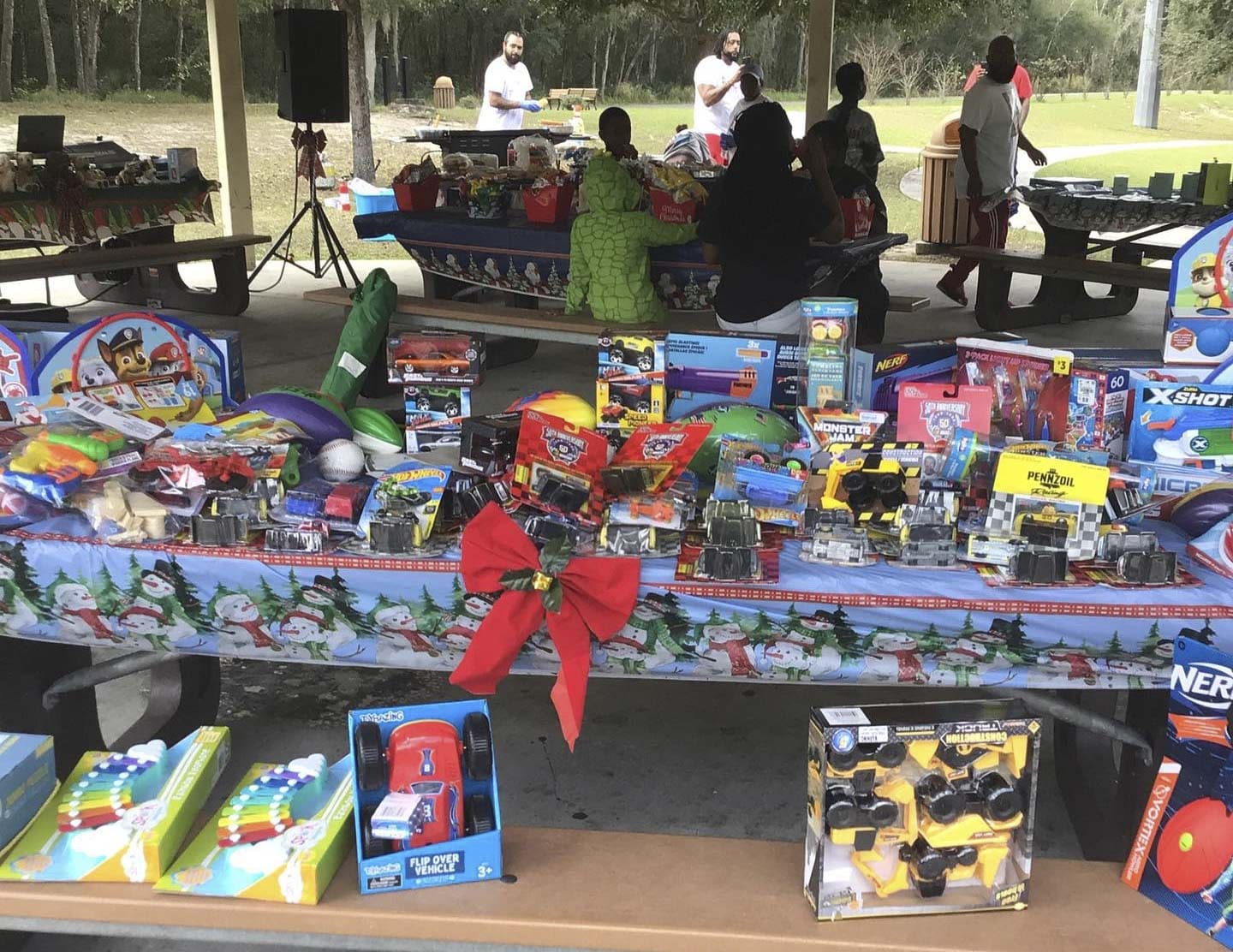 Deonte teamed up with fellow small business owners Jon Christian, Roy Figueroa, Joshua Garcia and Keno Rice to organize the event and many local businesses and organizations donated to the cause. To date, they have enough to gift around 100 kids an present for Christmas. There will be a couple of bicycles to giveaway along with items like bluetooth speakers, ring lights and toys for every age group.
"It's going to be a family vibe," Deonte says. "We plan on doing this as long as we can. Hopefully one day we can be at our 32nd annual. We have plans to help bigger communities as well but Leesburg is where it all started for us so they are the staple."
If you go:
Where: Berry Park, 2121 Johns Ave. in Leesburg
When: Friday 3 to 7 p.m.
Each child will receive a toy, while supplies last. There will be hotdogs and hamburgers for the whole family.
Originally from the small town of Berryville, Arkansas, Cindy has become a multimedia specialist in journalism, photography, videography and video editing.
She has a B.S. in Communications from the University of Central Arkansas and is a correspondent for The Daily Commercial, LakeFront TV and Beacon College's PBS talk show, "A World of Difference," where she received an Anthem Award and Telly Award.
When she isn't working, Cindy spends time with her husband, Ryan, and son, David, traveling and taking photos of landscapes and wildlife.
Share This Story!