James Combs' The Hit List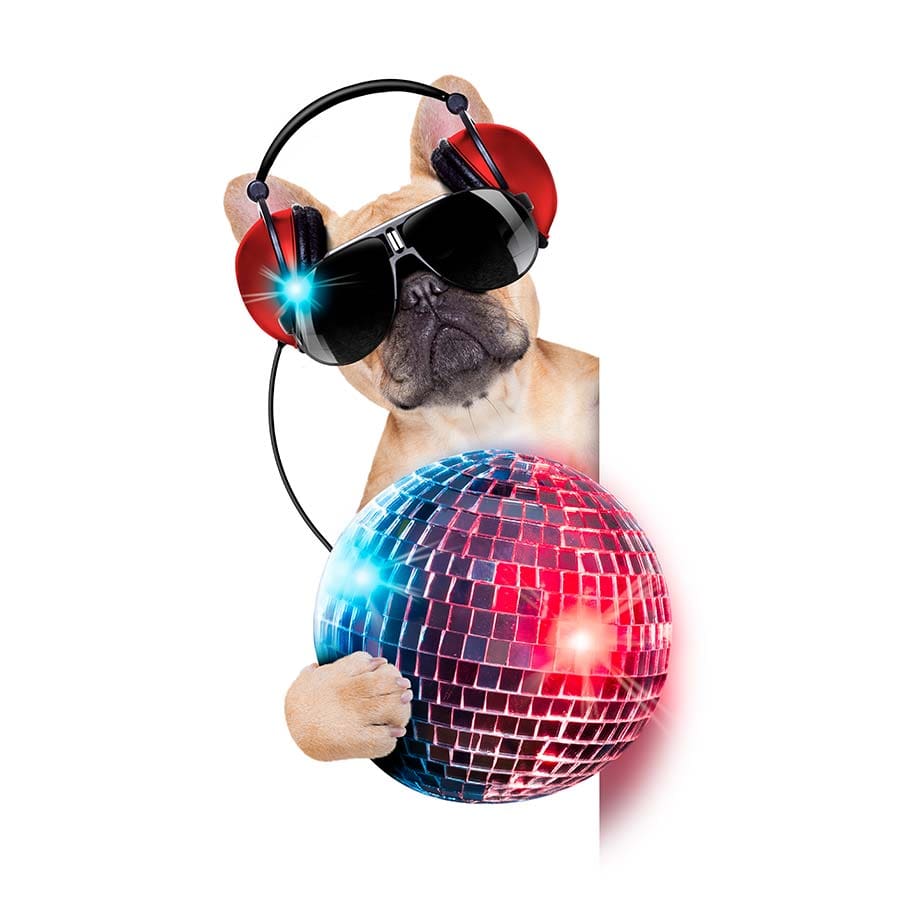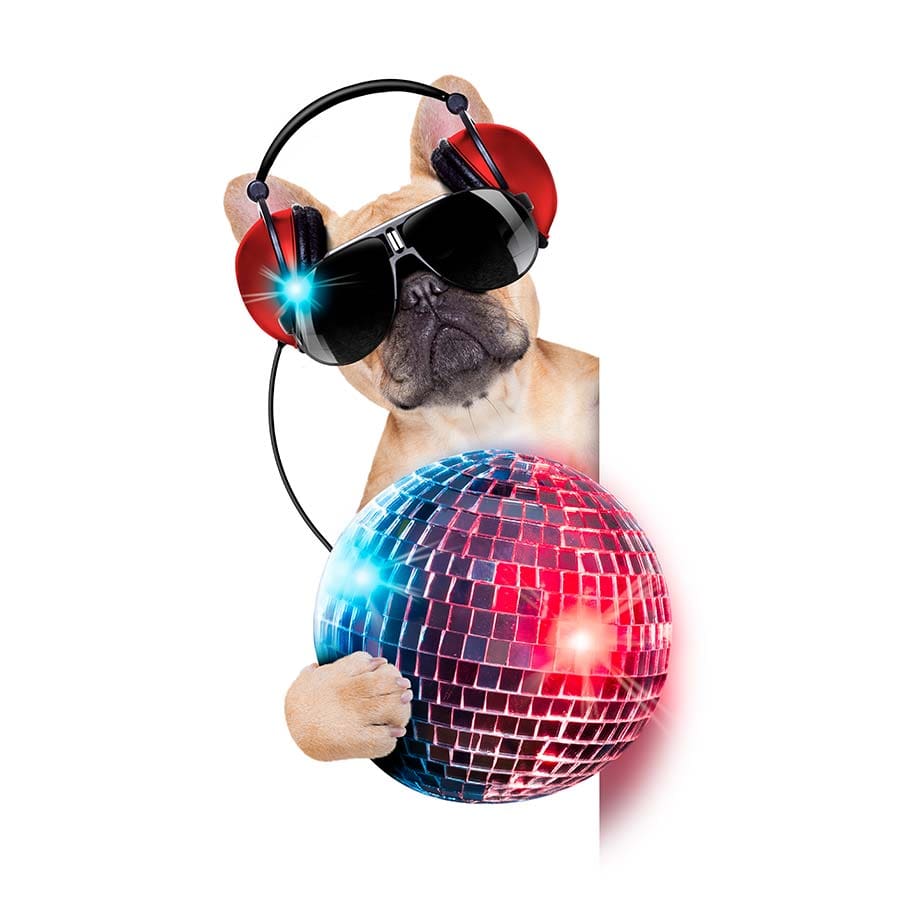 A Williston man who shoplifted a pair of shoes at a Beall's store in Sumter County bit the hand of an employee as he attempted to flee. I'd say this misguided fellow was taking a bite into crime.
A man is facing a charge of felony criminal mischief after admitting to deliberately driving a black truck through Open Door Baptist Church in Clermont and causing significant damage. Can we add an 11th commandment? "Thou shalt not drive through thy place of worship."
If Florida wildlife managers have their way, roaming monkeys will be removed because they are excreting a virus that can be dangerous to humans, according to a study. I can think of an appropriate name for monkeys that are unwantedly removed from their homes: Furious Georges.
The Lake County Animal Shelter recently offered a "Stayin' Alive" disco extravaganza where residents could wear their favorite '70s-era outfits and boogie with cool cats and groovy dogs. Interesting. I never thought cats or dogs would make good dancers since they both have two left feet. 
A new Dairy Queen will open soon in Clermont at Highway 50 and Miss Florida Avenue. I guarantee that I'll be there nearly every weekend. After all, Sundaes are meant for worship.
The Groveland City Council ousted the town's mayor after discovering he was convicted 30 years ago for selling an ounce of cocaine to an undercover Philadelphia police officer. Under the Florida Constitution, felons are prohibited from holding office unless they receive a pardon, which the mayor had not. These two words should be remembered before anyone is ever hired or sworn into office: Background check.
Akers Media Group's James Combs has been a staff writer for several local publications since August 2000. He has had the privilege of interviewing some of Lake County's many fascinating residents—from innovative business owners to heroic war veterans—and bringing their stories to life. A resident of Lake County since 1986, James recently embarked on a journey to lead a healthier lifestyle. He has lost 60 pounds and walks nearly five miles a day. In his spare time, he enjoys target shooting, skeet shooting and watching his beloved Kentucky Wildcats!
Share This Story!