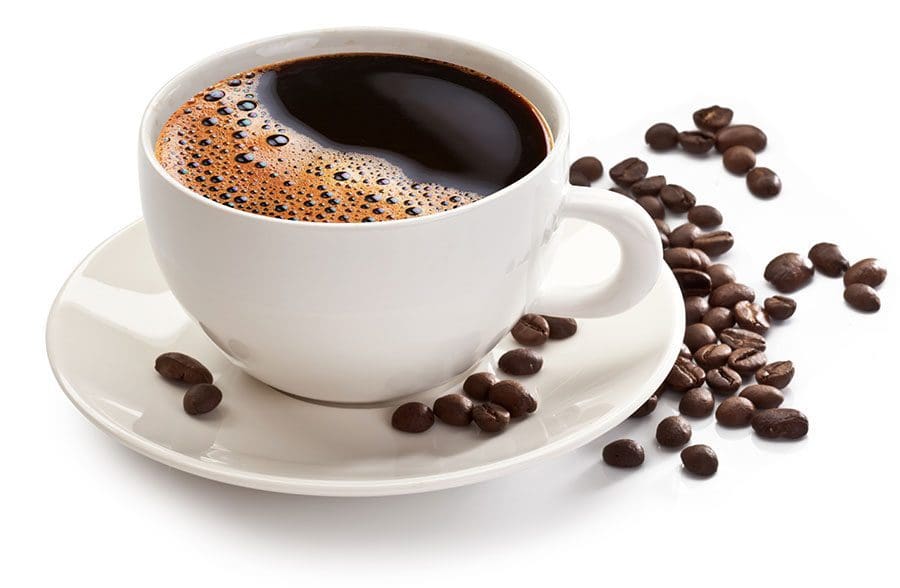 1| Hoops heaven
Four of the country's top 20 basketball players in the class of 2022 attend Montverde Academy, according to 247sports.com, a recruiting site that ranks the players. Small forward Dariq Whitehead, ranked number four, will attend Duke University. Vince Iwuchukwu, a center who is ranked number 11, is taking his talents to the University of Southern California. Point guard Skyy Clark, ranked number 16, is attending the University of Kentucky. Shooting guard Jalen Hood-Schifino, ranked number 19, will attend Indiana University. 
---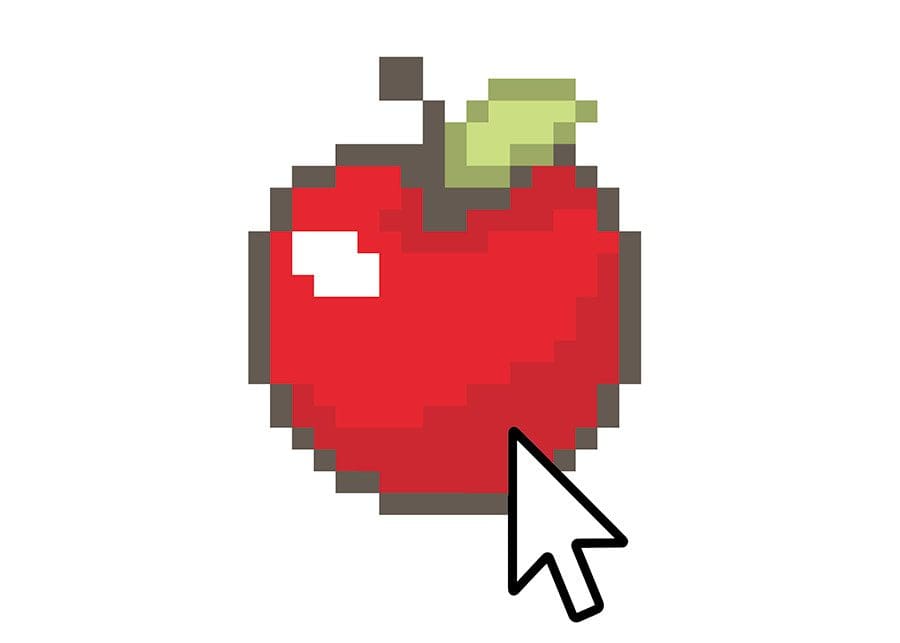 2| Health, A click away
Want to know where the best bike paths are in Lake County? What about finding important information on diabetes? Where can you sign up your children to play Little League? The answers to these questions—and much more—can be found on getfitlake.com, a comprehensive website where locals can find new, up-to-date information on fitness, nutrition, and healthy lifestyles. Annacelia Gander launched the website in 2008 to inform local residents about the resources available in Lake County to help people achieve and maintain healthy lifestyles. 
---

3| A budding success
Umatilla-based Treadwell Farms, a Florida family hemp company, is one of the first hemp companies in Florida to participate in the "Fresh From Florida" program through the Florida Department of Agriculture and Consumer Services (FDACS). When a consumer sees the "Fresh From Florida" logo, they know it's a high-quality product locally grown in Florida.
"We appreciate FDACS allowing Treadwell Farms to participate in this program," says Jammie Treadwell, co-owner of Treadwell Farms. "For the consumer, where their hemp and cannabidiol products come from should matter. Our goal as a company is to provide the most high-quality products for consumers, from seed to package.
---

4| Java-licious!
Gourmet coffee lovers, here is a day for you! According to foodimentary.com, Jan. 18 is National Gourmet Coffee Day. Of course we know you really don't need an excuse to savor your favorite gourmet brew, but here it is anyway, and in Lake County, there are a wide variety of specialty coffee shops ready to cater to your tastebuds with lattes, fraps, cold brews, espressos, blends, cappuccinos, and much more. 
For information on where to go, just google "coffee shops near me," on your smartphone or laptop. You'll be awed by the number of choices in each and every town, so trying a new one every so often, is not out of the question.
---

5| Movie time!
Epic Theatres in Mount Dora will be the site of the Central Florida Film Festival on Jan. 21-24. An all-access pass will allow participants to enjoy the nightly cocktail networking mixers and the Sunday night awards ceremony. For more details and tickets, visit filmfreeway.com.  
---

6| Weaving a story
The Florida Storytelling Festival is returning to Lakeside Inn,
100 Alexander St., Mount Dora, for a three-day event, beginning 4 p.m. Jan. 27 and ending 1 p.m. Jan. 30. The nationally recognized festival is noted for its unique workshops, concerts, youthful voices, and sense of community. For the event schedule, visit flstory.com. 
---

7| Singing the blues
Classic blues will highlight The Grimes Alley Blues Band concert at 4 p.m. Jan. 30 on the Howey Mansion lawn at Howey-in-the-Hills. Brothers Tom and Patrick Grimes will be joined by Tom's wife, Teri, with Jeff Thomas on drums and Dev Zebra on bass. The group has opened concerts for Sister Hazel, The Marshall Tucker Band, and The Pat Travers Band. Tickets are available online at howeymusicseries.org. A cash bar will also be available.
---

8| A big hoopla
The Sunshine State Athletic Conference will host their annual Basketball Championships this year and will hold over 70 teams, both boys and girls teams combined, at The Big House, located at 1544 Lane Park Cutoff, in Tavares, on January 21-22, starting at 11 a.m. each day.
For more information, visit sunshinestateathletics.com/home or call Carlos Rene Merced-Cruz at 407.962.7906.
---

9| Blast from the past
The Clermont Performing Arts Center, located at 3700 S. Highway 27, in Clermont, will be host to Stars of the Sixties Peter Noone, starting at 7:30 p.m. on Feb. 3.  On that night, Peter Noone of Herman's Hermits, known for songs like: "I'm Into Something Good," "I'm Henry VIII," "Mrs. Brown You've Got a Lovely Daughter," "A Kind of Hush," and "Listen People," will be joined by Dennis Tufano, and Chris Ruggiero.
For more information, or to purchase tickets, on sale now, call 352.394.4800 or visit clermontperformingarts.com/stars-of-60s-herman.
---

10| Catch of the day
The Abu Garcia Florida Big Bass Classic, presented by Lake County, will take place on Feb. 4, 5, and 6, starting at 7 a.m. each day, at Hickory Point Recreation Park, located at 27341 State Road 19, in Tavares. The event is part of the Bass Pro Shops/Cabela's Big Bass Tour and $141,525 in payouts and prizes is guaranteed. Entry fees for the event, per angler, varies from one day for $110, two day for $160 or all three for $240.
For more information, call 877.958.8687, email info@bigbasstour.com,or visit: bigbasstour.com/tournaments/2021/harris-chain-of-lakes-florida.