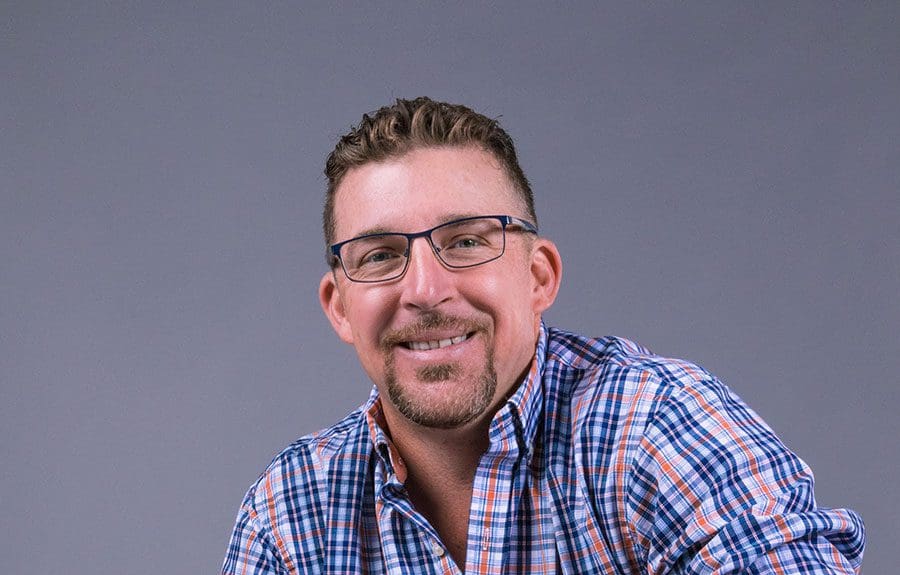 Current hometown: Leesburg.
Occupation: Owner of Caskey's Mower Shop and Garden, Tavares.
Greatest career accomplishment: Owning two businesses—I also have a landscape company—and still managing to have a family life.
Business philosophy: Treat everybody as I would want to be treated. Do what you say you're going to do.
Leader I admire: My father. He taught me about having a strong work ethic and treating people with respect.
Away from the job, I enjoy: Spending time with my kids, playing golf, welding and building stuff.
Hidden talent: I'm a good golfer. In fact, I used to want to golf for a living.
Pet peeve: Dishonesty.