Jason West – Caskey's Mower Shop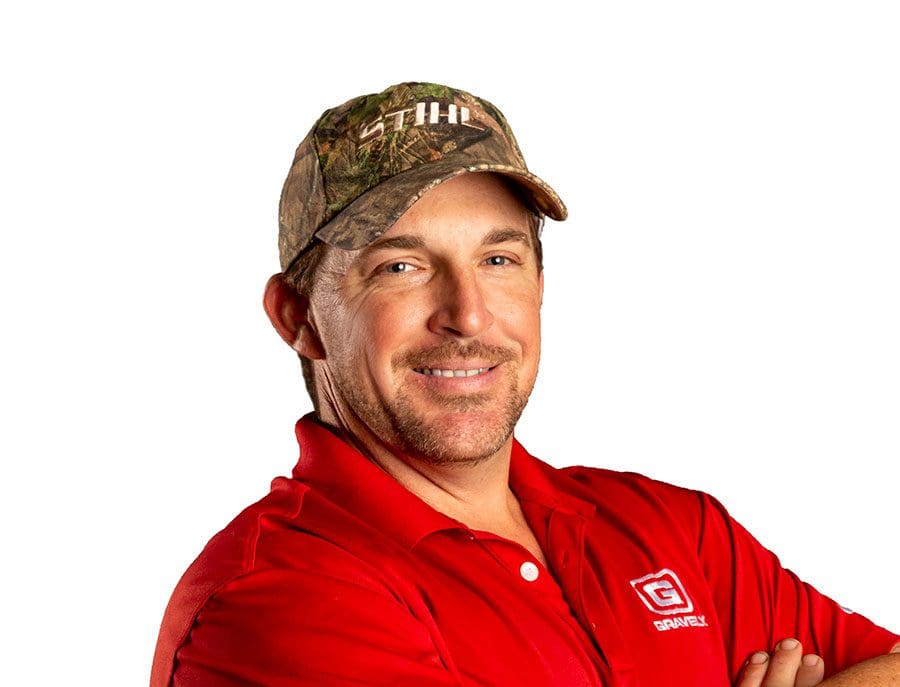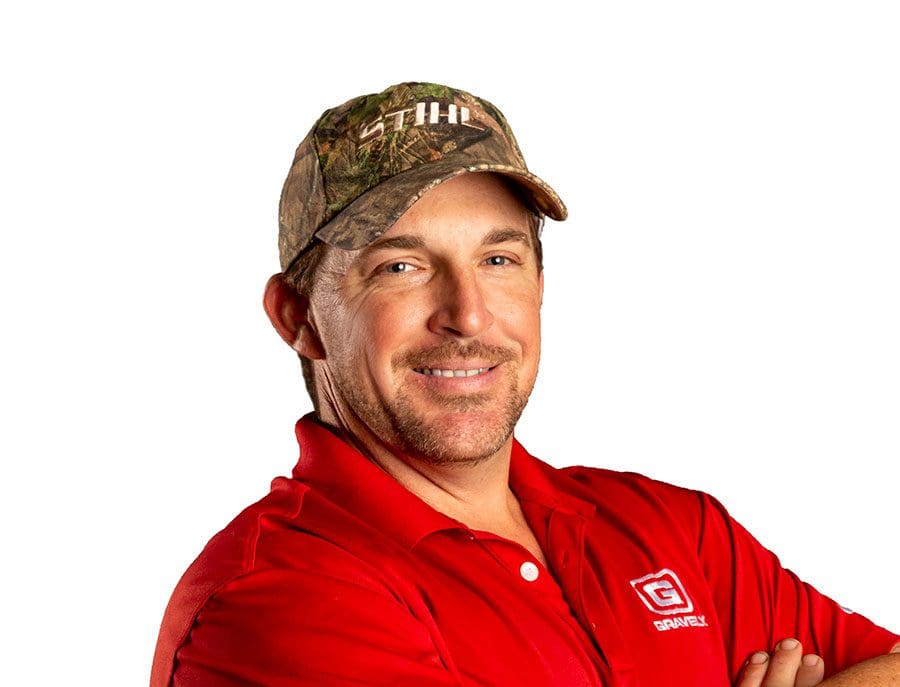 Q: What is the benefit of working with a local dealer versus a big-box store?

A: First, Caskey's Mower Shop is a family-owned company that started in 1963. Today, we carry on with the sales and services of lawn mowers and outdoor power equipment. We sell some of the most reputable brands in the industry, including Gravely and Stihl. I purchased the company in 2015 after spending nearly 20 years in the landscape business. As a result, I have lots of knowledge and respect for local landscape companies. We keep focus on our homeowners, however have improved on commercial landscaper needs and knowing that their business is their livelihood. 
When you come to Caskey's, you're dealing with professionals who are specialized in one particular field rather than dealing with somebody who just works in a store. Experience and knowledge are critically important for the homeowner and professional to be guided in the right direction to make the best decision possible for their needs. Everyone has different needs and there is a right and wrong choice. We are here to make that choice easier for you. The best thing about dealing with us is that my brother and I can help you in many other aspects of this field other than just equipment. We create meaningful relationships with customers from day one and truly care about your needs rather than somebody helping you because you're just the next person in line.
Another advantage in doing business with dealers like us, is that we keep a large stock of service parts for all the equipment we sell making it easy for you to care for your equipment. We also have up-to-date parts database allowing us to repair and service equipment that we don't even sell. Having these programs is a big reason why big-box store customers come to us after their initial purchase. Big-box stores aren't going to have the ability to look parts up for you and get you what you need.
Finally, we are very respected in the community. We try to give back whenever possible supporting local activities and events. We are only a small part of the community and without support we would have nothing. If everyone continues to support local we can continue building one-of-a-kind businesses with local character and community well-being. Our family operated business will hopefully be the future of our children to keep local communities alive. 

---
31333 Saunders Circle, Tavares
352.343.2151
caskeysmowershop.com