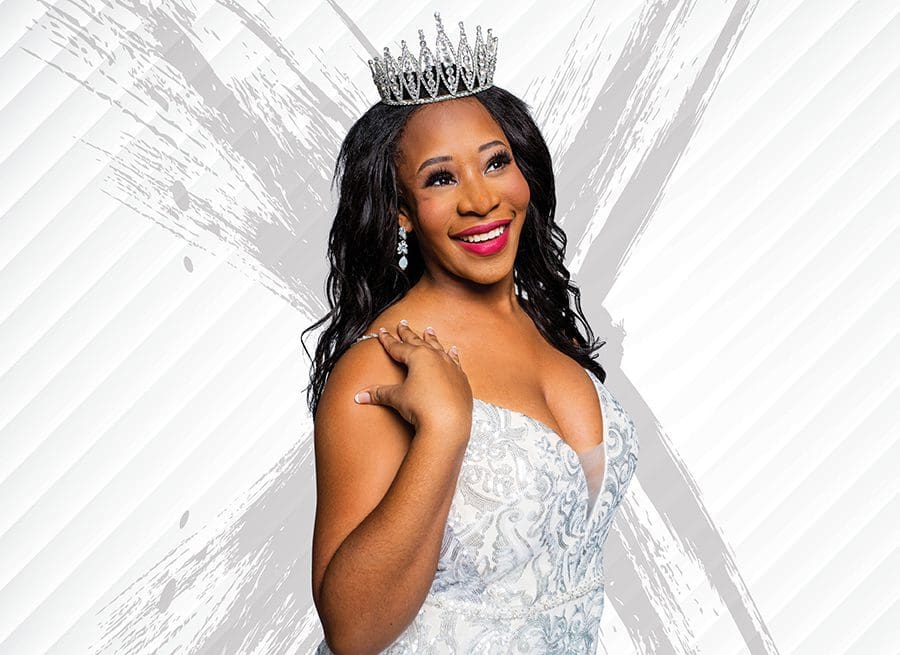 Crowning moments
After five years vying for the title, Jianna Timmons made history by being the first African American woman crowned Miss Sumter County in the scholarship program's 44-year run. 
"I was a little nervous about how people would receive me, but I felt nothing but love come back to me, so that's been amazing," Miss Sumter County 2022 says. "I also feel that what me winning this title can convey to others is: 'Don't be afraid to try for something you really want, even if it doesn't work out the first time.'"
Since her win, Jianna, 21, has graduated from Santa Fe College and is now enrolled at the University of Florida and working toward a Bachelor of Arts with a major in dance. 
Jianna, a competitive dancer for the past 16 years, is also a professional choreographer and owner of Artistry in Motion Dance Company. 
Her future plans include continuing to serve her community to the best of her ability and opening a dance studio where she will focus on mental health issues by showing how dance can be used as therapy. 
Jianna says she's grateful to God for: trusting her with the title of Miss Sumter County; for the people she's met and friends she's made along the way; and for the confidence, personal growth, and opportunities pageantry has afforded her. 
"Being a titleholder is about so much more than a crown and a sash, it's about getting out into the community and using what you have been given to help and inspire others," she adds.
Originally from Nogales, Arizona, Roxanne worked in the customer service industry while writing independently for years. After moving to Florida in 1999, Roxanne eventually switched her career path to focus more on writing and went on to become an award-winning reporter for The Daily Commercial/South Lake Press newspapers for 16 years prior to coming on board with Akers Media as a staff writer in July 2020 – her dream job come true.
Share This Story!