Joe Ciceri, Owner | Electrical Works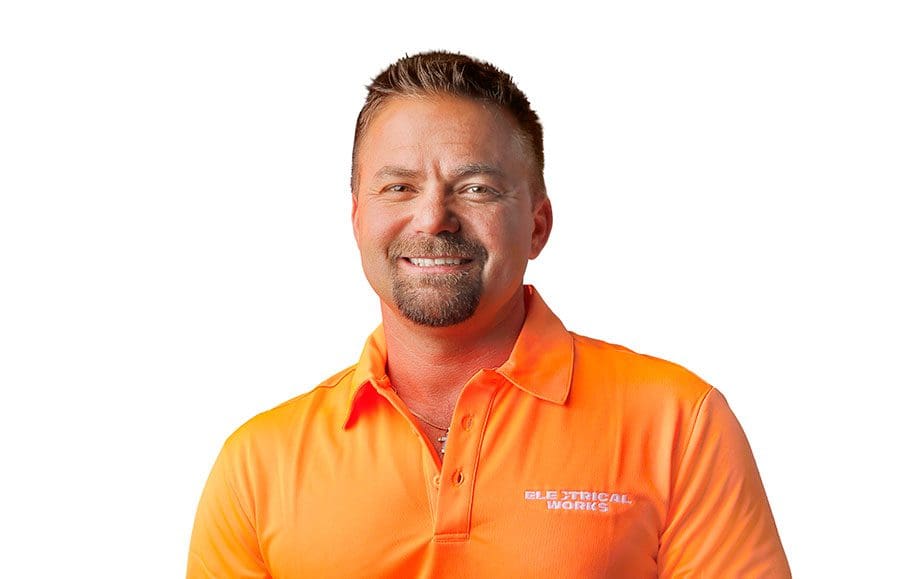 Q. How do whole home generators work?
A. While portable gasoline-powered generators were selling out at stores, manufacturers Generac, Briggs & Stratton, and Kohler announced that they would ramp up production of standby generators, which can energize a home nonstop for days.
The key to the operation of whole home generators is an automatic transfer switch. When your home first loses utility power—whether it's caused by a storm or equipment failure—your generator senses a problem and prepares to restore your home's power. The automatic transfer switch disconnects your home from your utility, usually within seconds of detecting the interruption in service.
Once your home is safely off the grid, the switch starts up the generator before transferring its power to the home's electrical panel and restoring your electricity within seconds. The generator turns on automatically, whether you're home or away, and it will continue operating until utility power returns.
At the heart of the system is an internal combustion engine, which usually is fueled by the local natural gas supply. Where natural gas isn't available, liquid propane or diesel stored in a large tank nearby can be used.
Just like any other engine-powered machine, generators require regular maintenance. Whole home generators keep themselves in shape throughout the year with weekly low-speed exercise cycles. Electrical Works can work with you to ensure that your whole home generator is operating at peak performance so when the power goes out, your generator will be ready to bring you back into the light.
Many generator manufacturers support Mobile Link. With Mobile Link, owners can view their generator's status and maintenance needs, set the unit's exercise schedule, review its running and maintenance history, and receive push notifications to indicate status changes. They can even arrange to send notifications to Electrical Works. This makes maintenance easier, since dealers can spot any issues in advance and ensure the generator is operating smoothly.
---
352.460.0810
ElectricalWorksFlorida.com
8010 US Highway 441, Leesburg