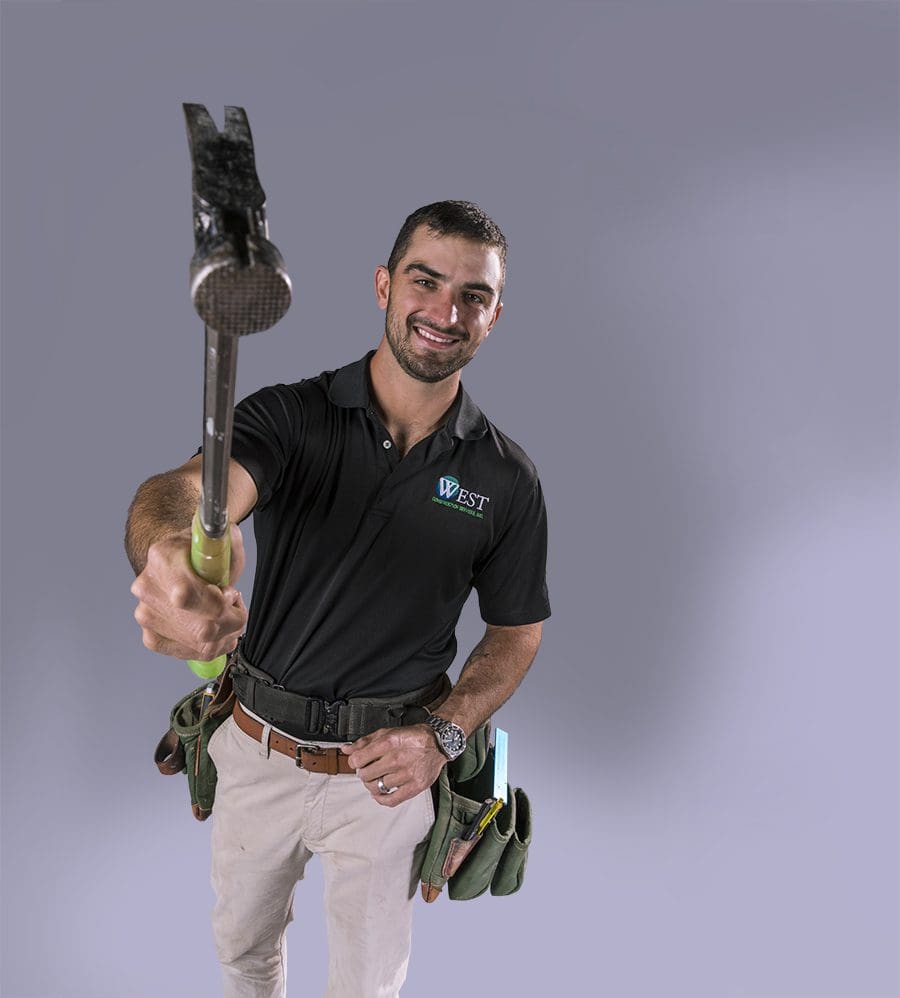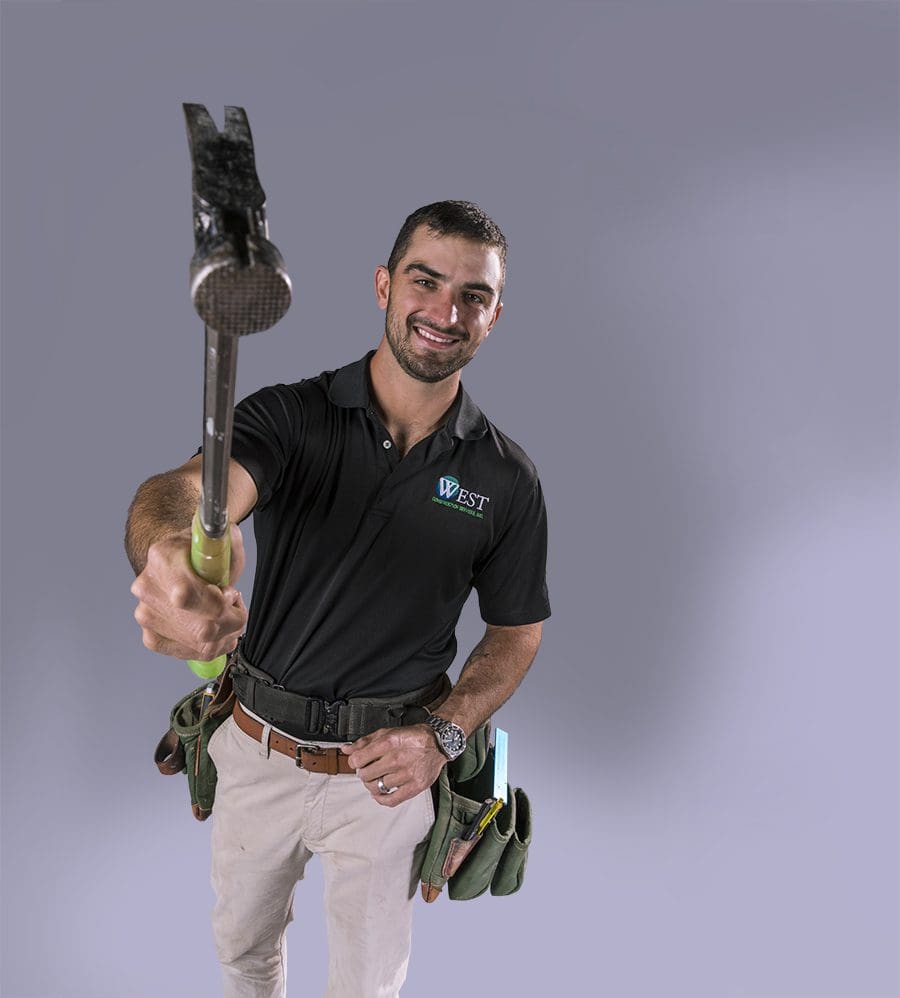 Current hometown: Mount Dora.
Occupation: Contractor/owner, West Construction Services, Mount Dora, and Pitch Perfect Roofing, Eustis.
My first job: Strawberry picker.
Greatest career accomplishment: Getting both my building contractor and roofing contractor licenses before age 23.
Business philosophy: Good things come to those who work hard.
Leader I admire: Dale West, my mentor and dad.
Away from the job, I enjoy: Anything outdoors.
Hidden talent: Guitar.
Pet peeve: Slow internet.