Josh Duclos | Olympus Executive Realty Inc.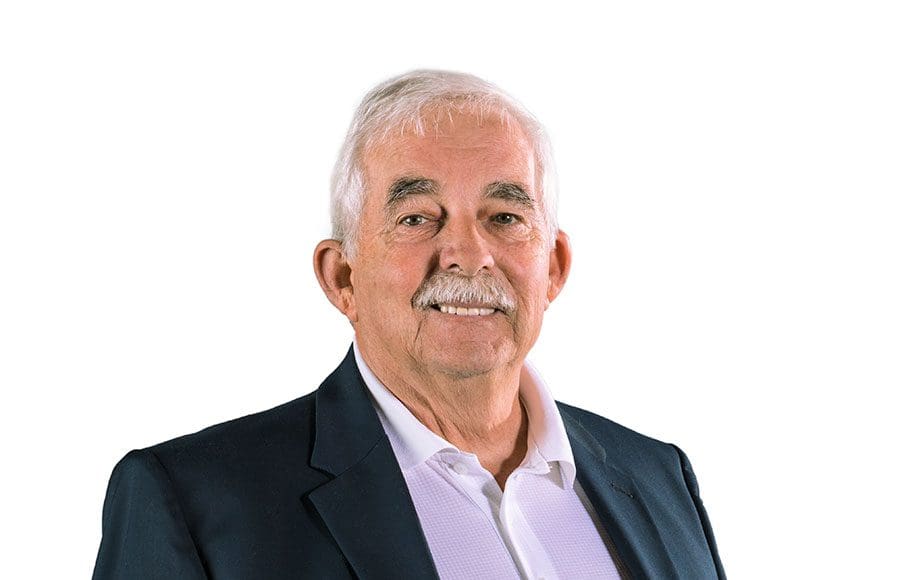 Realtor
Josh Duclos was retired and crisscrossing the United States in an RV for 18 years with his wife before he became a top-producing Realtor five years ago. Now he delights in helping clients, especially first-time home buyers, with their real estate needs.
"What a thrill! Many first-time buyers are young and in awe. They're like a kid in the candy store," Josh says. "What I want people to know is that I am here to work for them. The customer is first; my life is second. My phone is always with me, and I've taken calls at 2am from a customer who was overseas."
Josh says there are more options today in buying a home, everything from 0 to 20 percent down, "so, it is up to a representative like me to explain how it all works."
Josh focuses on serving clients within a 90-minute radius of Montverde.
"The success of a real estate agent is greatly enhanced by the firm they are representing. Olympus Executive Realty Inc. has been the greatest part of my success," he says. "This company understands the meaning of team effort. I am very grateful for all the efforts this company is giving to their agents."
16903 Lakeside Drive, Suite 6, Montverde
352.552.1266
joshduclos@gmail.com