Julie Graham & Susan Brisbin | Health Insurance And Retirement Advocates Inc.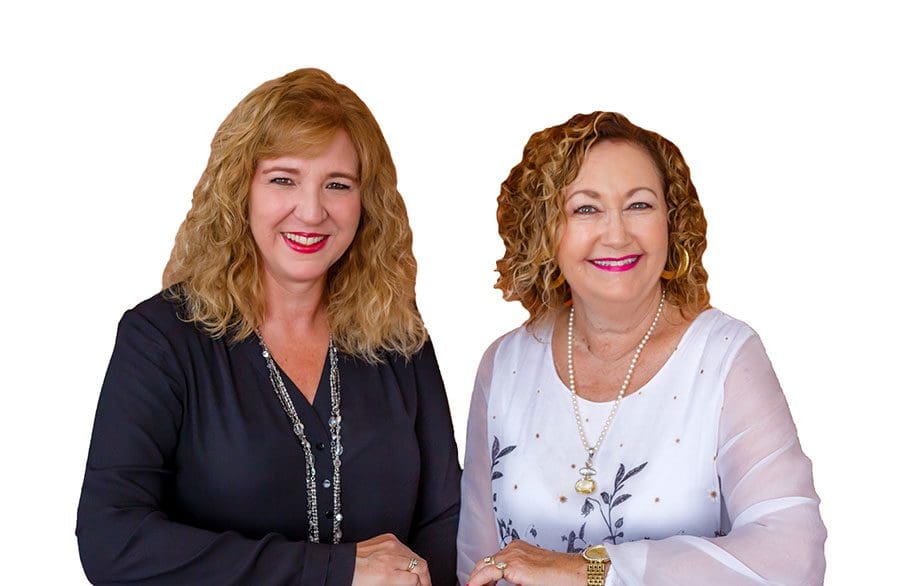 Julie Graham & Susan Brisbin | Health Insurance And Retirement Advocates Inc.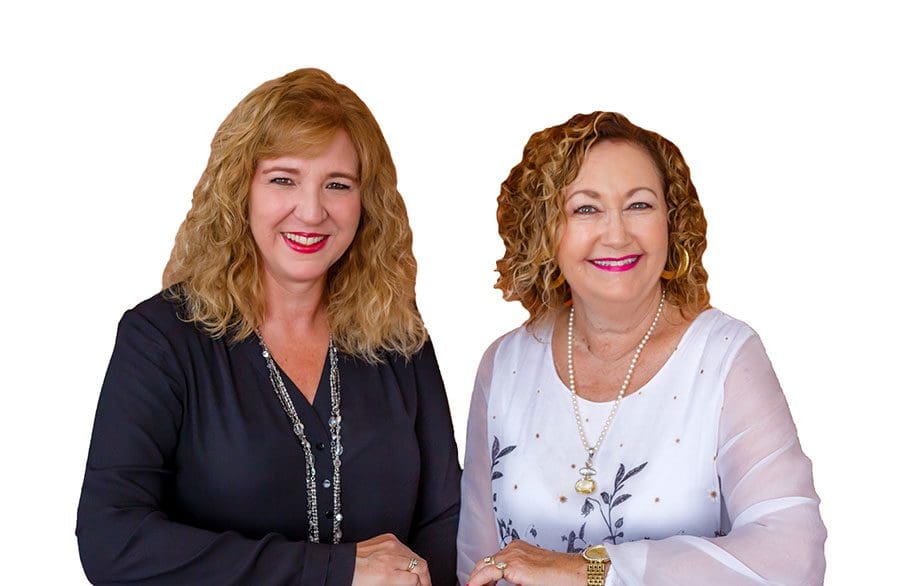 Q. How can I minimize
"Medicare Overload" during this year's Annual Enrollment Period?

A. As fall approaches, so does the deluge of Medicare information. Sometimes it can feel like an information OVERLOAD. With all the craziness going on in the world, it can seem even more overwhelming than usual. Here are some tips to help cut through that overload and simplify the process.
First, know that Medicare does not advertise or mail you marketing materials.

Some ads

are disguised to look like they are from Medicare and are meant to make you think you are missing out on something important.

All companies want your attention and some will say almost anything to get it, so keep that in mind when responding to an ad.
Medicare Advantage (MA) plan members: Review your Annual Notice of Change!

It should be delivered around the end of September. If your plan served your needs and has stayed stable, consider letting it automatically renew. This could be something NOT to worry about this year.
Medicare Supplement policy holders: The medical benefits to these plans always stay the same; the monthly premium may change. If you have a separate stand-alone Part D Plan (PDP) for prescriptions, you can do a personal review on the Medicare.gov website. Simply enter your meds, select your pharmacy, and sort the results by "lowest drug + premium cost."
For those considering a change, things will look a little different this year in the absence of Community Meetings and gatherings. However, it is more important

than ever to make sure you are getting personalized information. It may be tempting to enroll online or call a 1-800#, but we urge you to seek out the help of a local agent. Agents are involved in the communities they serve; they bring knowledge that can only be attained by having their feet on the street. Working with a local agent costs you NOTHING, but they can give you better insight into the product you are selecting and serve as an advocate you can call on when needed.
If you are new to Medicare, recently moved, or are getting ready to retire and you are not sure what to do, give us a call. We will provide basic information about signing up for Parts A/B and inform you of the primary things you need to consider when selecting additional coverage. It can feel like a confusing time, but it doesn't have to be. The licensed professionals at HIRA pride themselves on Making Medicare Easy. We can meet with you in our quaint office in Historic Downtown Mount Dora, at your home, over the phone, or even virtually. Our local expertise can calm the chaos of the Annual Enrollment Period.
Stay safe! Stay healthy!
Not connected with or endorsed by the U.S. government or the federal Medicare program.
By contacting us you agree that a licensed agent may call or e-mail to discuss Medicare Advantage, Prescription Drug Plans or Medicare Supplement Insurance.
---
Health Insurance And Retirement Advocates Inc.
352.735.7795
HealthAndRetirementAdvocates.com