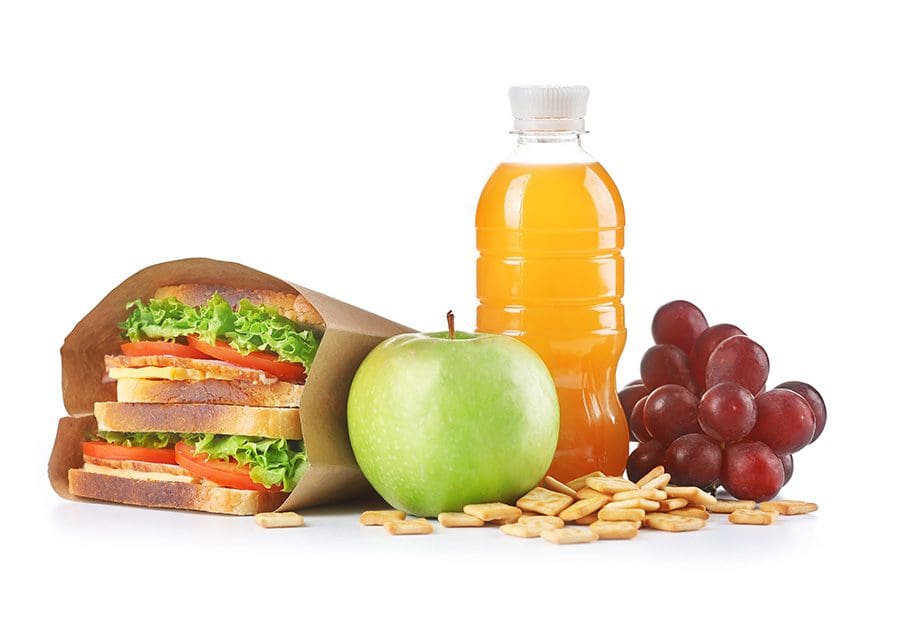 1| Pass the plate
Now that schools are on summer break, students can get free meals through Summer BreakSpot. No application is necessary, just show up to one of the thousands of meal sites across Florida. Summer BreakSpot offers balanced breakfasts, lunches, snacks or dinner. Locations include places like parks, libraries and churches. Summer BreakSpot is available all summer long for kids and teens 18 and under. Learn more: summerbreakspot.fdacs.gov.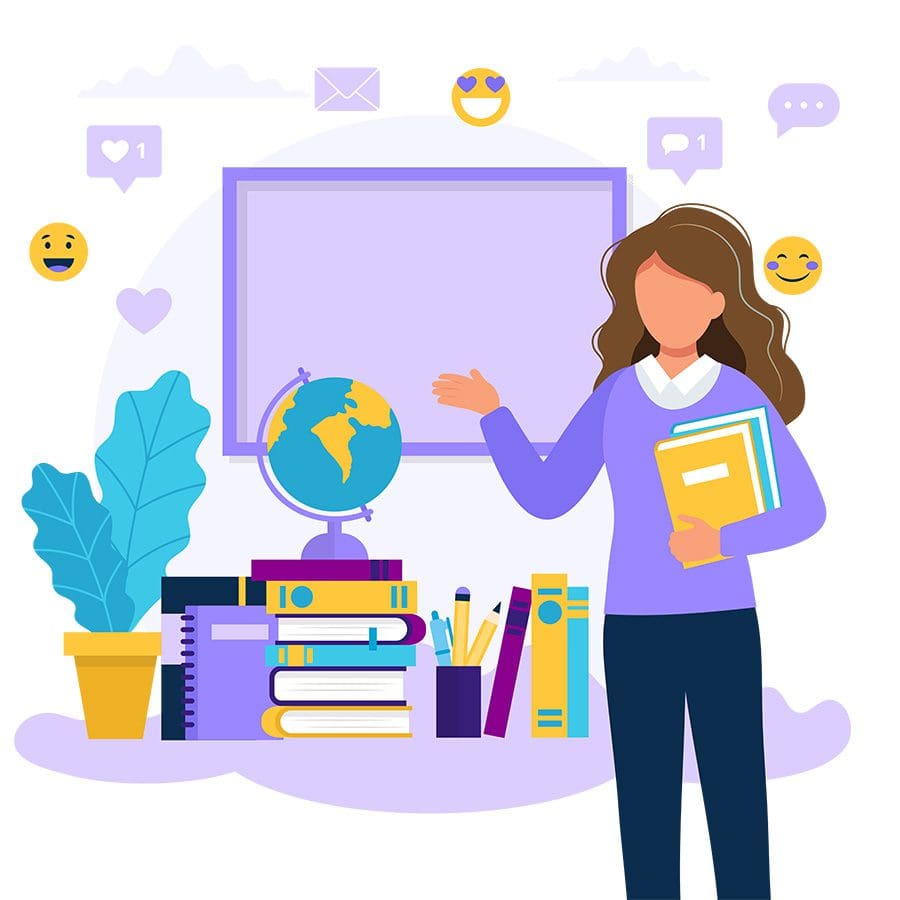 2| In a class of her own
Congratulations to Lake County Schools' Stacia Werner of Beverly Shores Elementary School. She was recently named 2022 Florida Assistant Principal of the Year for the entire state, and awarded with a $2,500 prize for her achievement.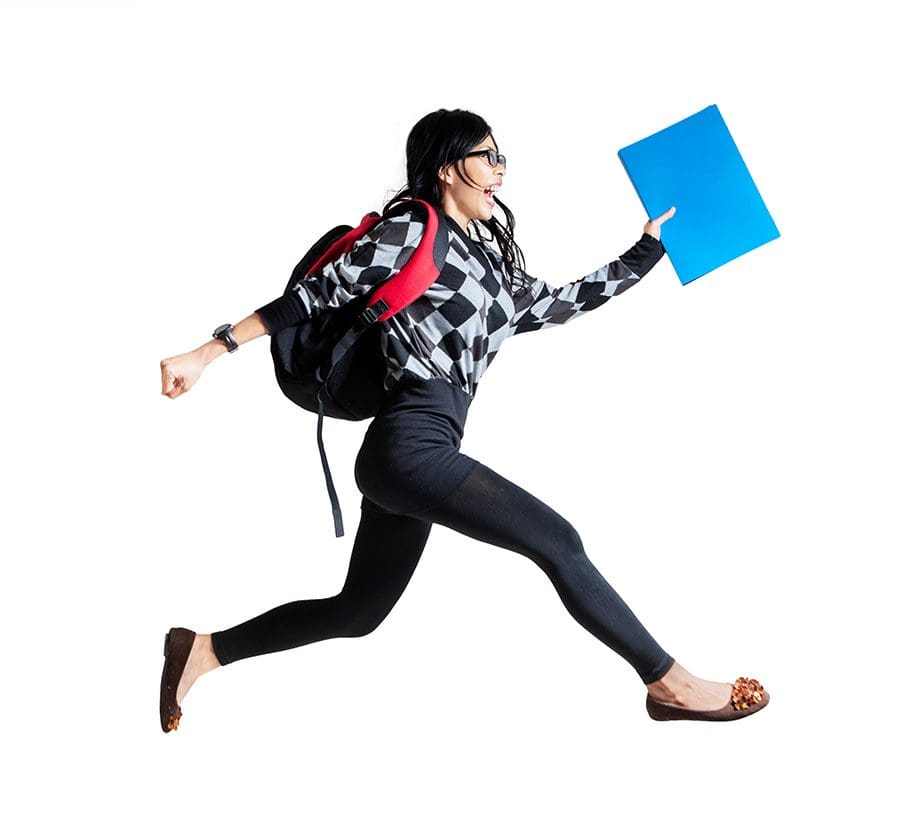 3| Ahead of the game
Students who have requested to take their first AP course next year are invited to participate in APtitute 2022, Lake County Schools' Advanced Placement Student Summer Institute. This one-day event will take place on July 28 at East Ridge High School and is specifically designed to acclimate students and their parents to the world of AP. For more information and to RSVP, please visit: lake.k12.fl.us.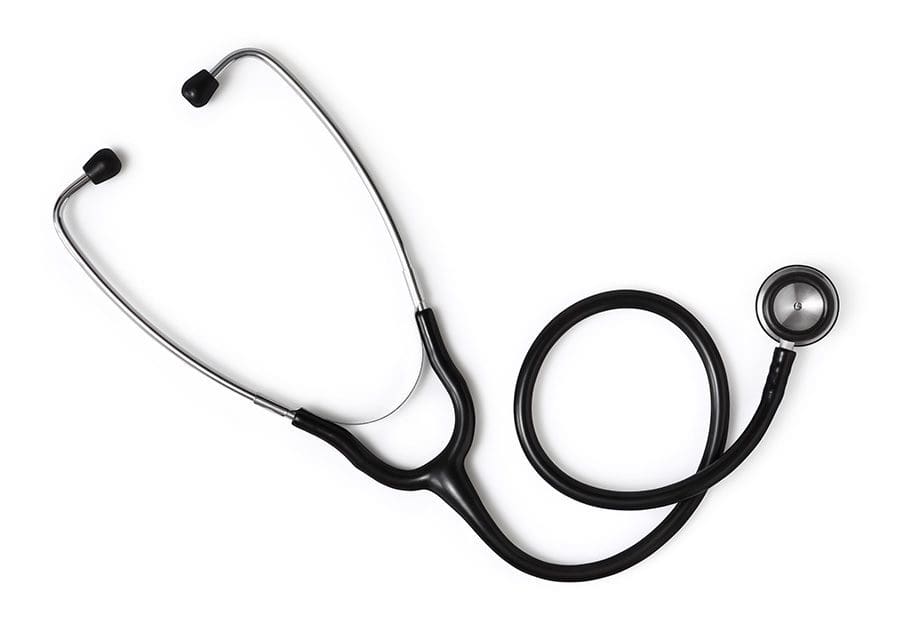 4| On the record
Several UF Health Central Florida hospitals recently went live with a new electronic health record, or EHR, system. This includes UF Health Leesburg Hospital and UF Health The Villages Hospital, as well as several UF Health physician's practice locations in Lake and Sumter counties. Each facility converted from a Cerner EHR to Epic's EHR product. Epic is the industry leader in EHRs. More than 250 million patients have a current electronic record in Epic.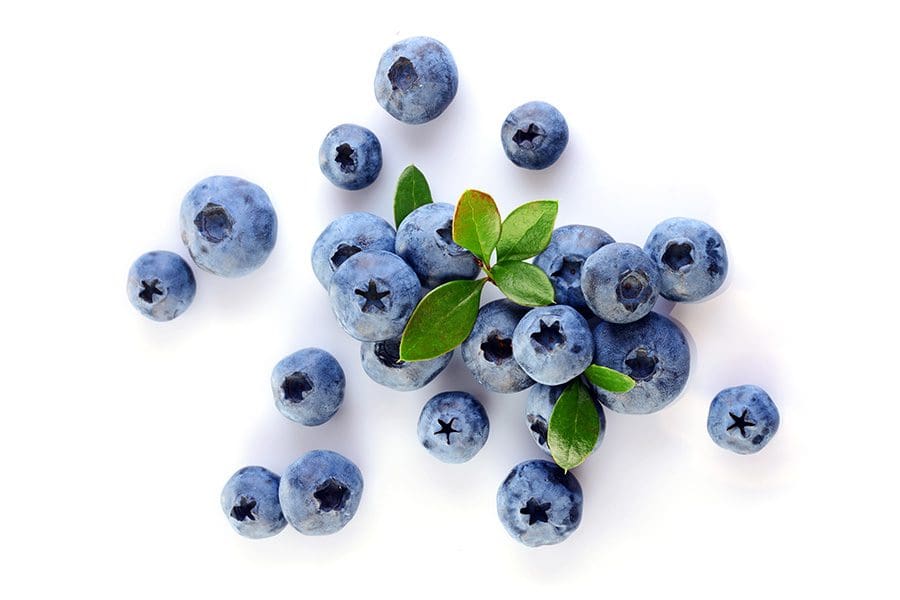 5| Berry healthy
July is National Blueberry Month. Many consider blueberries as the king of antioxidant foods. Locally, you can pick blueberries at Far Reach Ranch in Tavares, Blue Bayou Farm in Yalaha, Jackson Farms in Eustis, King Grove Organic Farm in Eustis, Lake Catherine Blueberries in Groveland, H&H Blueberry Farm in Montverde, and Southern Hill Farms in Clermont. Call or visit each farm's website for open days, times, etc.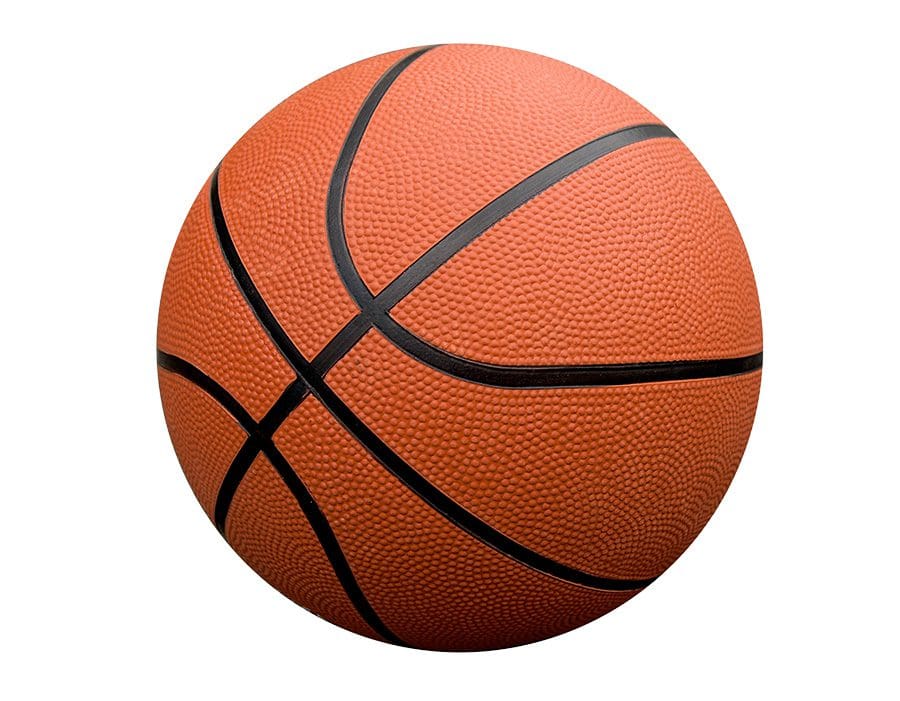 6| Hoops heaven
The Big House Complex, 1544 Lane Park Cutoff, Tavares, will be the site of the World Championship Basketball Tournament that begins 8 a.m. July 8. This is Dynasty Hoops biggest event of the year with boys and girls' teams, ranging from second grade to varsity, playing in the tourney. Registered teams are from multiple U.S. states, the Caribbean region, and Canada. To learn more, call 407.925.1204 or email ault@dynastytournaments.com.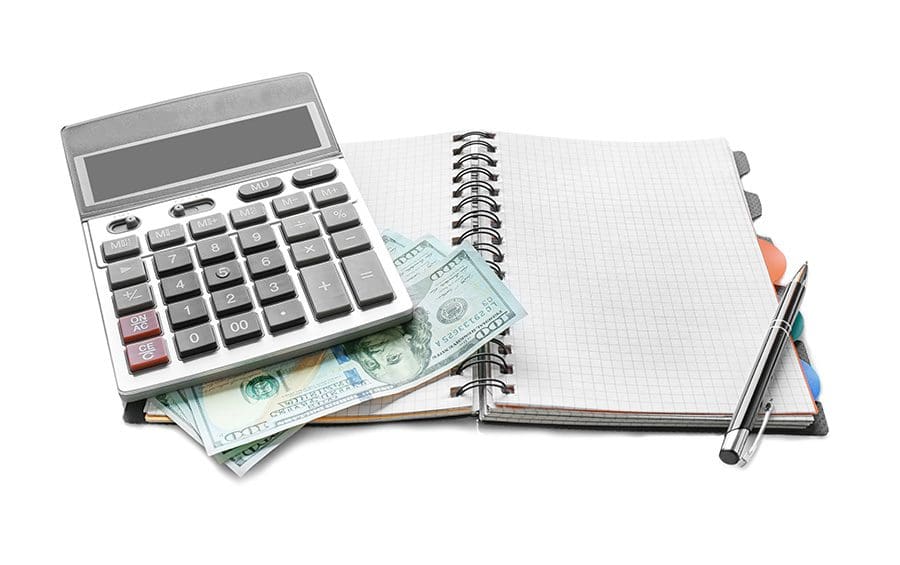 7| Tax boot camp
This educational, online seminar at 10 a.m. July 9, is for small businessowners who have little to no experience or understanding of the role and impact of income taxes on their businesses. Facilitated by experienced tax professionals, the program is designed to provide ideas and tax strategies that can be shared with one's tax advisor. For details, contact Barry Black at 352.399.0050 or email midflorida@scorevolunteer.org.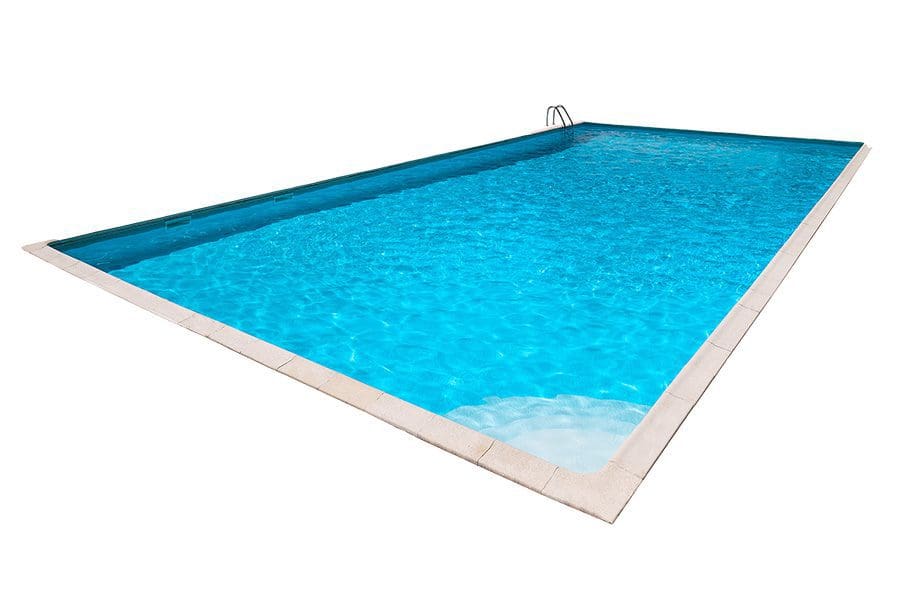 8| Stay afloat of pool safety
A pool and water safety program will be hosted 11 a.m. July 15 at Umatilla Public Library, 412 Hatfield Drive, Umatilla. "Every Floridian needs to know about water and pool safety," says Umatilla Library Director Amy Stultz, adding there will be a story time and fun activities featuring the book "Leo Can Swim" and freebies from the Lake Department of Health. To learn more, visit umatillalibrary.org.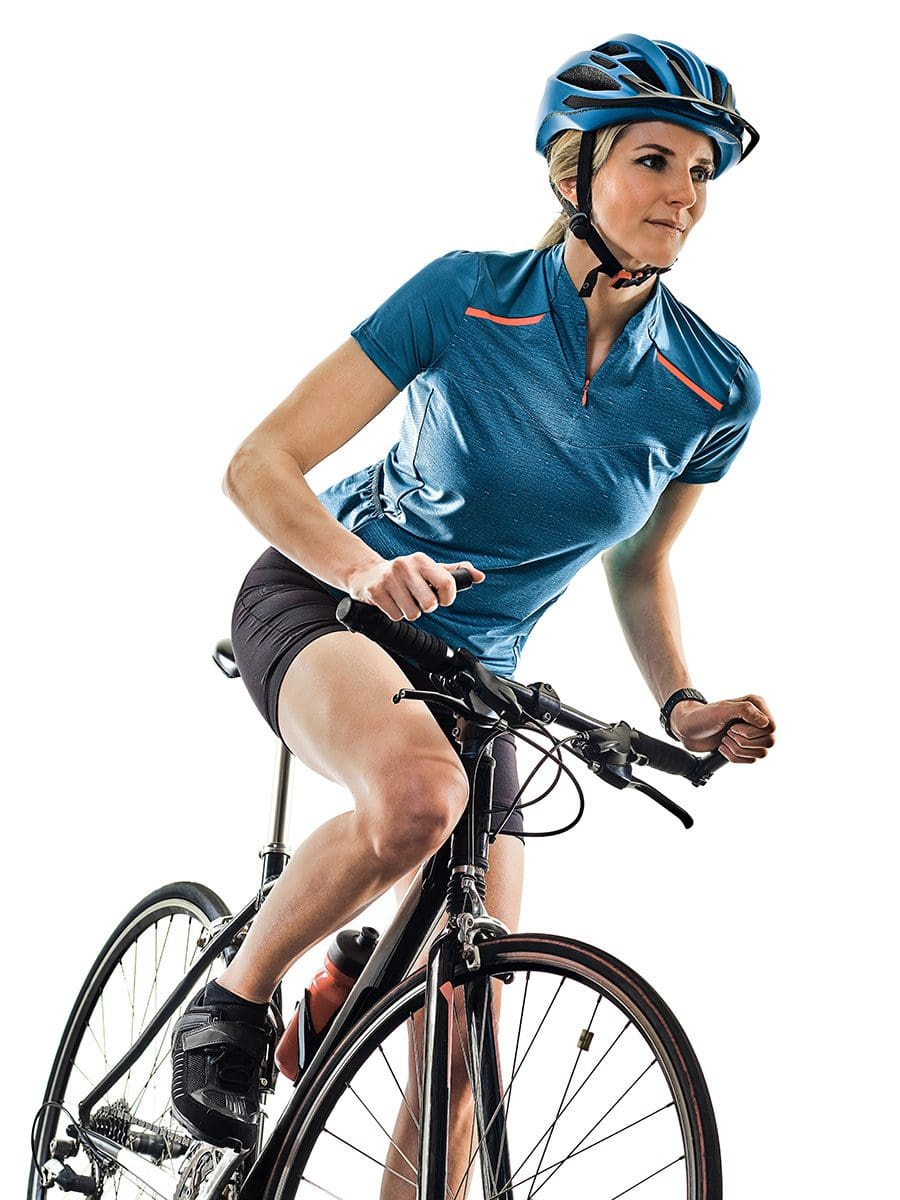 9| The skinny on exercise
How many calories would a 160-pound person burn in one hour by performing the following exercises?
Running 5 mph: 606 calories
Bicycling (less than 10 mph): 292 calories
Swimming laps: 423 calories
Dancing (Ballroom): 219 calories
Hiking: 438 calories
Source: Mayo Clinic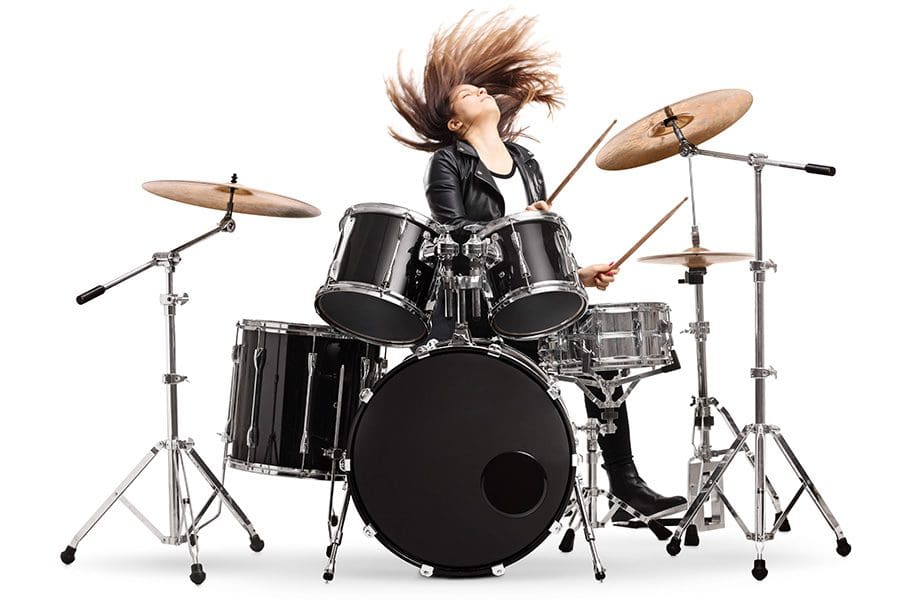 10| Last Call concert
Sunset Park, 230 W. 4th Ave., Mount Dora, will be the site 6 to 10 p.m. July 30 for Last Call, the free end-of-summer concert and school supply drive. Live music, craft beer, and fireworks at 9:20 p.m. over Lake Dora will be some of the evening activities. For details, call 352.735.7100.