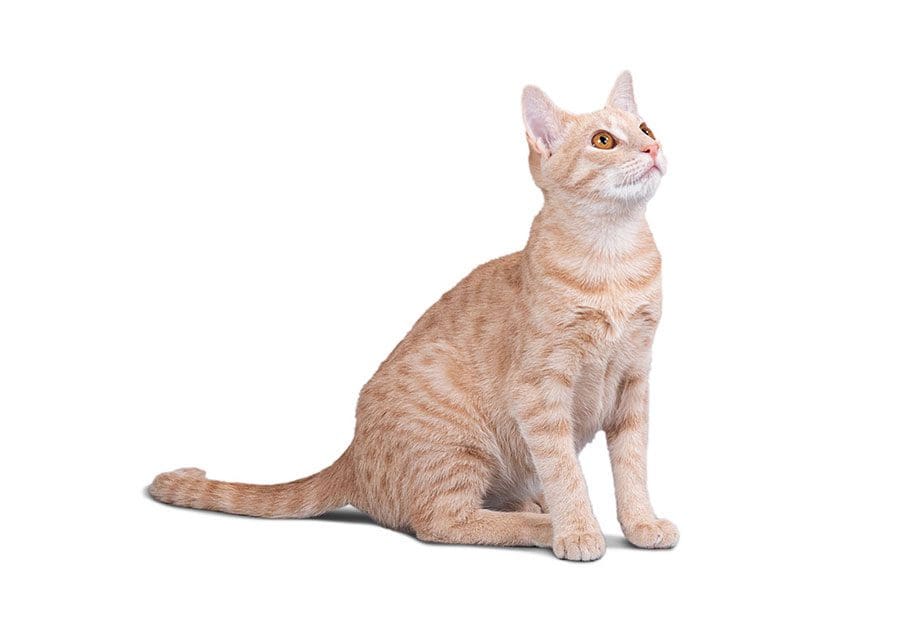 1| Find the purr-fect companion
June is National Adopt a Cat Month. If you're seeking a furry friend, then look no further than the Cat Protection Society. At this no-kill shelter, located in Eustis, approximately 300-400 cats are adopted each year. Visitors will find a great selection of colors, temperaments, ages, and activity levels.

2| Follow the trail of history
The Florida National Scenic Trail, which is approximately 1,500-miles long, had its birth in Lake County. In 1966, Jim Kern, founder of the Florida Trail Association, began building the trail at the entrance to Clearwater Lake Recreation Area, which is located just outside of Paisley in the Ocala National Forest. Today, the trail spans from Big Cypress National Preserve in South Florida to Gulf Islands National Seashore in the Panhandle. 

3| Live theater
The Studio Theatre Tierra del Sol, 806 San Marino Ave., The Villages, announces four new shows for its seventh season, which runs from the fall of 2022 to spring 2023. "Each story is focused on characters demanding to be seen and understood for who they are," says Whitney Morse, artistic director. The shows are: "In the Next Room, or The Vibrator Play," "The Chinese Lady," "La Cage Aux Folles," and "These Shining Lives." For show details, visit TheSharonStudio.com. 
4| It takes a village
A crowd of excited city/church leaders and residents recently attended a ribbon cutting for the Nathanial Community Gymnasium at Hope International Church, 13806 State Road 33, Groveland. The goal of the facility, a partnership between Hope International and the City of Groveland, is to provide resources for the community, including multi-purpose rooms, meeting space, gourmet kitchen for community aid, etc. In addition, the community and gymnasium will be a safe environment for school events, youth sports and law enforcement leagues. To donate toward the #WeBuildHope campaign vision, or for more information, visit ncg-hope.com.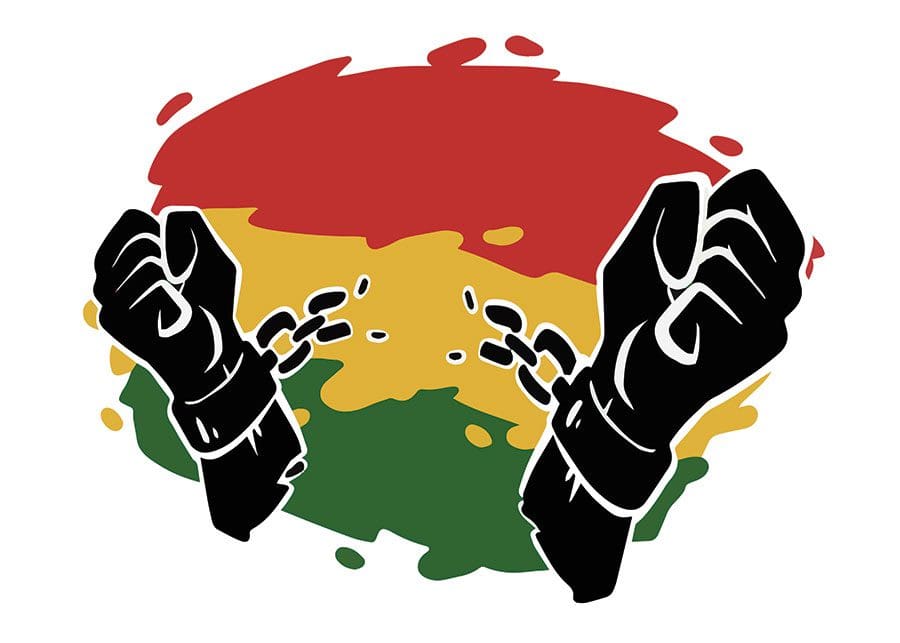 5| Cultivating culture
While Clermont is the "Choice of Champions" because of its reputation as the training ground for elite athletes, the town is equally rich in culture. The Juneteenth Cultural Celebration features an evening of art, music, and authentic cuisine. The family friendly event will be held June 18 from
4-9 p.m. at Waterfront Park. For more information, call 352.708.5989. 

6| A holiday run
The 3rd annual AdventHealth Freedom 5K, presented by Kroger and FloDash, will take place at 7:30 a.m. on July 4, starting at 490 West Ave., downtown Clermont.  Participants can choose to run virtually, or tackle the racecourse in person, with an option to carry a watermelon the 3.1 miles. The 5K includes race swag and a custom medal. Afterwards, participants will enjoy an awards ceremony and finish line party at Suncreek Brewery, complete with cold watermelon and other post-race goodies. For more details, visit: runsignup.com/Race/Info/FL/Clermont/ClermontFreedom5kand1mile#directions, and to register, go to: 5kfreedom.com.

7| Breezy music
Singer Billy Buchanan is noted for having a soulful sound that flows naturally like a breeze, influenced by Otis Redding, Prince, Seal, John Mayer, and Stevie Wonder, along with the dance floor synth funk of Bruno Mars and Prince. Catch Billy in action, July 10 at noon at Lakeridge Winery & Vineyards, 19239
U.S. 27, Clermont. 

8| Summer camp
Lake Yale Baptist Conference Center, 39034 County Road 452, Leesburg, will be the site of several summer camp sessions, including the Super Summer Preteen Camp, to be hosted July 11-15 for third- to fifth-grade youths. Visit lybcc.com to learn about Lake Yale Baptist Conference Center's offerings. 

9| Soapbox Derby time
The first annual Down the Hill Soapbox Derby will run 9 a.m. to 1 p.m. July 30 at Elizabeth Evans Park, 100 N. Donnelly St., Mount Dora. Sponsored by Adult Medicine Lake County, the event will feature races for children and adults. Local businesses will be showcased at the site, and all proceeds will benefit veterans. For details, visit downthehill.us. 

10| Downtown celebration
Clermont Main Street, with help from many community leaders recently celebrated its new Main Street designation and brand – "Lure of the Lake, Gem of The Hills."  During the event, hosted by the South Lake Chamber, a new logo, Main Street signage and banners lining the area's streets and South Lake Trail, and more, were unveiled. The new branding honoring Clermont's roots and rich history was designed to evoke the charm of Downtown Clermont, warm lake breezes and abundant trails that entice visitors and residents to rediscover the area's diverse shopping, dining, and recreational opportunities. For more information about Clermont Main Street, visit ClermontDowntown.com or email downtownclermont@gmail.com.