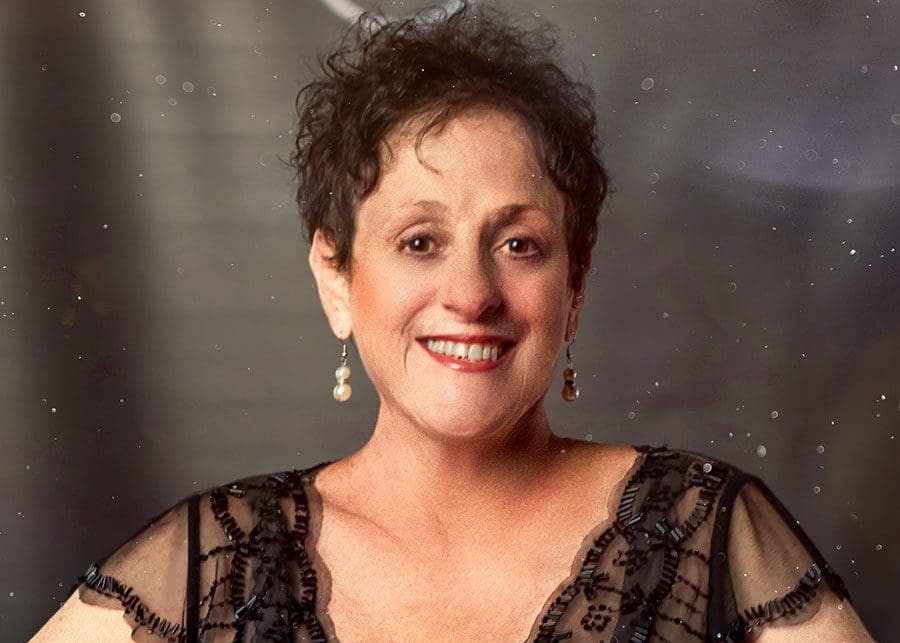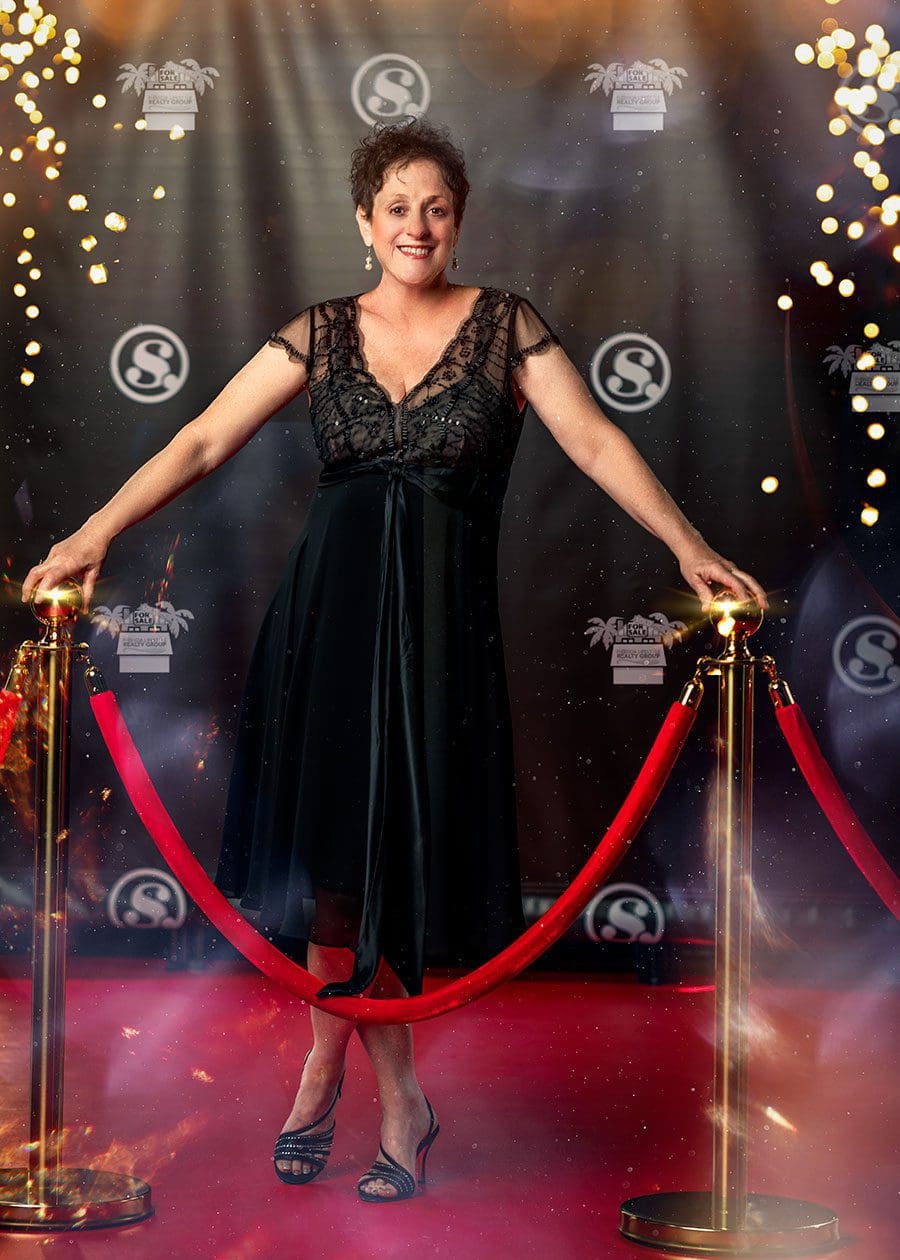 Florida Lifestyle Realty Group, Inc. has returned to its Mount Dora roots and Owner/Broker Karen M. Riscinto could not be more thrilled. 
"Mount Dora is a very unique town. It not only caters to the local residents but to the many tourists that visit. It is truly SOMEPLACE SPECIAL." 
With that, what Florida Lifestyle Realty Group brings to the table is a full-service mentality with an added twist."We're a full-service brokerage, but we also offer an interior decorating service". "I can help someone with renting & managing their HOME, buying or selling a HOME, or decorating or re-envisioning their HOME." 
"We're a one-stop shop," she adds.
No matter the type or size of the transaction Karen goes above and beyond. "I want to be able to sleep at night knowing I did the best for my clients as it's one of the single most stressful decisions they will ever make, so I make sure that they are getting the right home and best deal possible". "For me, it's not about the price of the house, but getting my clients what's truly right for them."
---
Broker, Owner / Florida Lifestyle Realty Group, Inc.
352.250.3166 / 211 N. Baker St., Mount Dora / realestateoutofthebox.com