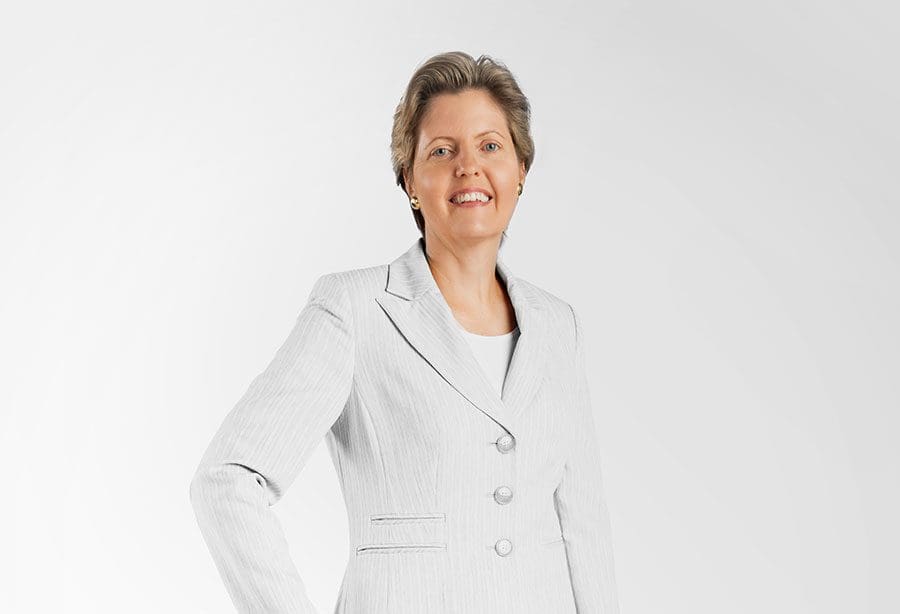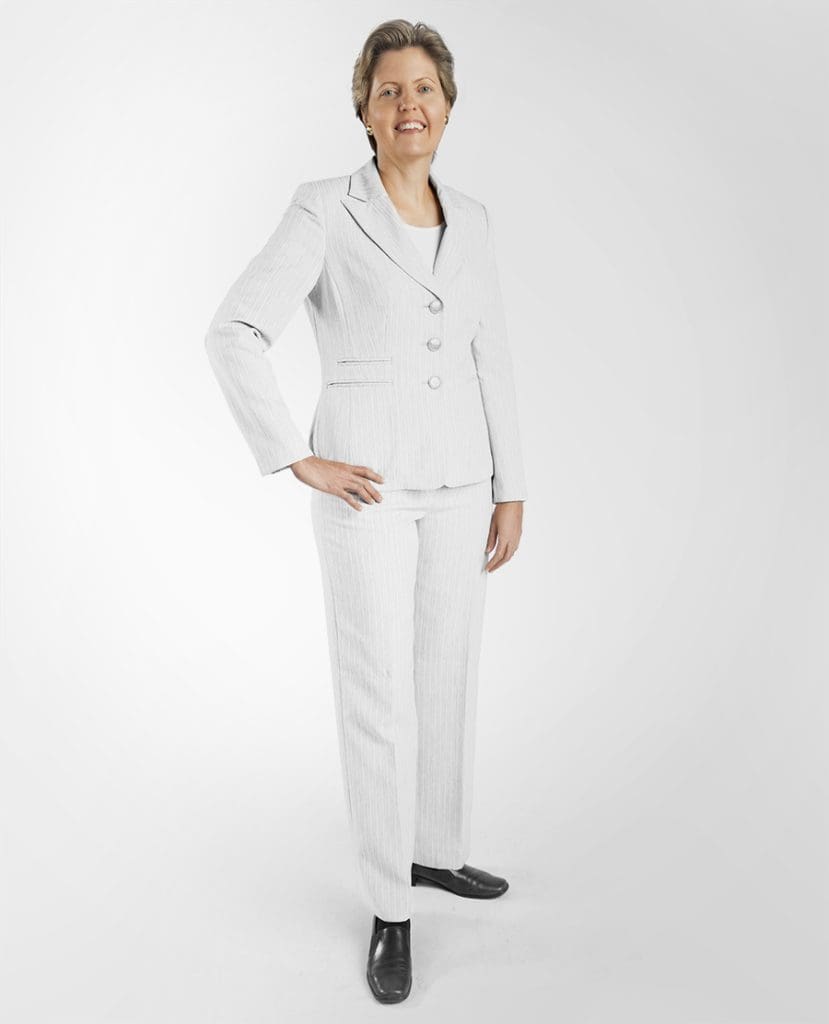 Bogin, Munns & Munns
As an estate planner, Katherine A. Barski of Bogin, Munns & Munns ensures that your hard-earned wealth and business assets pass to your beneficiaries as intended. Katherine has been an estate planner for 18 years and focuses on wills, trusts, and probate.
"I love helping people, and I don't like to see people taken advantage of, particularly when it comes to seniors."
Katherine lives and works in The Villages and regularly participates in golf, pickleball, and running. She also enjoys taking her 1-year-old schnauzer, Rhett Butler, to various town squares.
"When I introduce him to people, everyone falls in love," she says. "He keeps me active."
---
8564 E. County Road 466,
Suite 102, The Villages
352.391.6031
www.boginmunns.com/attorney-profiles/katherine-barski