Ken Squire Inspired A Generation with Legendary Calls and Unforgettable Style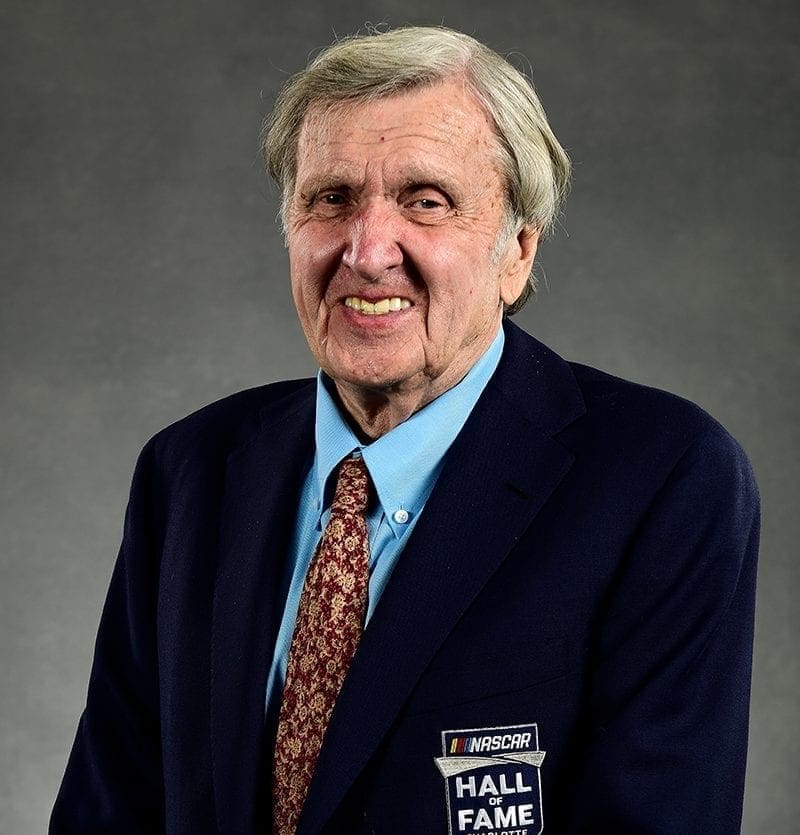 Ken Squire Inspired A Generation with Legendary Calls and Unforgettable Style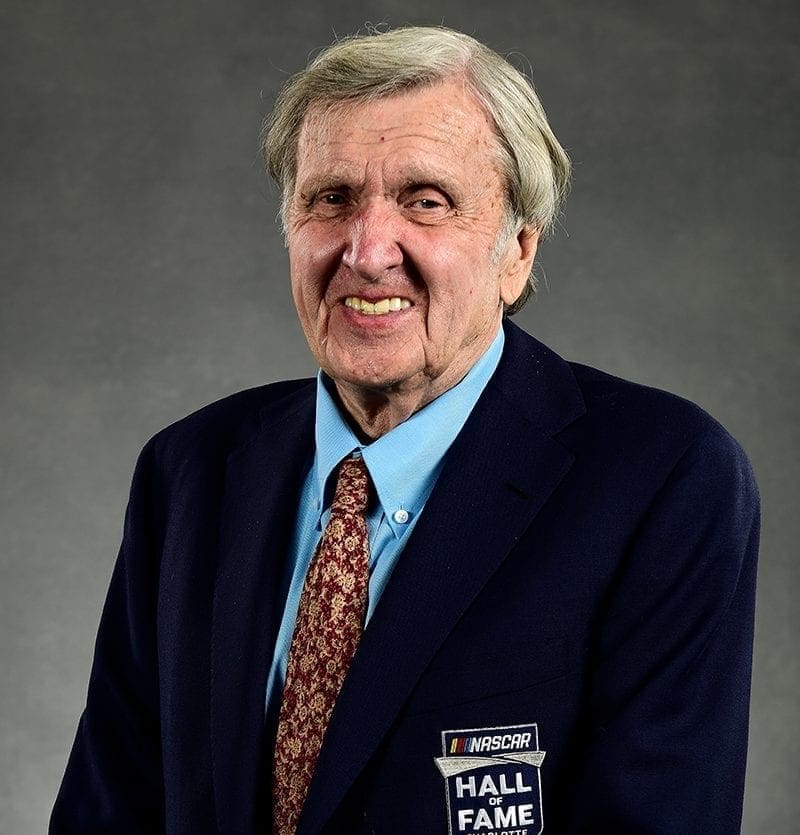 In the world of sports broadcasting, Ken Squire was a luminary whose impact stretched far beyond the airwaves. Squire, whose recent passing at the age of 88 marked the end of an era, inspired countless individuals, including myself, to pursue careers in sports broadcasting and writing.
Squire's journey in broadcasting commenced at the tender age of 12 when his father, Lloyd Squire, owned WDEV in Waterbury, Vermont. His early years saw him announce at various northeastern speedways, laying the foundation for a storied career. The pinnacle of his career, however, came with CBS Sports in the 1970s, culminating in his historic call during the 1979 Daytona 500.
The 1979 Daytona 500 was a milestone in sports broadcasting, with CBS taking a chance on unprecedented flag-to-flag coverage of a stock car event. Squire's narration of the race, amidst a snowstorm that gripped the northeast, became the stuff of legend. His call of the dramatic last-lap crash between Cale Yarborough and Donnie Allison, followed by the unexpected victory of Richard Petty, showcased Squire's ability to inject drama into every moment.
"Where will Cale make his move, he dives to the inside, Donnie Allison throws the block, Cale hits him! He slides, Donnie Allison slides, they hit again, they drive into the turn, their head on into the wall!" Squire's words echoed the chaos on the track, capturing the essence of the sport in a way that resonated with fans.
Even in the aftermath of the race, when emotions ran high and tempers flared, Squire's commentary continued to captivate. "And there's a fight between Cale Yarborough and Donnie Allison, tempers overflowing, they're angry they know they have lost, what a bitter defeat," he declared, etching these moments into one of the greatest sports calls in history.
Though I wasn't alive to witness that race, the echoes of Squire's dramatic call reverberated through the years as I revisited the iconic 1979 Daytona 500. Squire possessed a unique talent for infusing drama into every event, utilizing dramatic pauses and the perfect inflection to convey the gravity of the moment.
In 2001, when tragedy struck the NASCAR community with the loss of Dale Earnhardt at the Daytona 500, it was Ken Squire who provided solace through a poignant eulogy. His composed and flawless delivery during a live broadcast remains etched forever in my memory, a testament to his unparalleled skill.
As the years progressed, Squire's presence on television diminished, but his impact endured. His voice echoed through the public address system at New Hampshire Motor Speedway, transporting fans back to the golden era of racing. Even in the 1990s, Squire continued to leave an indelible mark, eventually passing the play-by-play torch to Mike Joy in the mid-1990s but Squire would be a part of the studio broadcast crew up until the early 2000s.
Squire's influence extended beyond NASCAR, with a unique broadcasting style that embraced grandiose words and colorful metaphors. He lent his voice to diverse sporting events, including the Olympic Games, ice skating, golf, tennis, Formula One, and IndyCar. His role in co-founding the Motor Racing Network (MRN), which still broadcasts NASCAR races today, underscored his lasting impact on the sport.
One of the coolest moments came a few years ago during the Southern 500 at Darlington, South Carolina when Squire put on the headset one final time with Ned Jarrett and Dale Jarrett. It was like a dream come true to watch some of the best broadcasters of all time give it one more go on NBC during a throwback event.
Having had the privilege of announcing NASCAR races at Seekonk Speedway in Massachusetts, I found inspiration in the footsteps of Squire. Every aspiring broadcaster, no matter who it is should have studied Ken Squire and his delivery of some of the best moments in sports history. His legacy will forever place him among the greatest to ever don a headset, leaving an enduring imprint on the world of sports broadcasting.
Kyle Coppola was born in Newton, Massachusetts and received his Bachelor of Fine Arts in Communications from Curry College in 2016. After traveling to Florida on a family vacation, he decided he could not get enough of the warm weather and made the move from snowy Massachusetts to central Florida 8 years ago.
For the last decade Kyle has gained valuable experience in social media content creation, marketing and sales, writing, video production, sports announcing and even broadcasting for local radio stations, such as FM 102.9 in The Villages and FM 91.5 in Massachusetts. Every year he volunteers at The Villages Charter High School as a play-by-play sports announcer for the football games as well as a public address announcer for the basketball games, including the annual Battle at The Villages Tournament.
Outside the office Kyle is a husband and father to two beautiful girls along with their cat. In his spare time he likes to spend time with his family, travel, play golf and swim. He is also a huge sports junkie and even bigger motorsports fan and loves to attend racing events when he can.
Share This Story!