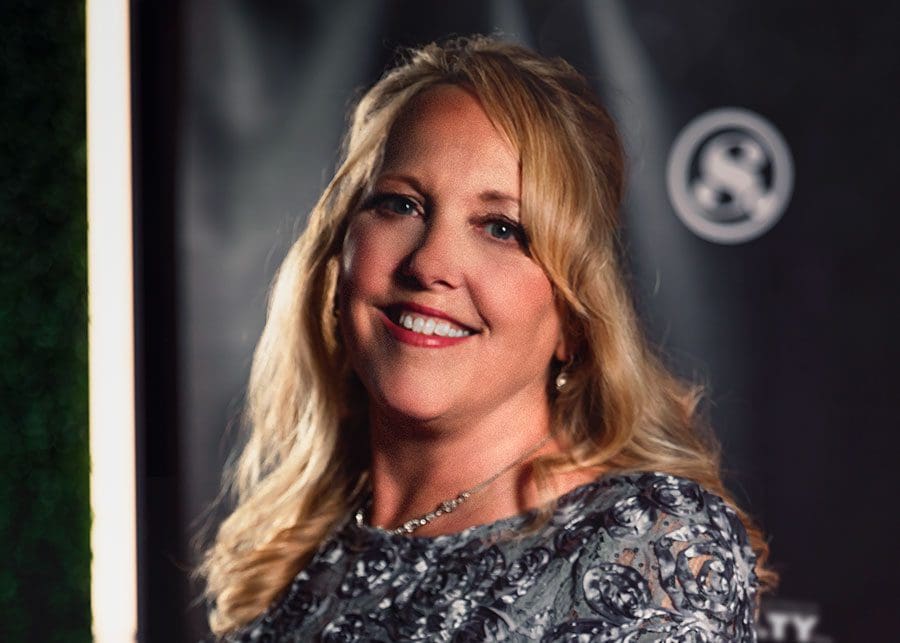 When it comes to buying or selling a home, your choice of Realtors can make a difference in your outcome.
With this in mind, Kerri Leininger with Micki Blackburn Realty is a consistent multimillion-dollar producer. She is confident in her proven ability and skills because she has learned from the best!
"I really care about people and want to help them navigate this immense world of Real Estate." Whether Selling or Buying a home, Kerri understands the importance of knowing what each of her customers is wanting to achieve and has patience in the process.
Kerri, former 20–year owner of Clermont Travel Service, sold her business following 9/11.
What followed was a great blessing in her later life… She came on board as a bookkeeper with Micki Blackburn Realty.
After Micki noticed her potential, she suggested Kerri become a licensed Real Estate Agent.
Six years later, Kerri is truly appreciative to be part of such an outstanding Brokerage adding, "I truly enjoy helping people, and seeing their home buying or selling goals come to fruition."
---
Realtor® / Micki Blackburn Realty
Real Estate by Kerri / 352.267.9794 / realestatebykerri@yahoo.com