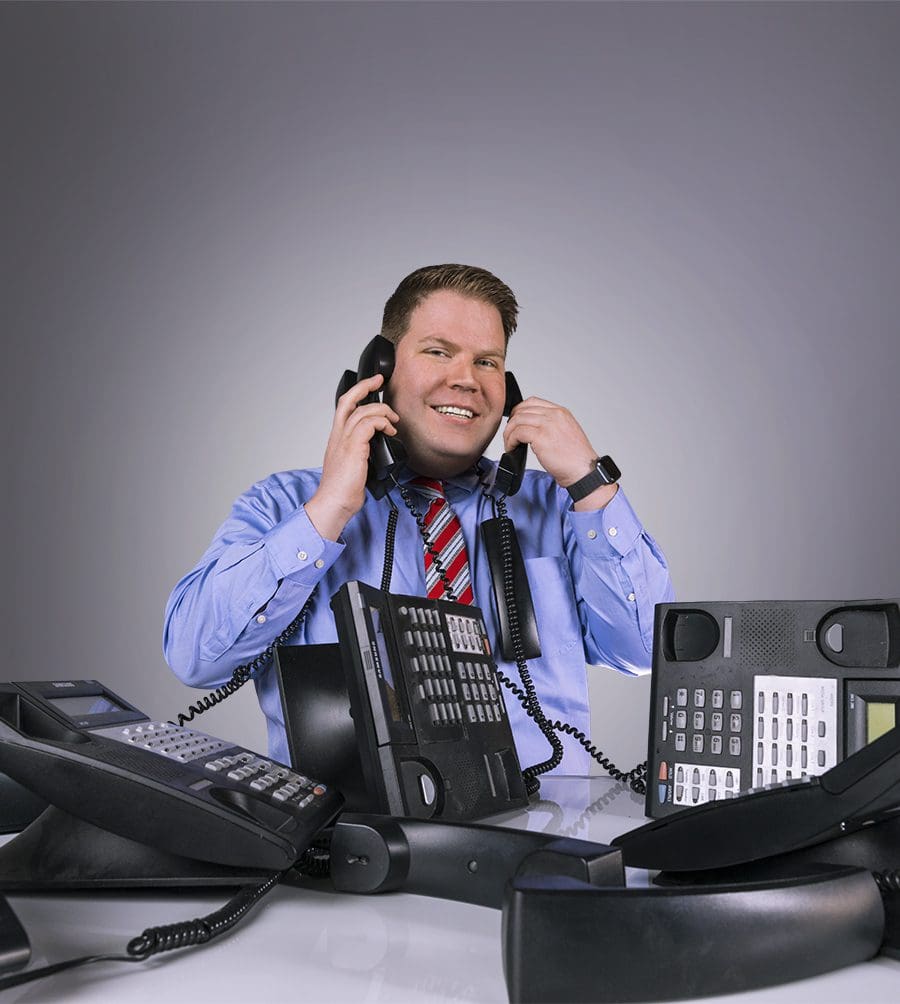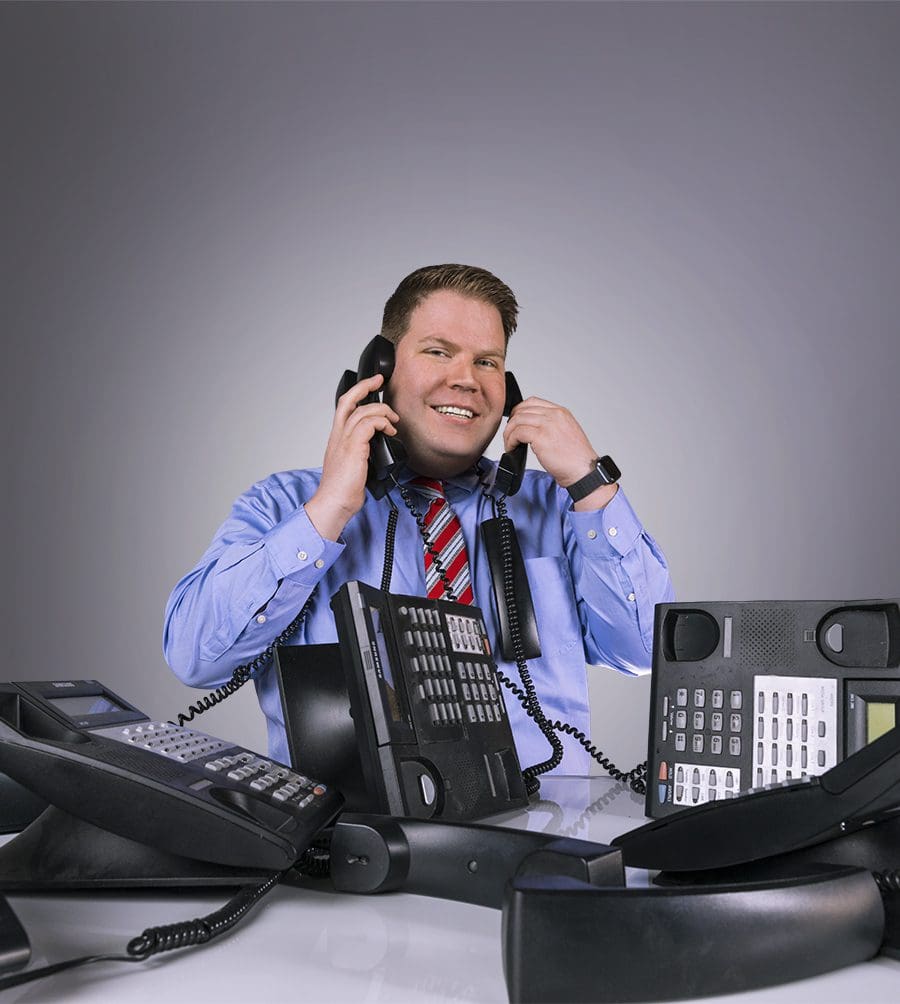 Current hometown: Eustis.
Occupation: Director of strategic communications, Lake-Sumter State College.
My first job: Host at Cracker Barrel restaurant as a teenager.
Business philosophy: I've always resonated with and found motivation in the quote, "I didn't say it was going to be easy, I said it was going to be worth it." There's something to be gained from every situation.
Away from the job, I enjoy: Spending time with my friends, family and my dog, Macey. I particularly like exploring Florida for the variety of activities, sights and restaurants across the state.
Hidden talent: People tell me I'm really good at listening and giving advice.