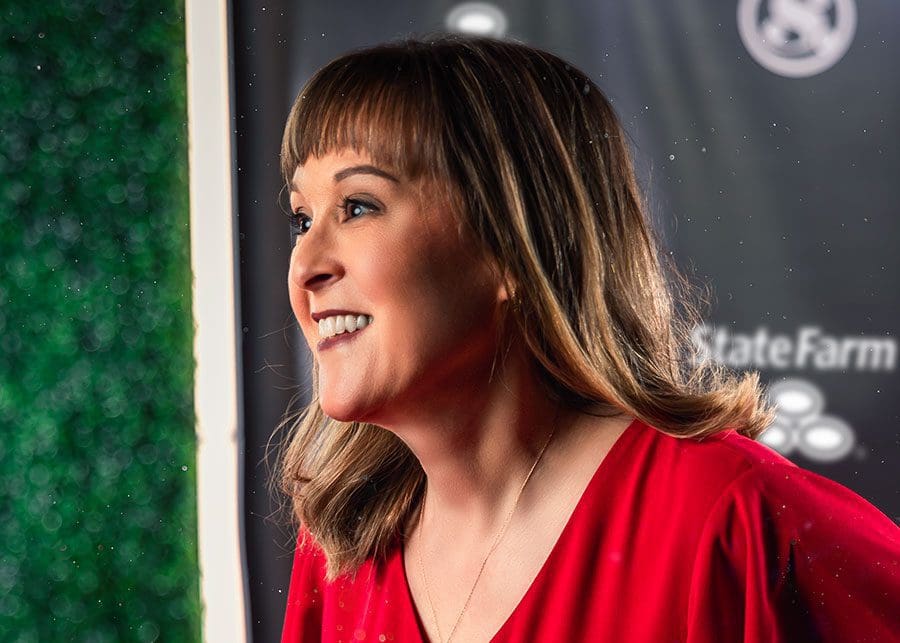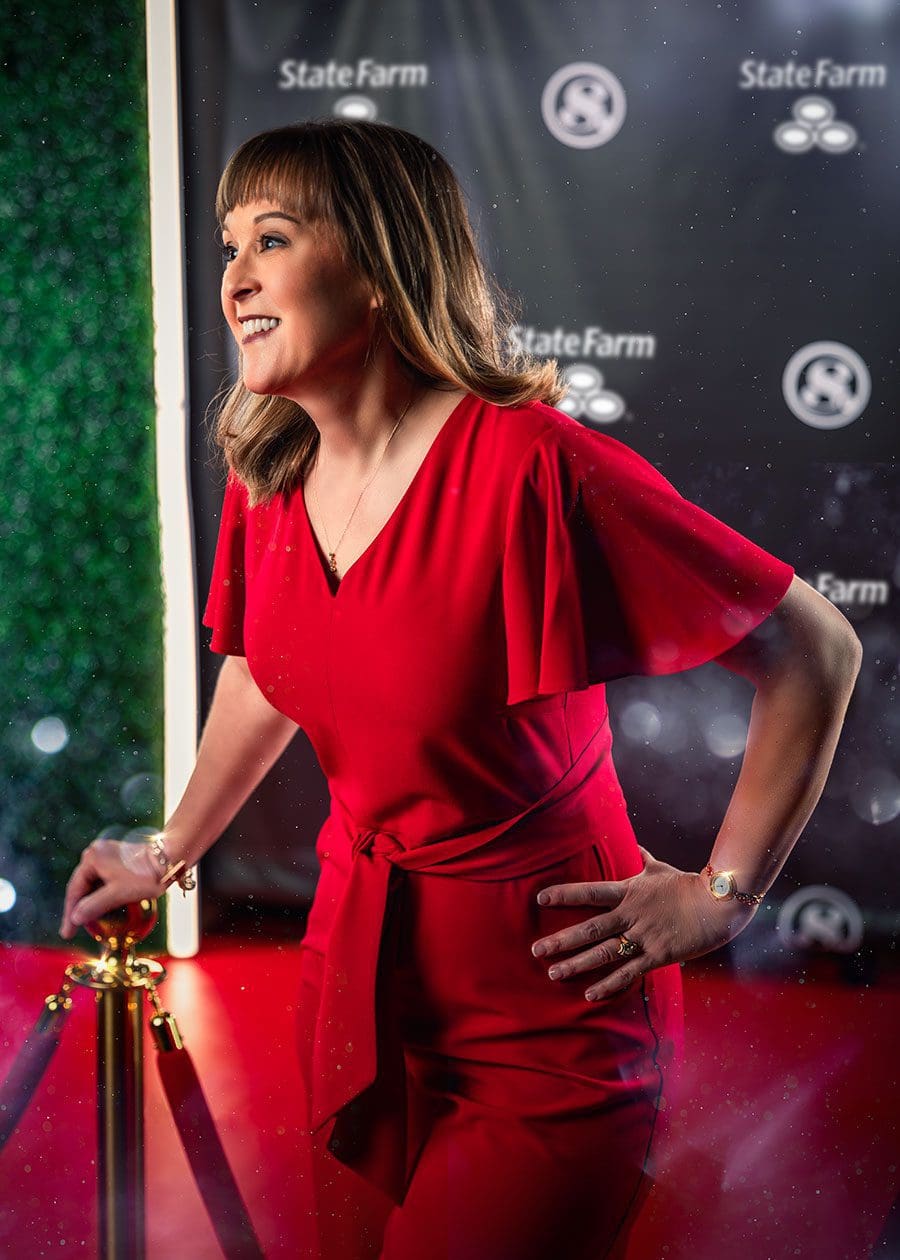 For 16 years Kim Varnadore and her team have been protecting Florida families and small businesses by practicing State Farm's mission: "to help people manage the risks of everyday life, recover from the unexpected, and realize their dreams."
Kim and her team focus on listening to what's most important to their customers, educating them on solutions to protect the things they work hard for, and creating a plan to meet their individual insurance and financial services needs. 
"Many customers struggle with fear of the future; fear of losing the things they've worked hard for.  They want to protect their family and their future. If we know what's important to our customers, we can help address those fears," says Kim.
Kim and her team educate others on the roll insurance plays in day to day life, and as a result often hear, 'No one has ever explained insurance like this to me before.'
"We love our customers and our community.  Our motivation is to make a positive impact on others while we serve people and protect families through the products and services we provide."
---
Agent / State Farm Insurance
352.343.5181 / 17941 U.S. Highway 441, Mount Dora / kimvarnadore.com