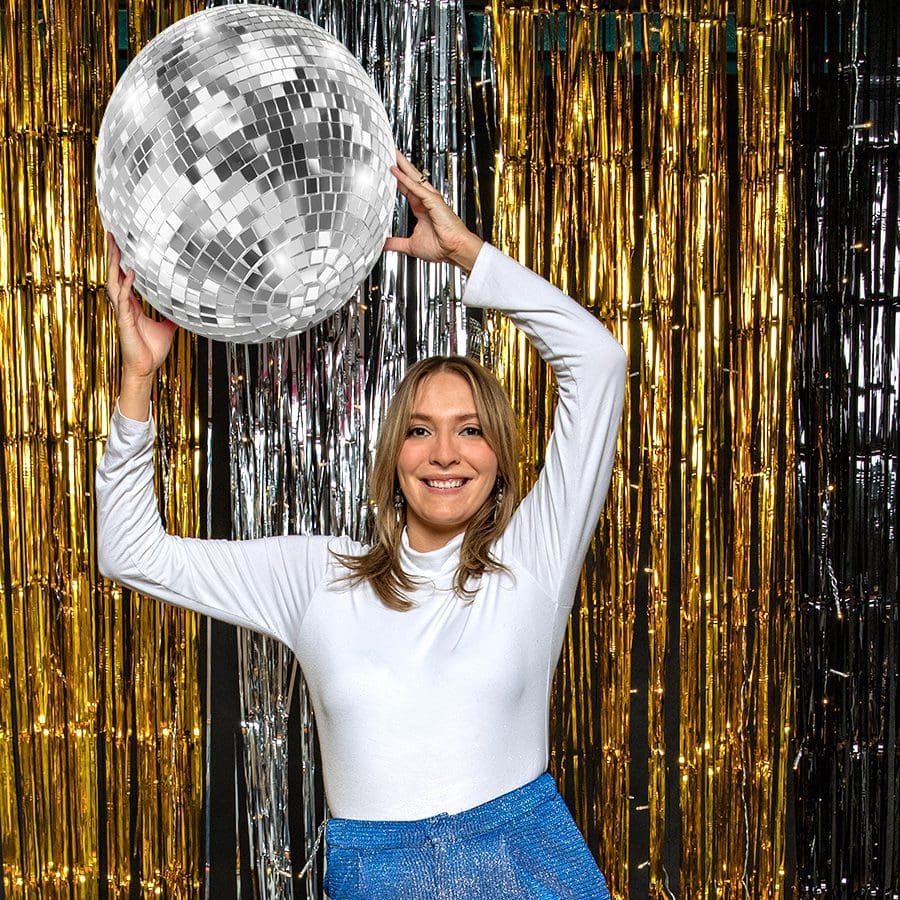 Korrin Towler, 25
Company/Job title: Her & Co., Owner/Stylist/Cosmetologist
How I got into my career: Being the default friend to do everyone's hair before an outing, I decided to go to cosmetology school in 2017, and it has completely changed my life. I never would have thought almost five years later the beauty industry would have brought me so many blessings that I am forever thankful for.
What makes me passionate about my career: It is so much more than just doing hair. I have met some amazing people that I would've never had the chance of crossing their path if I wasn't in this profession. I love being able to provide a safe space for my clients to talk freely and just be who they are and know that there is never any judgment here.
My greatest professional achievement: Opening my own salon a year ago. As a 20-year-old cosmetology student, I would've never believed it.
My life after 40: I see myself rocking wife life and being a mom as we will be welcoming a sweet baby boy in February 2023. I plan to continue to doing hair and keep pouring into my clients. I can't wait to see what God has planned for me in the next 40 years that I don't even have a clue about yet.