Lady Lake Library, PD host 'Craft with a Cop'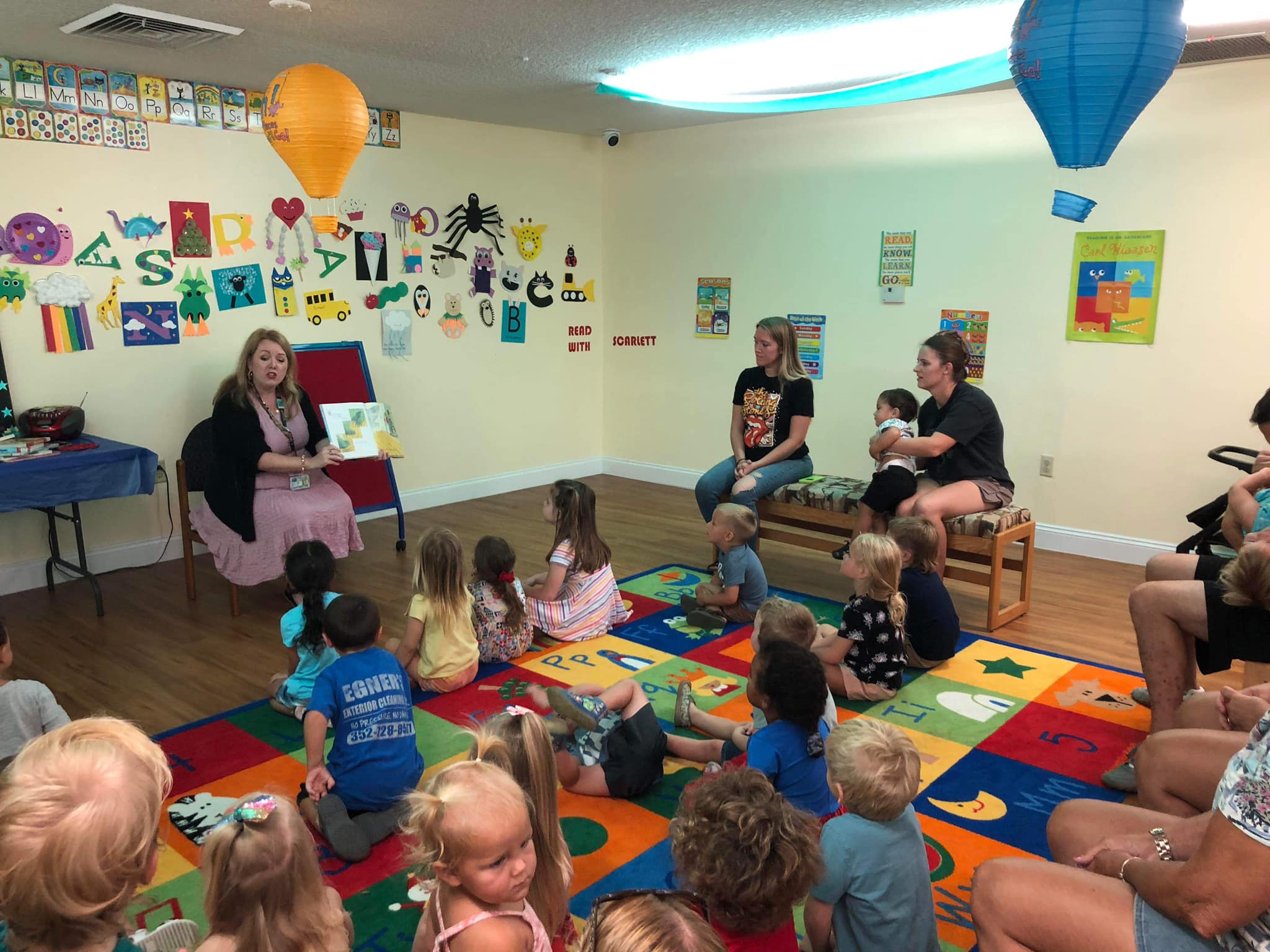 Join Police Chief Steve Hunt, Officer Josh Higgins and K-9 Ember for "Craft with a Cop" at the Lady Lake Library. Enjoy crafts, refreshments, and fun photo opportunities on Tuesday, Sept. 26 at 3:30 p.m. at the library, located at 225 W. Guava St. Registration is not required.
The first of its kind event at the Lady Lake Library offers the community an opportunity to get creative while getting to know new Police Chief Hunt, who was sworn in in August.
Participants will also have a chance to meet one of the Lady Lake Police Department's newest officers, K-9 Ember, a two-year-old black Labrador retriever. K-9 Ember primarily works patrol and detection duties alongside his partner and handler, Officer Higgins.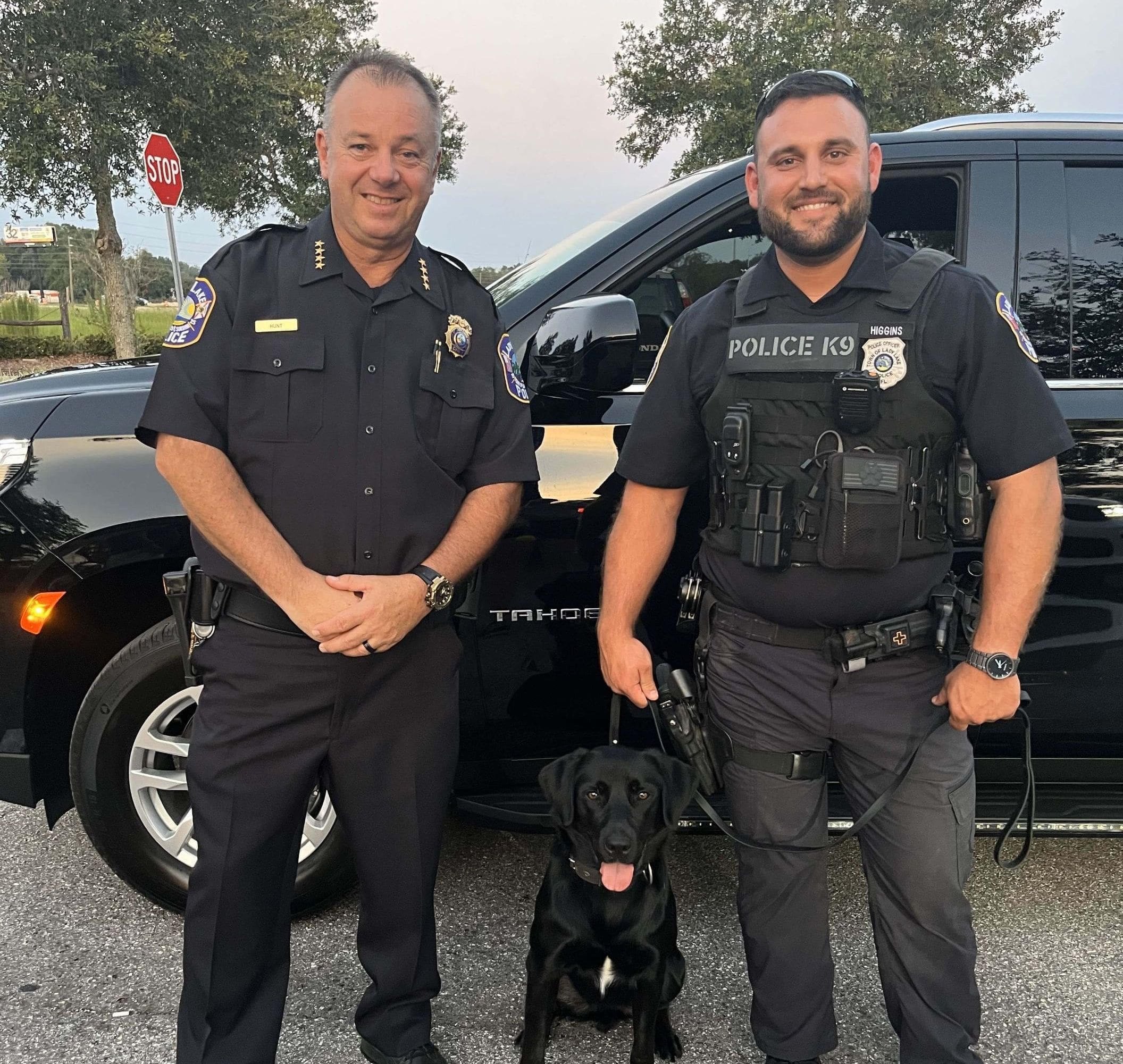 "We are thrilled to welcome the Lady Lake Police Department to the Library to interact with our patrons," said Library Director Aly Herman. "This is a great opportunity for families to come together for a creative after-school activity while learning more about our amazing police department."
The Lady Lake Library strives to enrich lives, build community, foster success, provide entertainment, and promote lifelong learning. To learn more, follow the library on Facebook at www.facebook.com/lakelakelibrary225.
Originally from the small town of Berryville, Arkansas, Cindy has become a multimedia specialist in journalism, photography, videography and video editing.
She has a B.S. in Communications from the University of Central Arkansas and is a correspondent for The Daily Commercial, LakeFront TV and Beacon College's PBS talk show, "A World of Difference," where she received an Anthem Award and Telly Award.
When she isn't working, Cindy spends time with her husband, Ryan, and son, David, traveling and taking photos of landscapes and wildlife.
Share This Story!