Lady Lake teen blessed with beauty, brains, and a positive spirit, uses talents to help her community.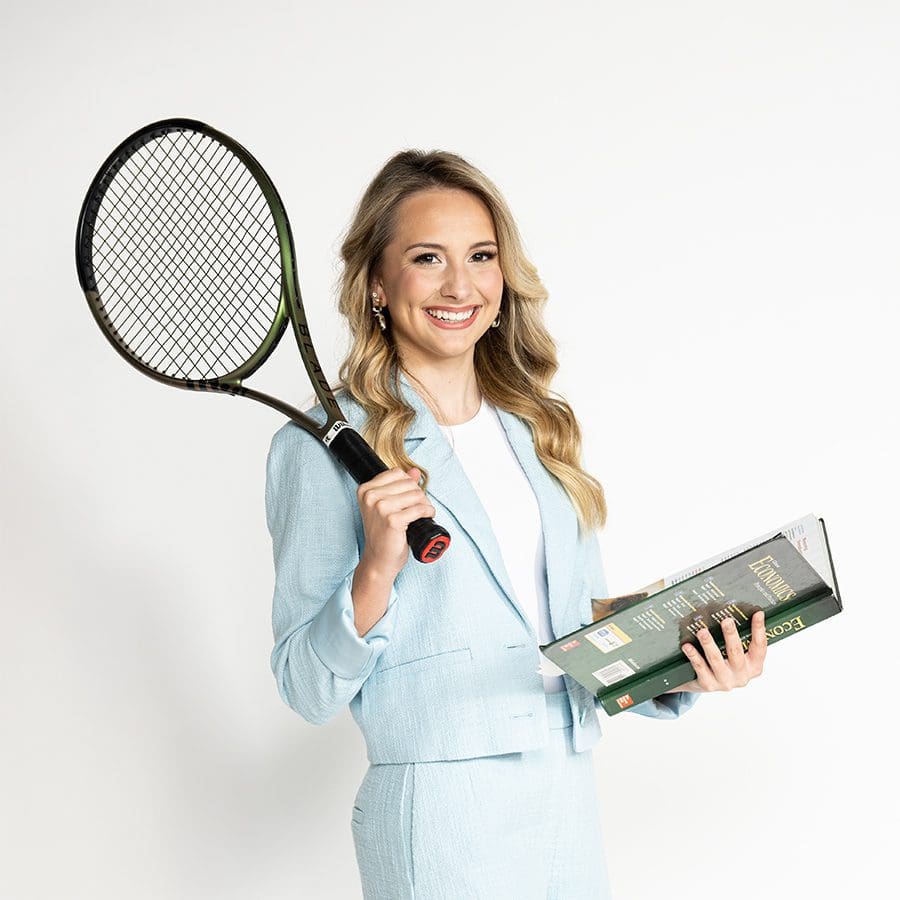 Lady Lake teen blessed with beauty, brains, and a positive spirit, uses talents to help her community.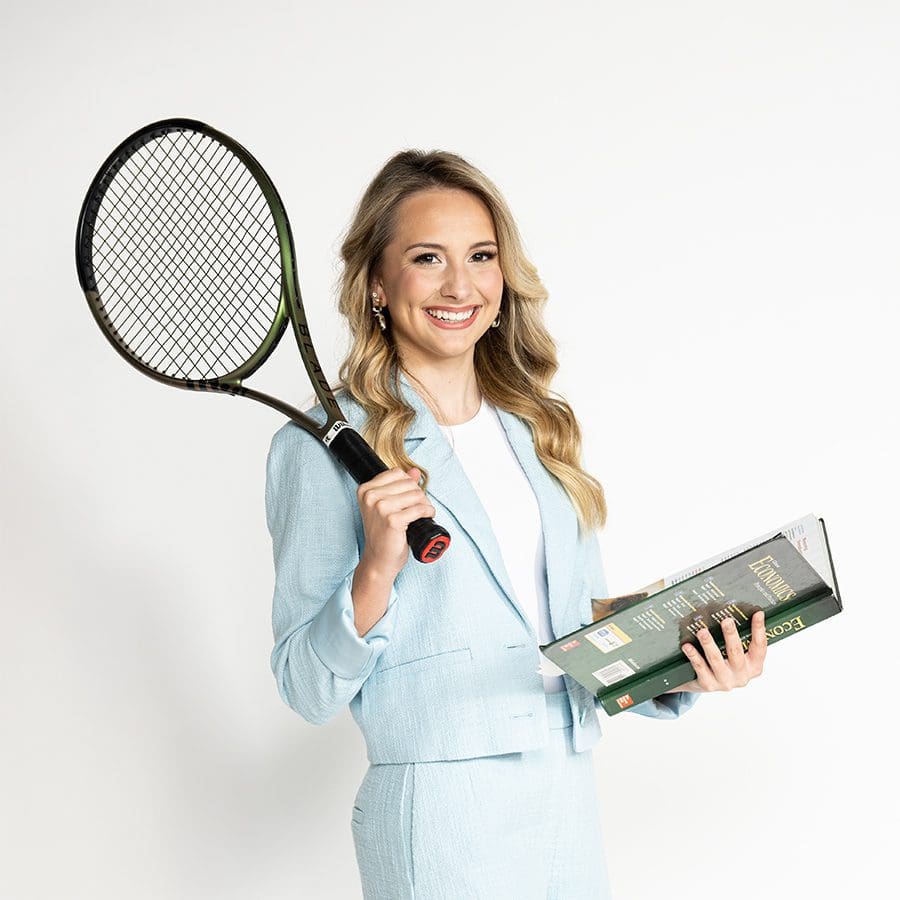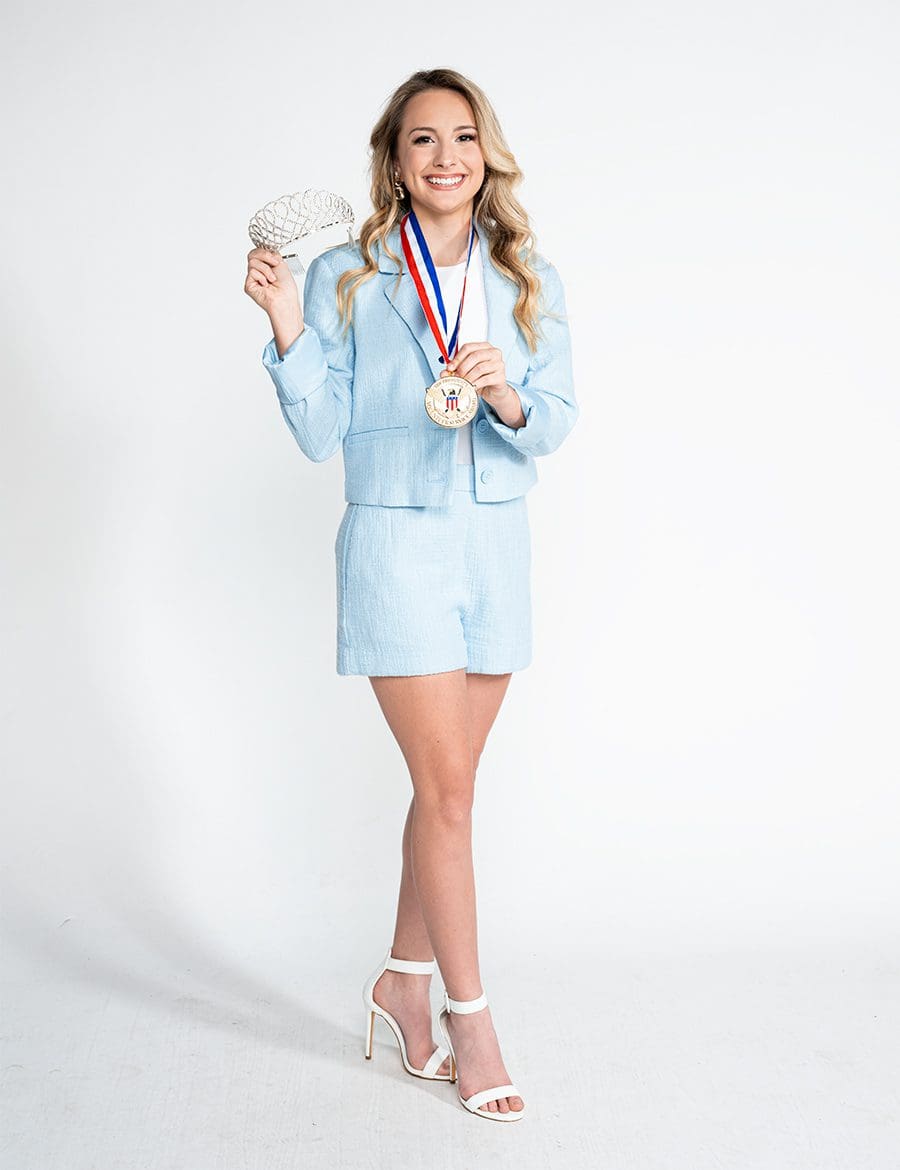 My major accomplishments: I received the golden presidential volunteer award for gaining over 650 volunteer hours in just one year during my previous reign as Teen Miss Leesburg, all while maintaining straight A's at school. During this time, I have learned that I have a heart for helping others and can't wait to see how I can incorporate this into my future plans.  
I want everyone to know: That everything I do, I give it my 100 percent and my top priority is my relationship with God. I am nowhere near perfect, but I strive to brighten someone's day.
A saying I live by: "When you give joy to other people, you get more joy in return. You should give a good thought to happiness that you can give out."— Eleanor Roosevelt
My greatest quality is: I have been told that I always have a smile on my face. I learned at a young age that there is no time to waste when it comes to gaining happiness and making others around me happy. It is just something that I always have strived to do.
Topping my playlist is: Morgan Wallen, of course!
In the future: I plan on attending the University of Florida to become a veterinarian, and on the side become a youth pastor. Ever since I was little, I have always been obsessed with animals. I would even practice surgery on my stuffed animals. 
I look up to: My brother and my best friend, Meghan. Even though my brother and I fight, he is still the kindest and most amazing person I have met. As he prepares to go to college, I look up to him even more, because he never gives up. And Meghan was put in my life at just the right time. She accepts me for me, and I couldn't make it through high school without her. 
My message to the world: Always take time to help others, and keep God first in everything that you do. 
My dream superpower would be: The ability to fly. One of my goals in life is to visit as many countries as I can before I no longer have the ability to do so, and flying myself would be 10 times easier.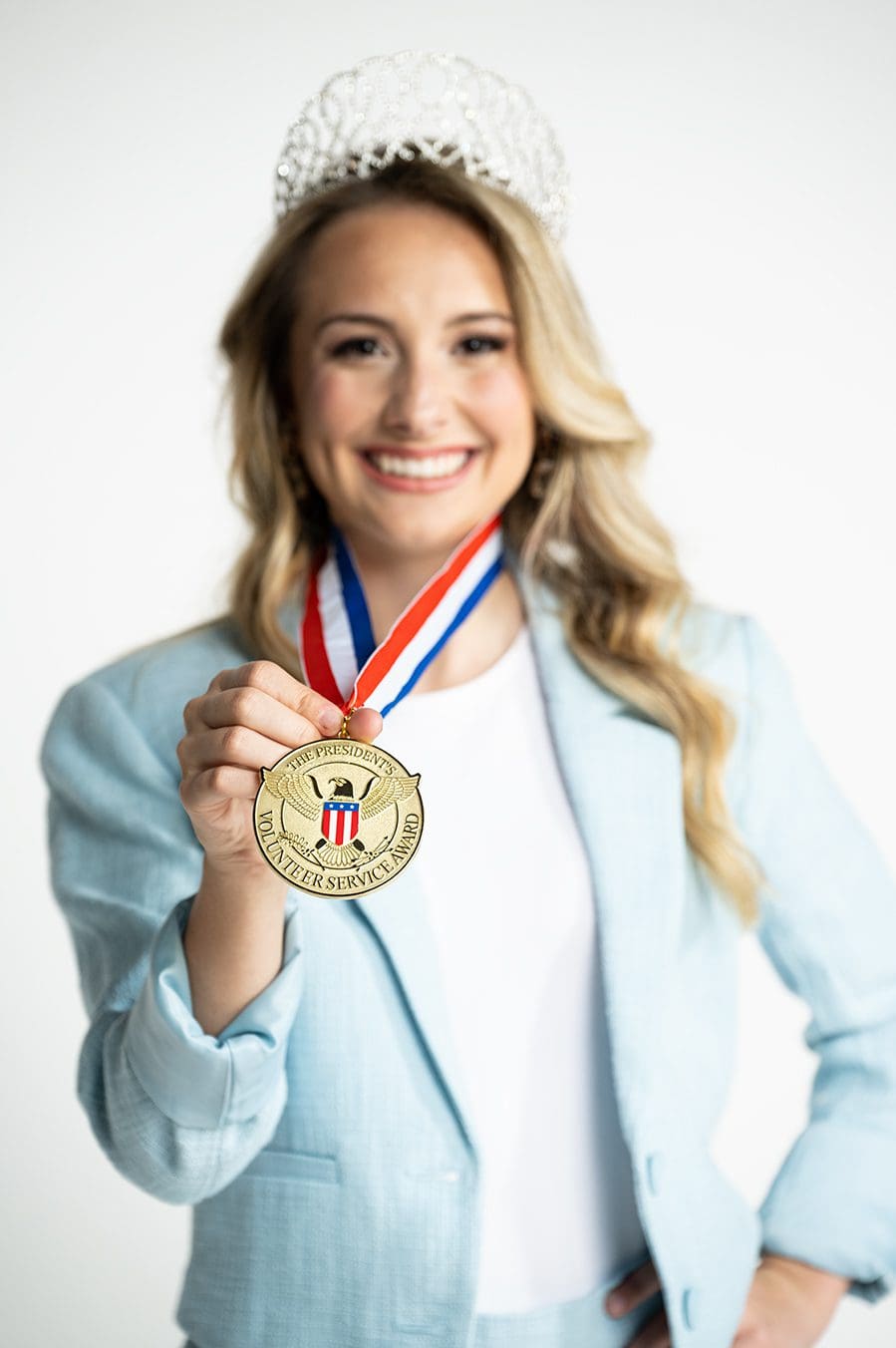 Originally from the small town of Berryville, Arkansas, Cindy has become a multimedia specialist in journalism, photography, videography and video editing.
She has a B.S. in Communications from the University of Central Arkansas and is a correspondent for The Daily Commercial, LakeFront TV and Beacon College's PBS talk show, "A World of Difference," where she received an Anthem Award and Telly Award.
When she isn't working, Cindy spends time with her husband, Ryan, and son, David, traveling and taking photos of landscapes and wildlife.
Share This Story!