Lake County extension promotes Let's Walk Florida event for better health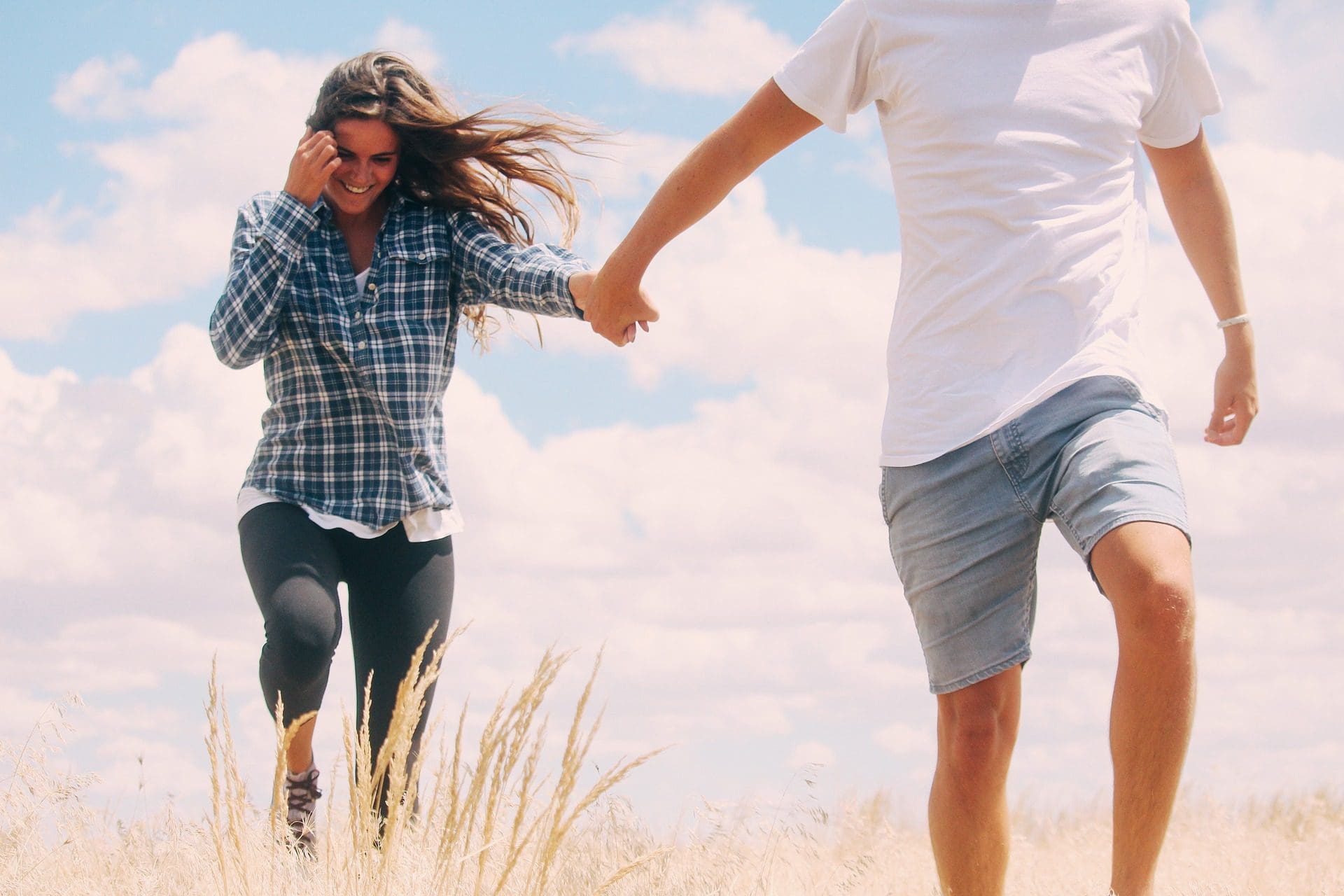 Lake County extension promotes Let's Walk Florida event for better health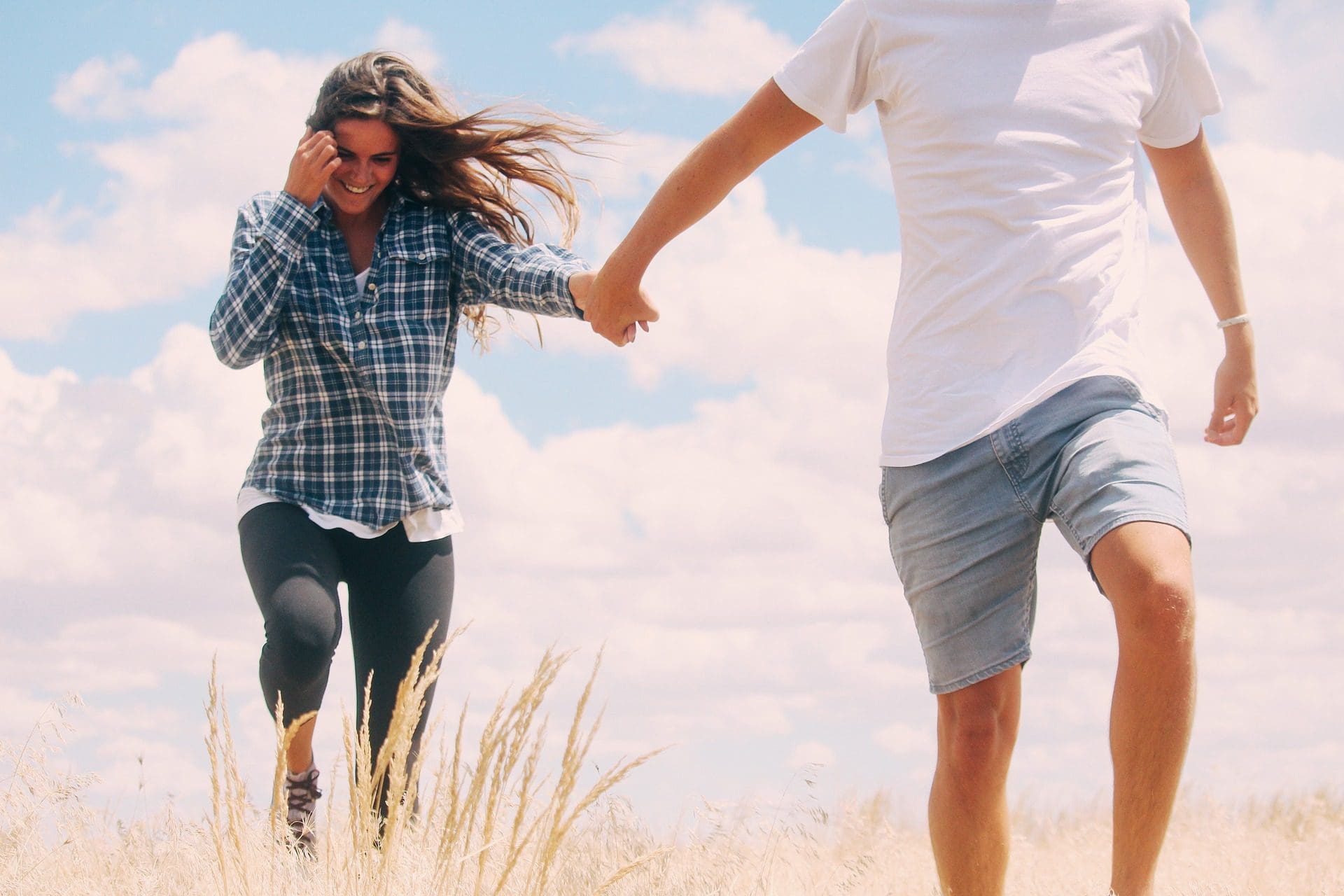 This year, more than ever it's important to focus on heart health by adopting a healthier lifestyle to prevent heart disease, says Lori Johnson, family and consumer science agent for UF/IFAS Extension Lake County.
"Get your heart in shape and beating strong by joining Let's Walk Florida," she says of the statewide, virtual 10-week healthy lifestyle education and physical activity tracking program that will run March 15 to May 23.
"Each week of the program you will receive educational guides emailed to you and the opportunity to join us virtually for a quick check-in to discuss successes and challenges and learn key tips to get you moving for the week," says Lori. "Last year's participants showed an improvement in their health by increasing their physical activity and improving their healthy eating choices. Health outcomes improved for some in decreasing blood pressure and improving glucose for better diabetes management."
Lori adds the program helps provide a community of support to help people increase their knowledge, improve their health, and provide accountability.
The program is open to individuals, families, and organized teams. The registration fee is $15 and participants that finish the program will receive a medal and chance to win additional prizes.
Lori says the overall goal of the program is "to help you towards achieving and maintain a healthy lifestyle that is balanced with regular physical activity and healthy eating choices."
She encourages Lake County residents to take the first step towards a stronger heart and body by registering for this program at: Home (google.com)
Originally from Anderson, Ind., Theresa worked for The Herald-Bulletin for many years. After experiencing a winter with 53 inches of snow, her late husband asked her to get a job in Florida, and they headed south. Well known in the area, Theresa worked with The Daily Sun and The Daily Commercial prior to joining Akers.
Share This Story!