Lake County Fair wins multiple awards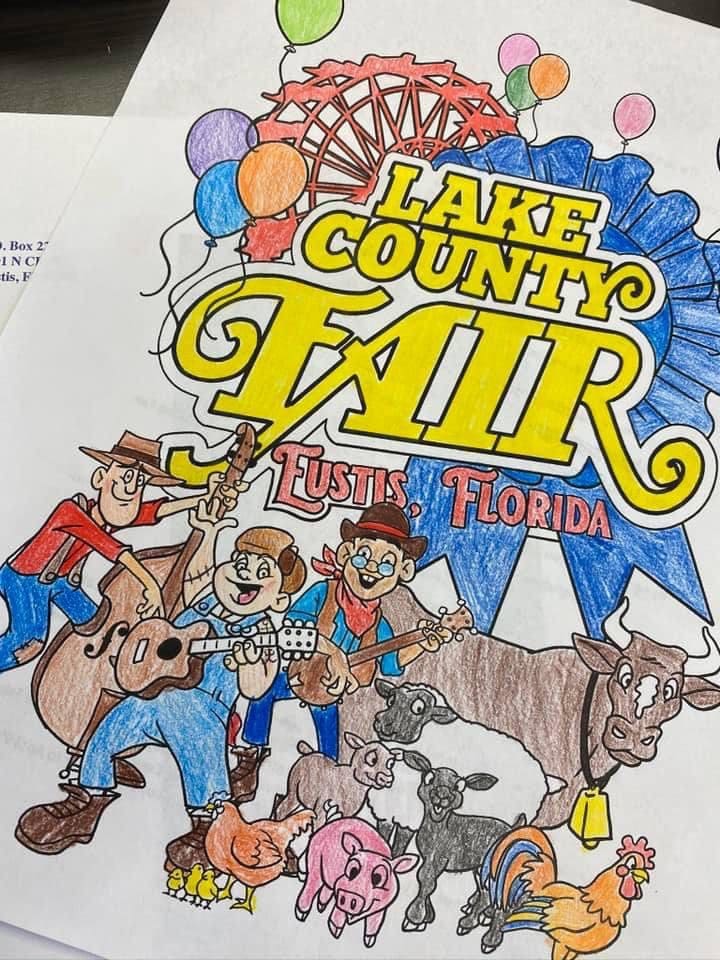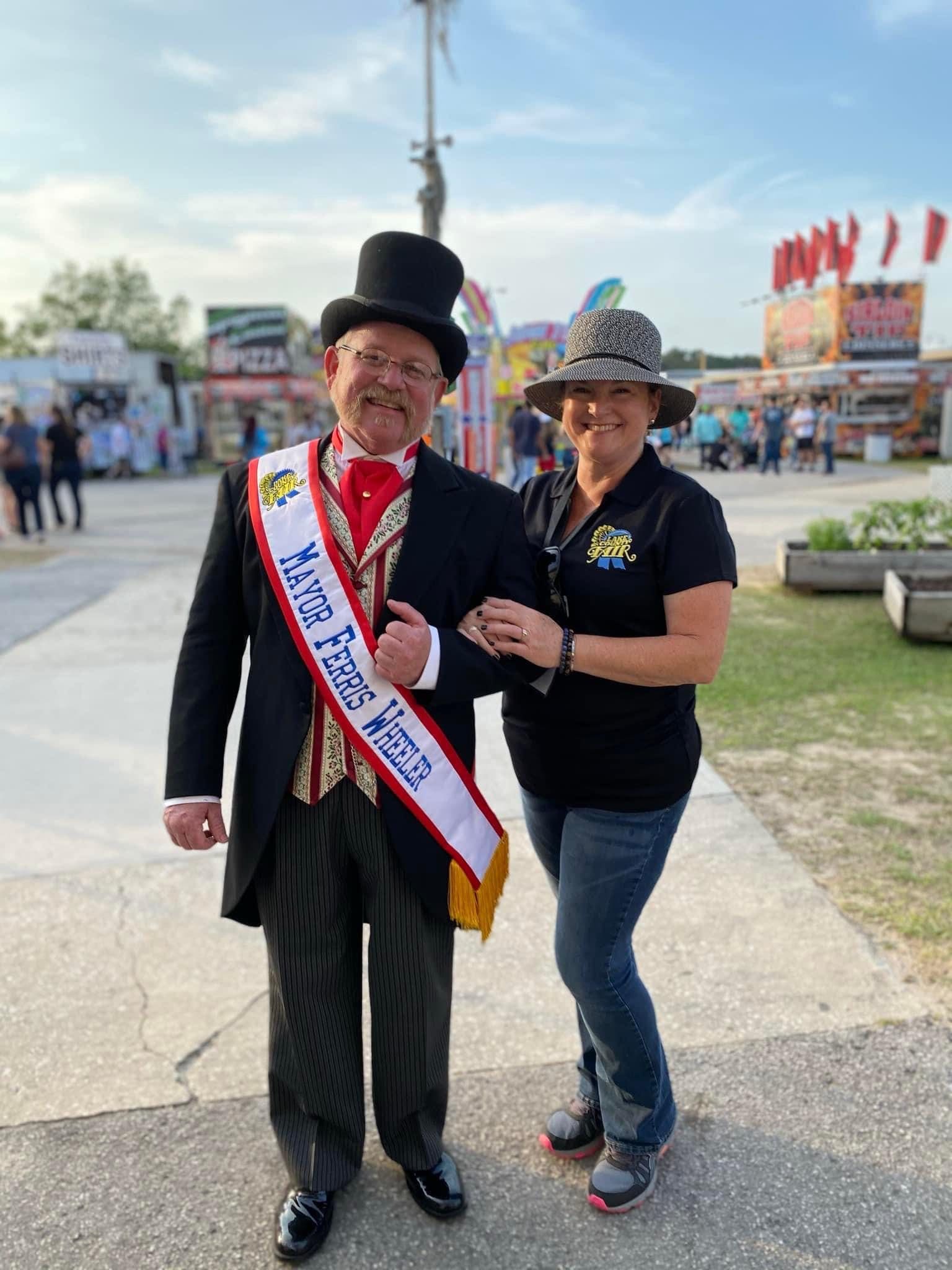 The Lake County Fair, Eustis, Florida received four Award of Excellence in the Hall of Honor Communications contest during the International Association of Fairs and Expositions 2021 Virtual Awards Show.
Those awards included…
_First Place – "Out of the Box Marketing" for their new brand ambassador Mayor Ferris Wheeler.
_First Place – "Outdoor Advertising" for their Fair Billboard; created by Clear Channel Outdoor.
_Second Place – "Multi-Page Advertising" for their 100 Year Anniversary Guidebook, created by Triangle News Leader.
_Third Place – "At Home Activities" for their Coloring Contest/Coloring Page, featuring Them Sweeney Boys, created by artist Tim Reed.
"The Hall of Honor Communications contest recognizes the top fairs in our industry exceeding in promotional and advertising efforts. Categories range from radio commercials to newspaper and everything in between. Submissions were judged based on originality, creativity, consistency and overall achievement," Brittney Harper, Member Services Coordinator, said.
The awards were presented during the 2021 Virtual Awards Show, presented both on Zoom and Facebook Live. The Hall of Honor Communications contest received 530 entries, showcasing a vast array of promotional tactics used at fairs across the world. Communication awards are sponsored by K&K Insurance, headquartered in Indiana.
The 13 categories within the communication awards are divided into five divisions by fair attendance. After submission, entries are judged based upon predetermined criteria set forth by IAFE committees. Judges include industry professionals both within, and outside of, the IAFE membership.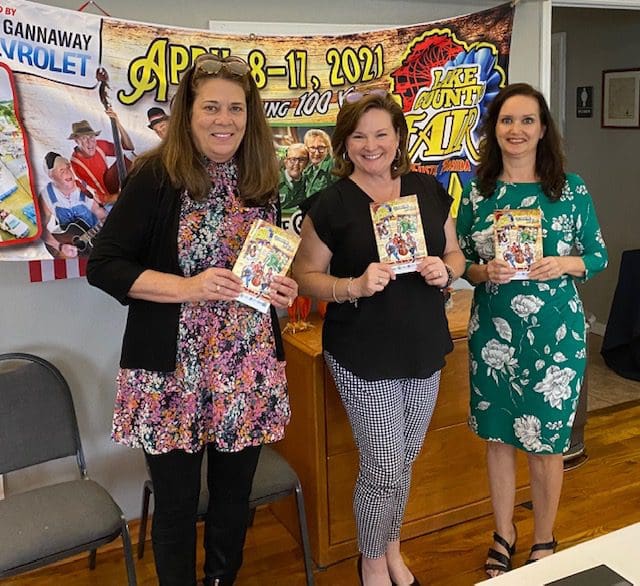 The International Association of Fairs and Expositions (IAFE), based in Springfield, Mo., is a voluntary, nonprofit corporation, serving state, provincial, regional, and county agricultural fairs, shows, exhibitions, and expositions. Its associate members include state and provincial associations of fairs, non-agricultural expositions and festivals, associations, corporations, and individuals engaged in providing products and services to its members, all of whom are interested in the improvement of fairs, shows, expositions, and allied fields. For more information, visit www.fairsandexpos.com, follow the IAFE on Facebook, Twitter, Instagram and Snapchat, or call 800.516.0313.
Akers Media Group's James Combs has been a staff writer for several local publications since August 2000. He has had the privilege of interviewing some of Lake County's many fascinating residents—from innovative business owners to heroic war veterans—and bringing their stories to life. A resident of Lake County since 1986, James recently embarked on a journey to lead a healthier lifestyle. He has lost 60 pounds and walks nearly five miles a day. In his spare time, he enjoys target shooting, skeet shooting and watching his beloved Kentucky Wildcats!
Share This Story!