Lake County Fair's Centennial Celebration extended through Sunday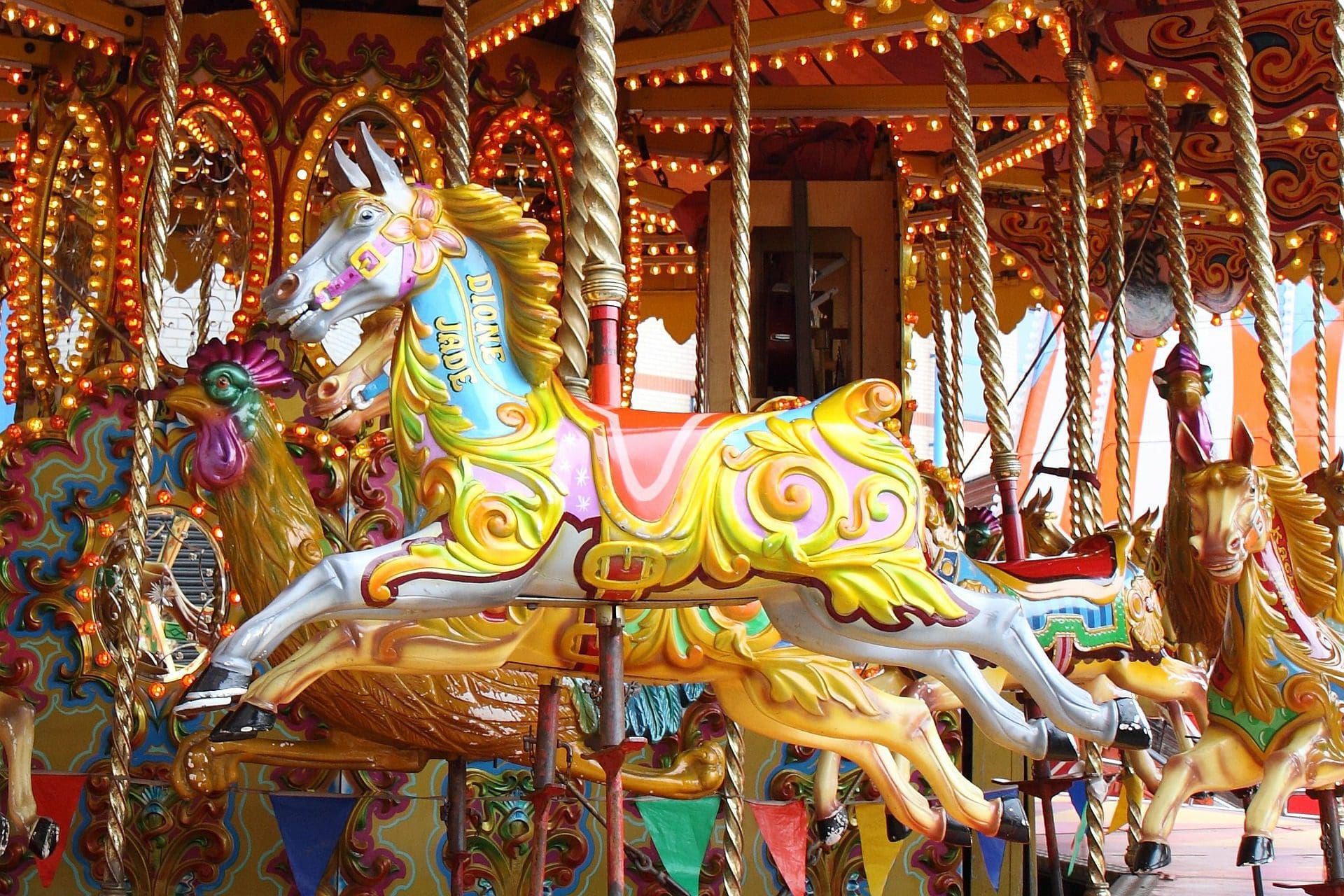 Officials of the Lake County Fair Association announced that "due to overwhelming support and demand," they are extending their 2021 Centennial Celebration going on now.
What that means for those still interested in attending, is that you have until Sunday (April 18) to squeeze in one last day of fun instead of through Saturday, as originally scheduled.
If planning on stopping by Sunday, the gates will open at 1 p.m., with a special "BOGO" admission deal (buy one regular adult gate admission and get one free), pus $2 rides, in effect.
The only catch is that due to the impromptu nature of the decision to extend the fair by one day, live entertainment may be limited.
Saturday's events, which include free live entertainment, a cake walk, livestock shows, carnival rides, 4-H exhibits, and, of course, tasty food treats of funnel cakes, Philly cheesesteaks, corn dogs, elephant ears, and more, will go on as scheduled.
The Lake County Fairgrounds is located at 2101 County Road 452, Eustis. For event schedules and more information, visit lakecofair.com.