Lake County Fire Department to dedicate Engine #91 in honor Chief Randy Brasher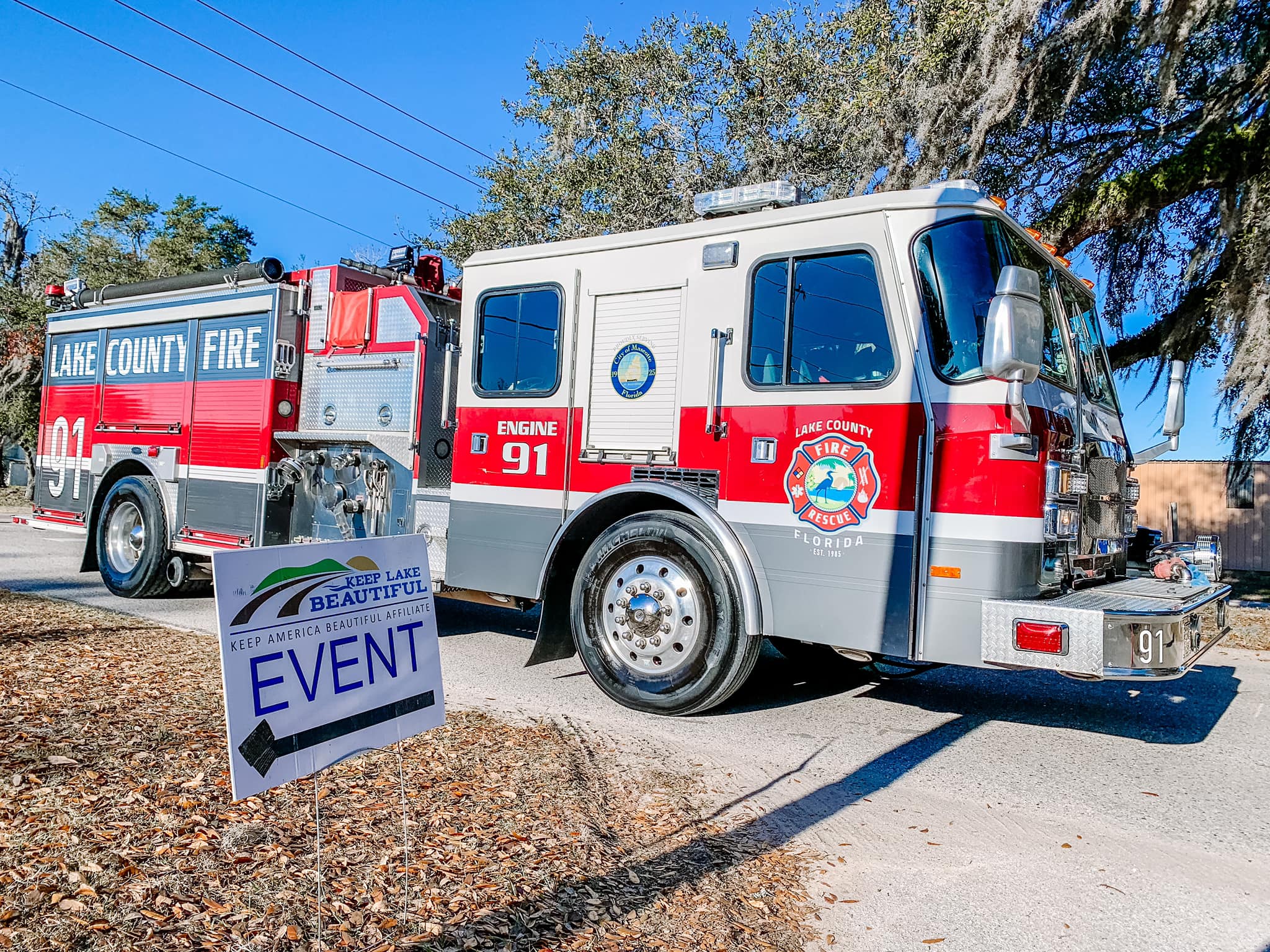 Lake County Fire Department to dedicate Engine #91 in honor Chief Randy Brasher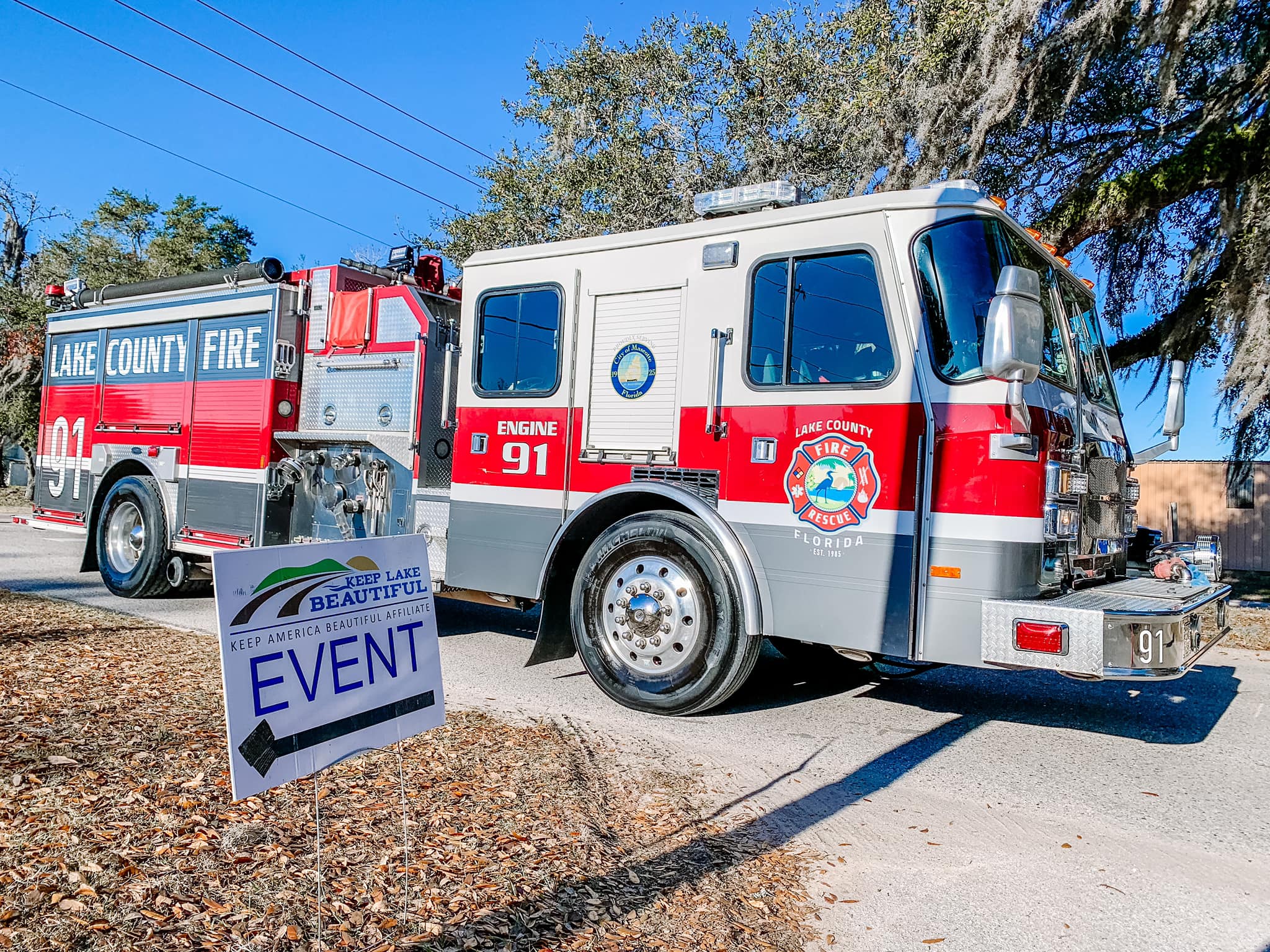 Lake County Engine 91 Pushback Ceremony
What: The Lake County Fire Department will name and dedicate Engine #91 in honor of retired Chief Randy Brasher. He was a fire chief for the city of Mascotte and instrumental in elevating the department from a volunteer service to a fully career department before the station contracted with LCFR. He was also responsible for implementing Advanced Life Support in the department. The engine will be named after him in honor of his dedication to his community. 
When: May 15 at 3:00 p.m.
Where: Station 91 746 Albrook St, Mascotte, FL. 34753 
Who: Chief Jim Dickerson, Fire Chief of Lake County Fire Rescue, Commissioner Kirby Smith, Chairman of the Lake County Board of County Commissioners, and Chief David Kilbury, Lake County Public Safety Director, will speak during the ceremony. Chief Randy Brasher will be in attendance along with several members of his family. Any interviews with Chief Brasher and the family would be at their discretion. 
Media: No questions will be taken during the ceremony, but there is an opportunity for interviews at the station after the ceremony concludes. RSVPs are not required, but are encouraged so that we can stage an area if needed. Journalist should arrive no later than 2:45 p.m. to ensure enough time for set up before the event begins at 3:00 p.m.
Originally from the small town of Berryville, Arkansas, Cindy has become a multimedia specialist in journalism, photography, videography and video editing.
She has a B.S. in Communications from the University of Central Arkansas and is a correspondent for The Daily Commercial, LakeFront TV and Beacon College's PBS talk show, "A World of Difference," where she received an Anthem Award and Telly Award.
When she isn't working, Cindy spends time with her husband, Ryan, and son, David, traveling and taking photos of landscapes and wildlife.
Share This Story!