Lake County is where it's at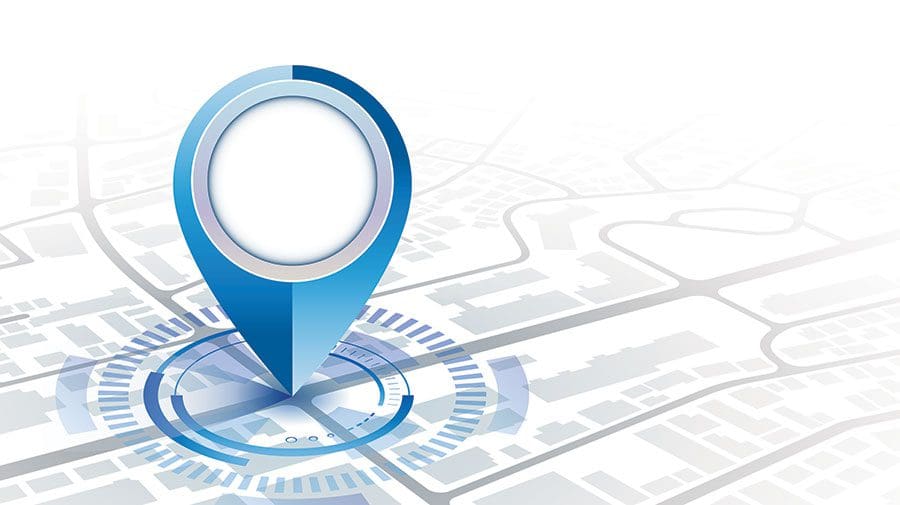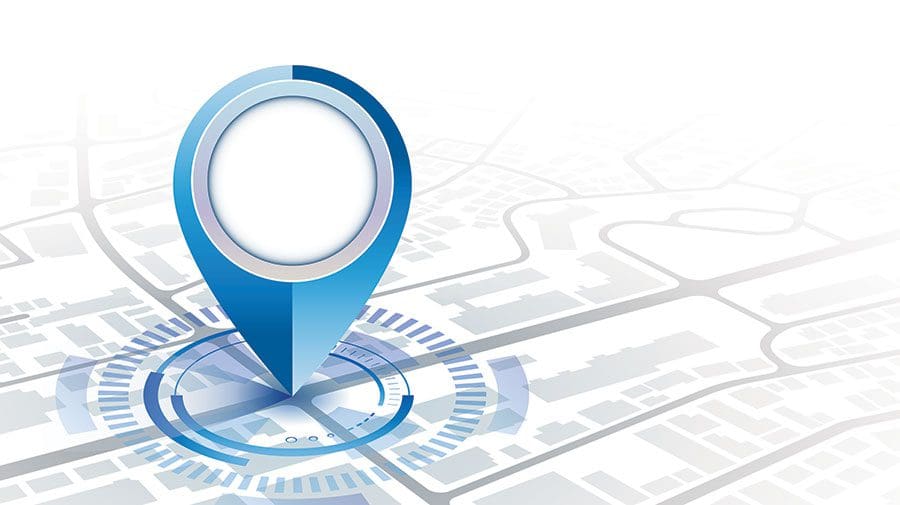 Word is spreading that Lake County is the place to be, and that means more jobs, more housing options, improved health care, more opportunities!
A Mount Dora nonprofit organization recently announced it will invest $82.5 million for a major expansion at the Waterman Village senior-living facility, which currently employs 303 people.
Leesburg will grow by 542 homes after an Orlando-based real estate developer and investor breaks ground for Eagletail Landing, a community that will offer "oversized, resort-style" amenities. Eagletail Landings will be built in four phases, with 110 homes slated for the first phase. Homes will range in size from 1,700-3,900 square feet. The community will also include a park and an amenity center.