Lake County quickly fills appointment-based COVID-19 vaccinations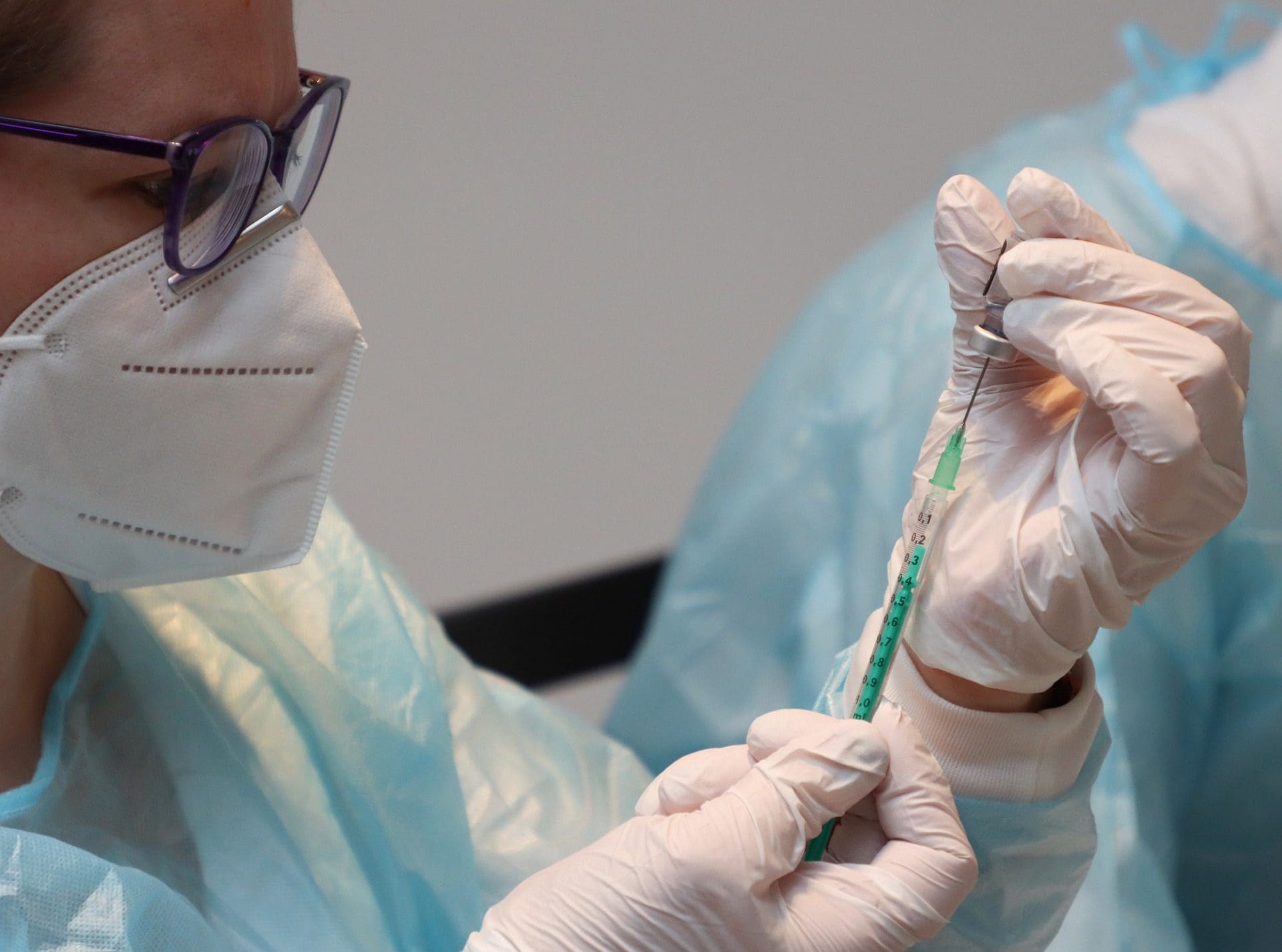 Lake County began taking appointments at 2 p.m. Jan. 12 for immunizations for the Pfizer-BioNtech COVID-19 vaccine, and then by 2:41 p.m. county officials announced all appointments are full at this time.
"Interested persons can text COVIDUPDATE to 888777 for the latest COVID-19 and immunization updates or follow Lake County Office of Emergency Management on Facebook and @lakeemergency on Twitter," Samantha Shylkofski, lead public information officer for Lake County, says in a news release.
The Florida Department of Health in Lake County (DOH-Lake) supplied the county with a limited number of vaccines to be distributed in accordance with Gov. Ron DeSantis' priority population to include long-term care facility residents and staff, persons 65 years of age and older, and health care personnel with direct patient contact.
"Vaccine distribution in Lake County is part of a long-term, multi-faceted state initiative with several existing and developing options for immunization,"  Lake County Board Commission Chairman Sean Parks, adds in the release. "We have been listening to concerns from our community and wanted to expedite appointment-based immunization for our residents and vulnerable seniors."
DOH-Lake will continue its first-come, first-served immunizations. For more information, follow DOH-Lake on Twitter at @FlHealthLake or visit their website at https://lake.floridahealth.gov .