Lake County Stores Included in Aldi's purchase of Winn-Dixie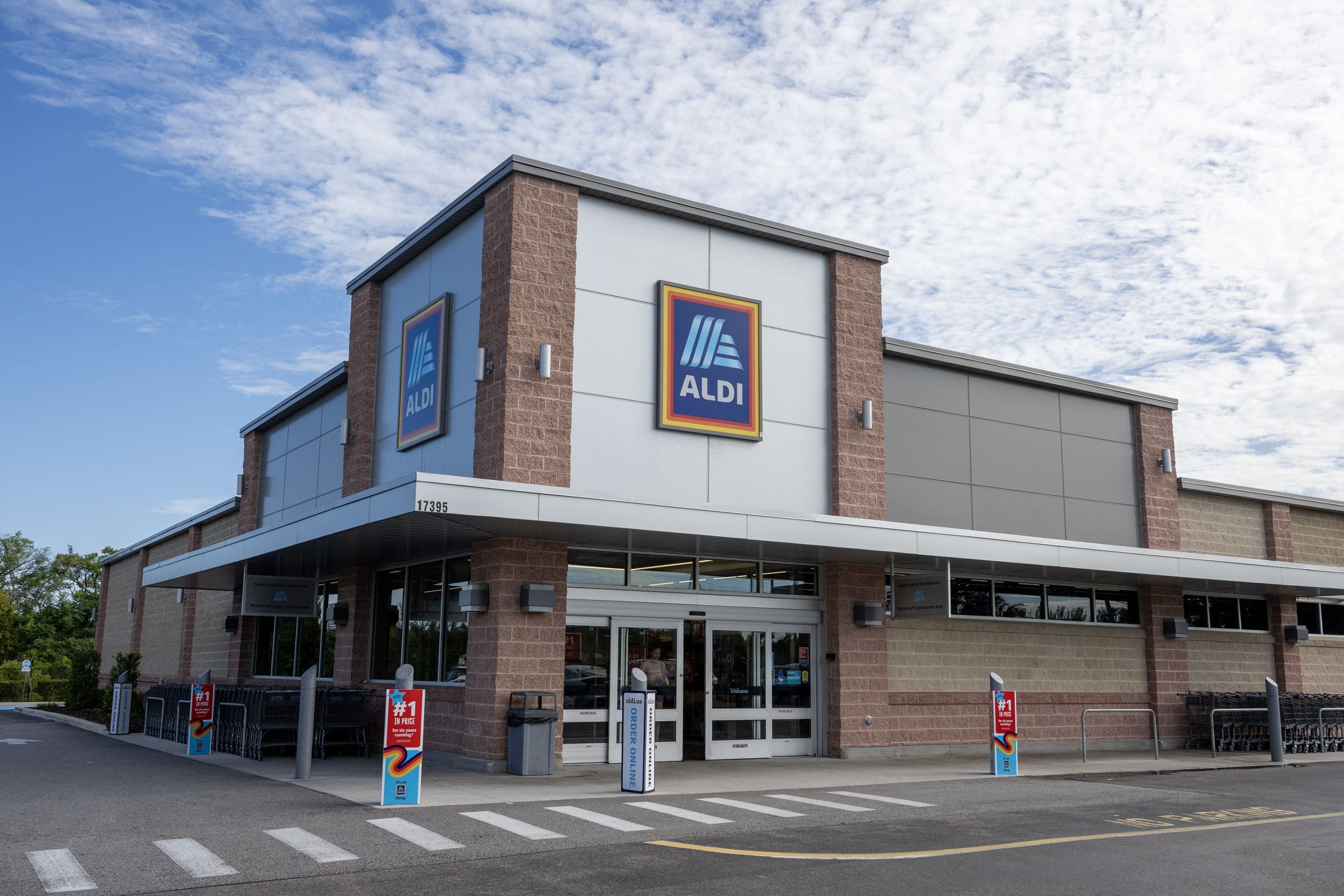 In a strategic move that reaffirms Aldi's commitment to the U.S. market, the German supermarket giant announced on Wednesday its plans to acquire around 400 Winn-Dixie and Harveys Supermarkets throughout the Southeast U.S. This will include Winn-Dixie locations in Lake County located in Eustis, Tavares, Leesburg, Lady Lake, The Villages and Clermont.
But don't panic just yet. Many of these locations will remain the same. However, Aldi's CEO, Jason Hart, confirmed in a statement to CNN that a "significant amount" of both stores will be transitioning to Aldi's in the future. The acquisition spans states including Alabama, Florida, Georgia, Louisiana, and Mississippi, with Florida hosting almost 300 of these stores.
The deal is expected to go through in the first half of 2024. The specifics have not been released.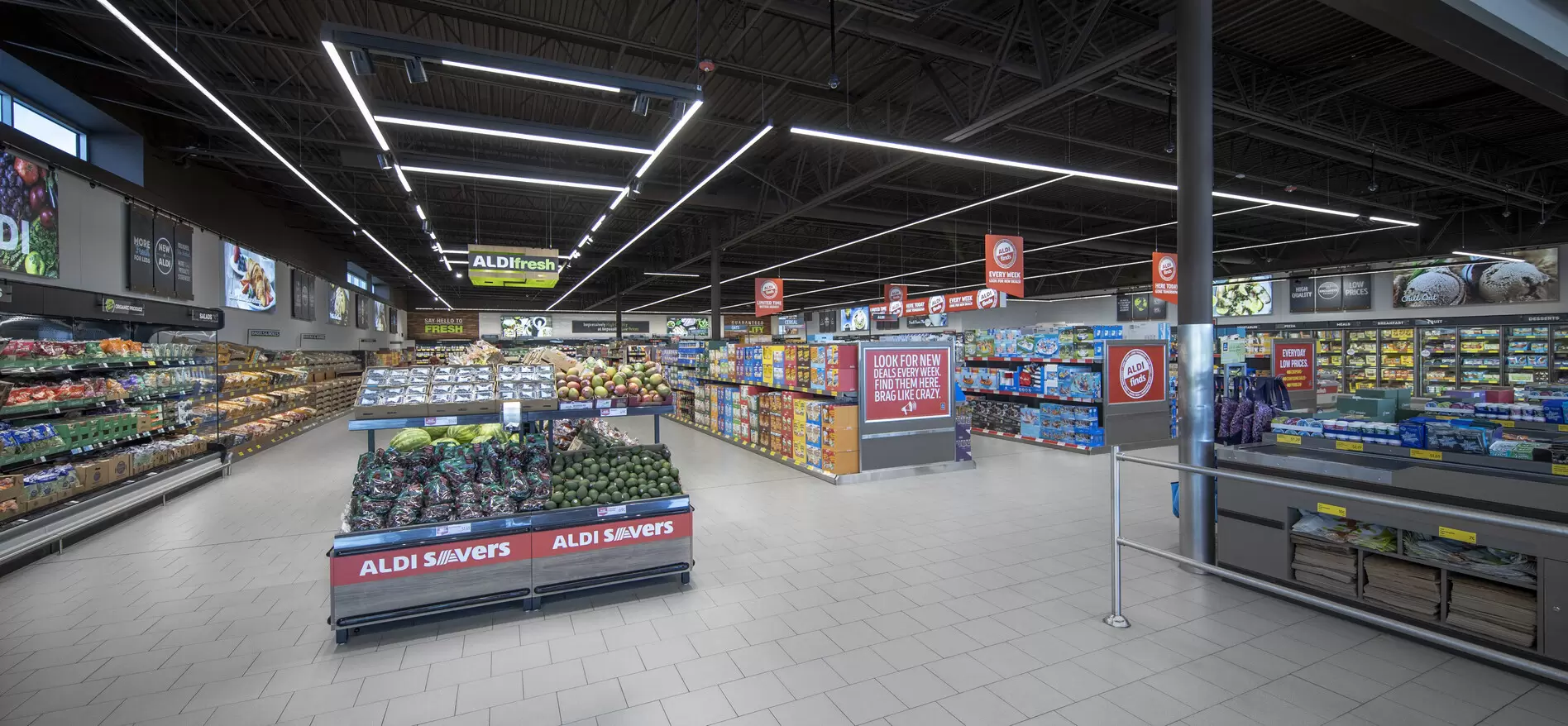 "The Southeast is a big part of our growth initiative across the country," Jason says in a CNN article. "In fact, it [was] a focus of our growth initiative even before this acquisition — so it was the perfect kind of confluence of factors."
Many are familiar with the names Winn-Dixie and Harveys Supermarket, but not so much about their parent company. Southeastern Grocers, a Florida-based company, has been facing financial hardships, resulting in a 30 percent reduction, store closures and layoffs.
"Under the stewardship of Aldi, the business will have access to much deeper pockets and a ruthlessly efficient and effective supply chain which will help reduce costs," said Neil Saunders, managing director of GlobalData.
Aldi has become a favorite spot for many, boasting about their low-priced groceries and a good selection of organic produce and goods. They are constantly expanding and expect to have around 2,400 stores by the end of this year.
As for the fate of our Lake County stores, we will have to wait to see.
Originally from the small town of Berryville, Arkansas, Cindy has become a multimedia specialist in journalism, photography, videography and video editing.
She has a B.S. in Communications from the University of Central Arkansas and is a correspondent for The Daily Commercial, LakeFront TV and Beacon College's PBS talk show, "A World of Difference," where she received an Anthem Award and Telly Award.
When she isn't working, Cindy spends time with her husband, Ryan, and son, David, traveling and taking photos of landscapes and wildlife.
Share This Story!