Lake County to host meeting on relocating Fire Station 71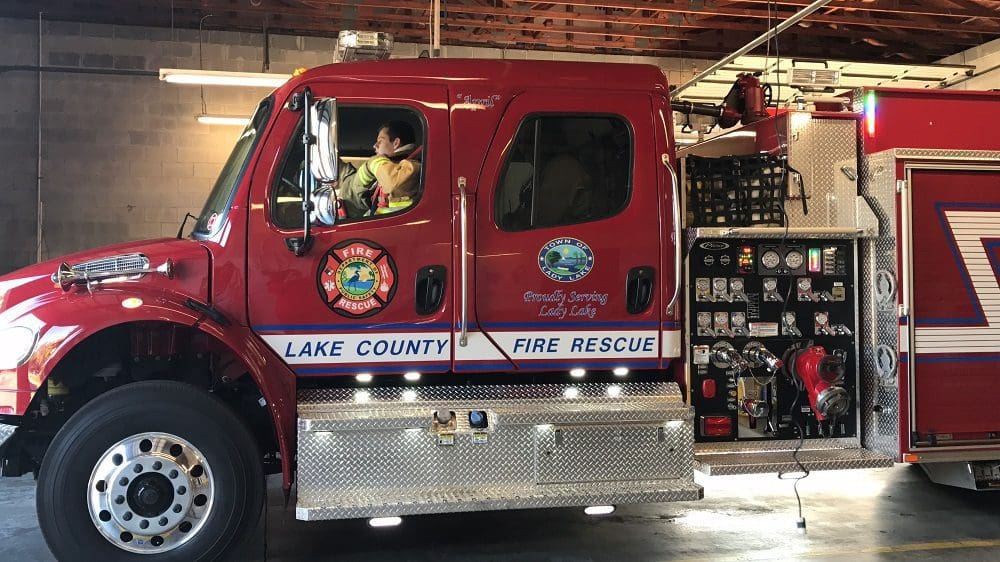 Lake County will host a community meeting regarding the relocation of Fire Station 71, which is currently located 11305 Park Ave., Leesburg.
The community meeting will take place 6 to 7:30 p.m. Monday, June 7, at the New Life Church of God, 33741 S. Haines Creek Road, Leesburg, according to a news release from county officials.
Lake County Commission Vice Chairman and District 3 Commissioner Kirby Smith will be in attendance along with Lake County Fire Rescue Chief Jim Dickerson and Public Works Director Fred Schnieder.
The community meeting is an opportunity for the public to learn about the structural condition of the current fire station and receive an overview of the proposed new location and building. There will be a question-and-answer period.
The relocation of Fire Station 71 is designed to move the current location from a neighborhood to the main road to allow for better response. Additionally, the new building design focuses on expansion and hardening and can accommodate 24-hour personnel assignments.
For more information, contact Lake County Fire Rescue at FireRescueInfo@lakecountyfl.gov.