Lake County to host FHSAA Softball State Championship in Clermont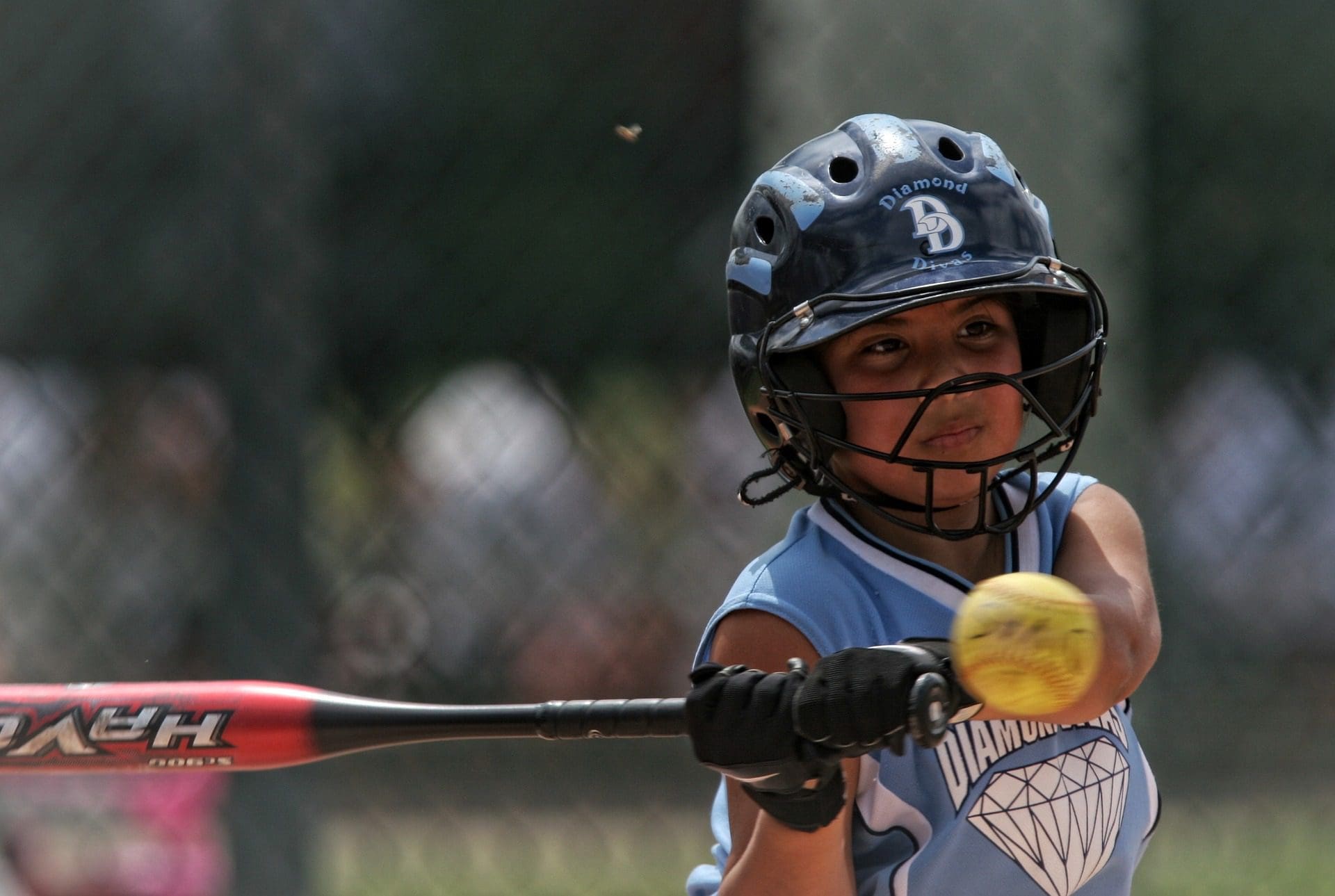 Lake County and the City of Clermont will host the 2021 Florida High School Athletic Association (FHSAA) Softball State Championships beginning Tuesday, May 18 and running through May 22. Admission is $9 per day if purchased in advance and $12 per day if purchased the day of the event. The championships will take place at Legends Way Ballfield located at 2350 Legends Way in Clermont.
The event is hosted in partnership with PFX Athletics and Lake County. Top high school softball teams from around the state will compete all week to be crowned the champion of their division.
"We are excited to welcome the FHSSA and competing athletes to Lake County and wish them all well in their division competitions," Lake County Commissioner and Tourist Development Council Chairman Doug Shields says in a news release. "With so much to do in the area, we hope that all visiting families and fans enjoy the competition and their visit to 'Real Florida. Real Close.'"
For more information about the FHSAA Softball State Championship, please visit https://fhsaa.com/index.aspx?path=softball. Visit the official tourism site for Lake County, Florida, at www.visitlakefl.com to find information on area restaurants, activities, places to stay and more.