Lake Minneola Football's Quentin Taylor Jr. Commits to Iowa State!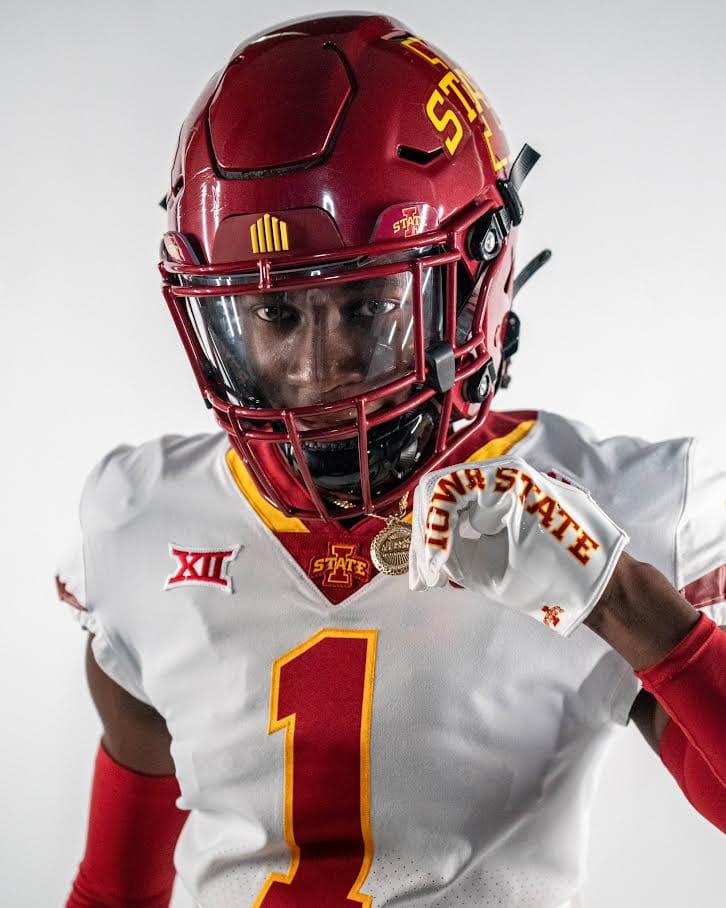 Quentin Taylor Jr. The 3 star recruit from Lake Minneola High School had offers from Virginia, Duke, Tulane, USF and Western Michigan among others. Well this past week, Taylor Jr, made his intentions well known as he committed to play for the Iowa State Cyclones in 2024! The senior begins his final season of High School Football in August and the safety is one of the best in the Central Florida region.
Quentin Taylor is 6"0 175 lbs. He is a natural athlete. The way he defends is just far superior to any other athlete currently in Lake & Sumter County. It was almost as if he was born to play the position of safety. Opposing quarterbacks have found it very difficult to throw downfield when Quentin Taylor is defending. He had 24 solo tackles last year and the reason that is a big deal is because he didn't allow almost any extra yards to receivers.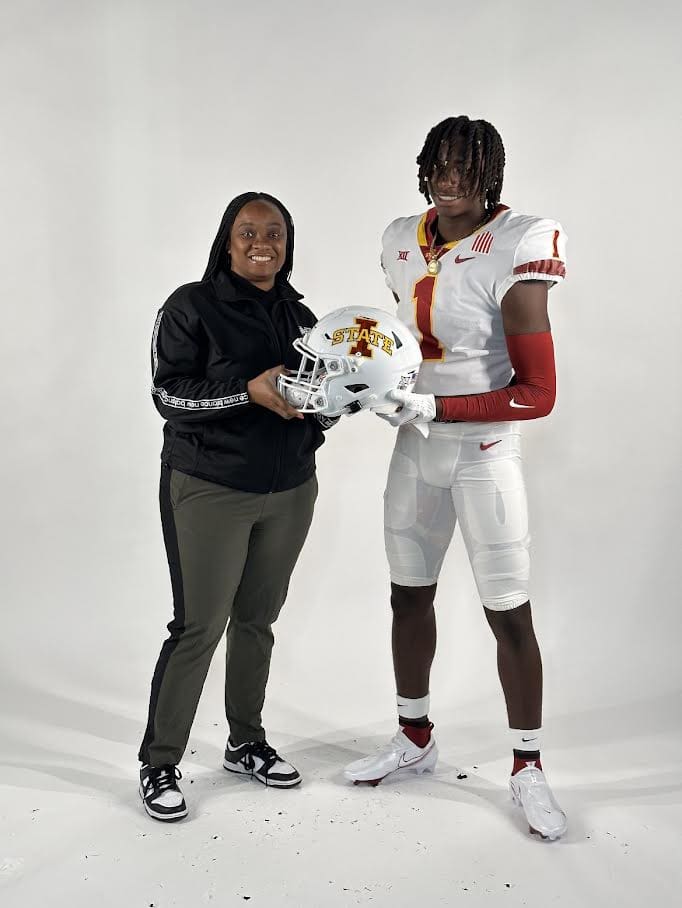 If a receiver even caught the ball Taylor was always there to ensure a quick takedown of the receiver. He has had multiple offers for a few months now and visited Iowa State. The University obviously impressed Taylor and his family. The Cyclones are known for having one of the best natural grass playing surfaces in all of college sports. The beautiful field, the Big 12 environment, athletic facilities, are everything Taylor could want from an athletic program.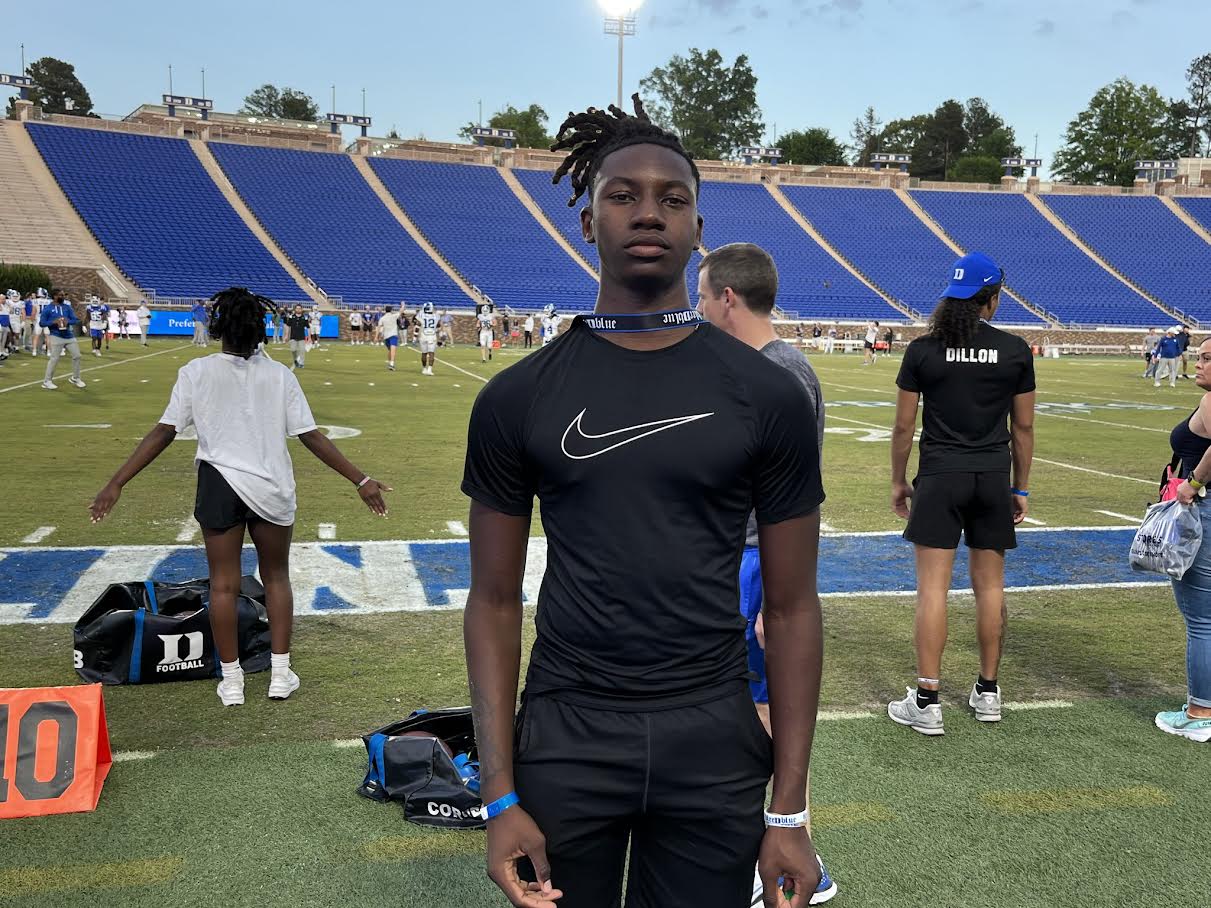 But Iowa State also offers some of the best programs in the country. The safety continues to impress teams far and wide. Although Taylor is committed to Iowa State now he is not signed. We were fairly certain that Eustis Wide Receiver Tyree Patterson was going to end up at The University of Florida. But Patterson pulled a complete 180 and decided to go in a different direction. Patterson ended up signing with The UCF Knights who are headed to the Big 12 this upcoming year.
We think Iowa State is a great fit for Quentin Taylor Jr. Will that be his final landing spot? Or will more offers come his way as the safety continues his senior year? Time will tell but Quentin Taylor Jr. was pretty adamant on twitter that he was happy with the Iowa State decision.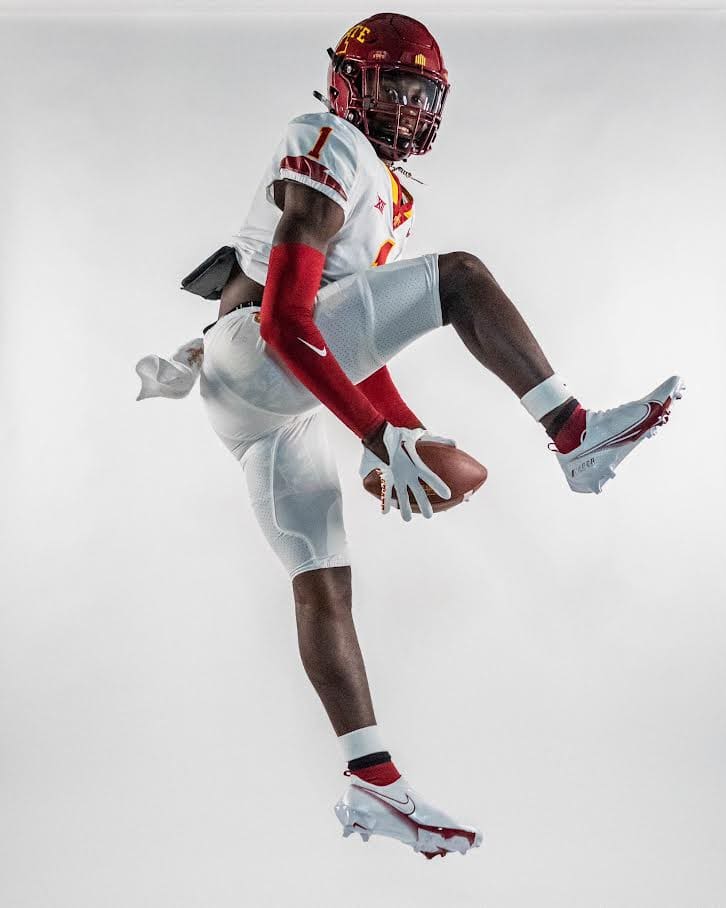 Now it's a waiting game. As the months go by, the closer signing day will get for Taylor and his family. We cannot wait to see this naturally gifted athlete compete for his final high school season in 2023. Next year will be a huge step for Quentin Taylor Jr. One would think that now that he is committed he can focus on the upcoming season and hone his talents.
Who knows? Maybe other big programs will put their name in the mix! But for now let's congratulate Quentin Taylor Jr. on his commitment to the Iowa State Cyclones!
Photos Provided By:
Twitter
Kyle Coppola was born in Newton, Massachusetts and received his Bachelor of Fine Arts in Communications from Curry College in 2016. After traveling to Florida on a family vacation, he decided he could not get enough of the warm weather and made the move from snowy Massachusetts to central Florida 8 years ago.
For the last decade Kyle has gained valuable experience in social media content creation, marketing and sales, writing, video production, sports announcing and even broadcasting for local radio stations, such as FM 102.9 in The Villages and FM 91.5 in Massachusetts. Every year he volunteers at The Villages Charter High School as a play-by-play sports announcer for the football games as well as a public address announcer for the basketball games, including the annual Battle at The Villages Tournament.
Outside the office Kyle is a husband and father to two beautiful girls along with their cat. In his spare time he likes to spend time with his family, travel, play golf and swim. He is also a huge sports junkie and even bigger motorsports fan and loves to attend racing events when he can.
Share This Story!