Lake residents take precautions during coronavirus pandemic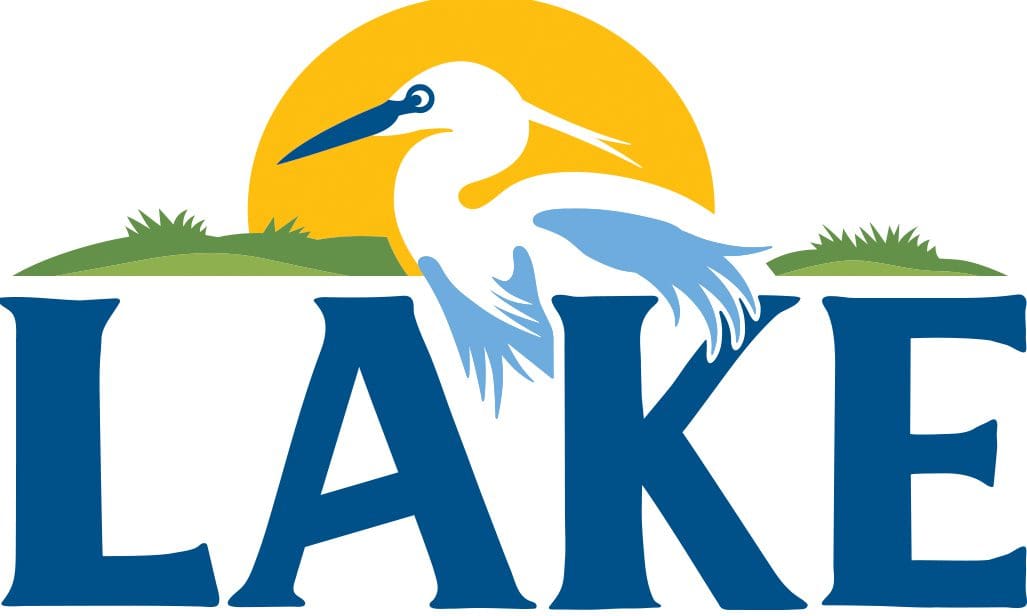 Don't go out in public.
Wash your hands.
Practice social distancing.
Health officials have been sounding the alarm during the coronavirus pandemic, and it seems as though some Lake County residents are heeding the warnings.
Eustis resident Susie Burrow Nichols feels she doesn't have a choice. In Oct. 2005, she suffered a heart attack at 27. American College of Cardiology experts have warned patients with cardiovascular disease to take every step possible to avoid exposure to coronavirus.
"I haven't been inside a building other than my office and my home," Susie says. "if you have a weakened heart, the coronavirus could become a more serious issue than it would for a healthy person."
Susie, who is employed at a law firm in downtown Mount Dora, has been working at her office in the morning and working from home in the afternoon to be with her 13-yer-old son, Tyler. They've been playing board games and distancing themselves from other people.
"It's important to be careful," she says. "At the end of the day, who wants to be sick with anything?"
Mandy Stewart, who owns Pinnacle Creative Group in Leesburg, is equally cautious about being in public. She has faithfully used an app called Instacart, which allows for same-day grocery delivery. Another app, Amazon Prime, allows groceries to be delivered from the company Whole Foods.
Whenever she goes for an occasional jog or bicycle ride, she makes sure few others are present.
"I feel that I'm supporting the community by protecting myself and others," she says.
Matthew Beck, an employee of Florida Medical Hearing Centers in Fruitland Park, has to come up with creative ways to entertain his son and nephew, both 12, who are tired of being cooped up in the home. So he challenged them to see who could read the book "The Go-Giver" the fastest. Matthew emerged victorious.
"While the kids were reading, I'd go in the kitchen and listen to the audio version," he says while laughing. "I put my headphones on so they didn't hear me. Win if you can, lose if you must, but always beat your children."
Having their dog fetch a tennis ball in the backyard has also been a source of entertainment.
"How much can you do when you're supposed to be home and stay away from people?" he asks. "I've also given the kids more access to technology than I normally would so they don't become bored out of their minds."
Danielle Parker, operations director of the Leesburg Area Chamber of Commerce, has worked exclusively from home. Lysol wipes and disinfectant spray have accompanied her during the few times she visits the grocery store.
"Not everyone is following the rules, and as a result of that I have to be extremely careful when I'm out in public," Danielle says. "This is a pandemic that needs to be taken very seriously. It's not a hoax or conspiracy theory. We have to be responsible so we can limit the number of people who become infected."
Being homebound has not been easy for Skellie Morris, a Leesburg resident and retired schoolteacher. He volunteers for several organizations, including The Leesburg Partnership, and misses being out in the community.
"It's an adjustment," he says.
He keeps busy by watching lots of television, reading books and getting on social media.
"There's no sense bemoaning that I have to be anti-social and stay inside my home for a little while," Skellie says. "Not for just my own health but for everyone's health. That's the thing people need to understand."
Akers Media Group's James Combs has been a staff writer for several local publications since August 2000. He has had the privilege of interviewing some of Lake County's many fascinating residents—from innovative business owners to heroic war veterans—and bringing their stories to life. A resident of Lake County since 1986, James recently embarked on a journey to lead a healthier lifestyle. He has lost 60 pounds and walks nearly five miles a day. In his spare time, he enjoys target shooting, skeet shooting and watching his beloved Kentucky Wildcats!
Share This Story!