Lake County schedules new high school graduation dates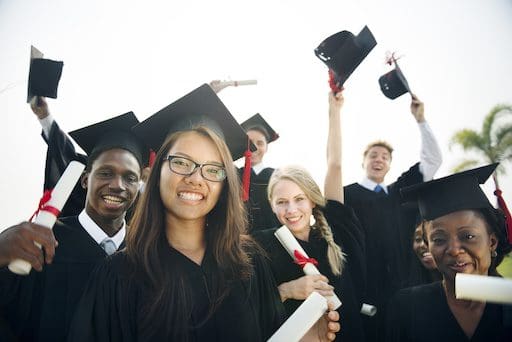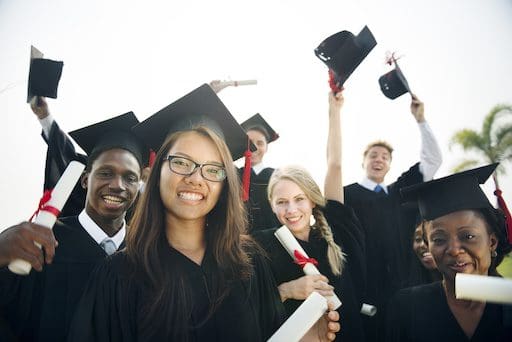 Lake County's seniors next month will march across the stage in their caps and gowns and finally receive the graduation recognition they have eagerly awaited.
All of the ceremonies, originally planned for this month, were postponed and revamped with safety guidelines in mind, as the community continues to work toward slowing the spread of COVID-19.
"We are still in Phase I of reopening Florida," Lake Schools Superintendent Diane Kornegay says in a news release. "Even if we move into Phase II or Phase III by the time graduations take place, recommendations for social distancing and limits on large gatherings are expected to still apply. While I know that this is not the ceremony that any of us had hoped for, we've tried to think outside of the box and get creative to find a way to make sure every graduate has the opportunity to walk across the stage and (that) their families (are) able to share the experience with them."
To minimize the number of people physically on stage at any one time, speeches from students and administrators will be prerecorded to be viewed the day of the ceremony on large screens and/or on their personal devices. As students' names are called, they will walk across the stage and be greeted by only one or two administrators, and they will be advised not to shake hands as they have their pictures taken.
Parents and other family members will remain in their cars, able to watch their senior walk across the stage and receive his or her diploma and other awards. Most likely, cars will be decorated for their graduates and there will be plenty of posters, pom-poms and other decorations to make the event as festive as possible.
In Eustis and Leesburg, cars will parade through downtown streets with students emerging at the stage and parents positioned to take photos from the cars. A similar set-up is planned in Umatilla, where the parade will take place around the track.
For East Ridge, Lake Minneola, Mount Dora, South Lake and Tavares high schools, cars will park drive-in-theater-style as students walk across the stage. Lake Virtual is planning a smaller similar ceremony on its campus.
The classes of 2020 in Lake County and around the country have seen their senior year upended because of the pandemic. Many traditional celebrations were canceled while students and families stayed close to home and avoided large gatherings. Lake County Schools found creative ways to celebrate with online and drive-thru recognitions, but questions were frequently raised about whether an official graduation ceremony would be possible.
Diane put those concerns to rest last month when she wrote an open letter assuring seniors that graduation ceremonies would indeed take place, even if they looked a little different than they have in the past.
"[We] have all agreed that COVID-19 should not steal the lifelong memory of a graduation ceremony," she wrote in the April 7 letter. "… As soon as it is safe to do so, we will make sure that the Class of 2020 receives the recognition and the celebration that you so greatly deserve."
Schools will share more details with students and families over the next several days.