Lake & Sumter County Basketball 2022/2023 Season Preview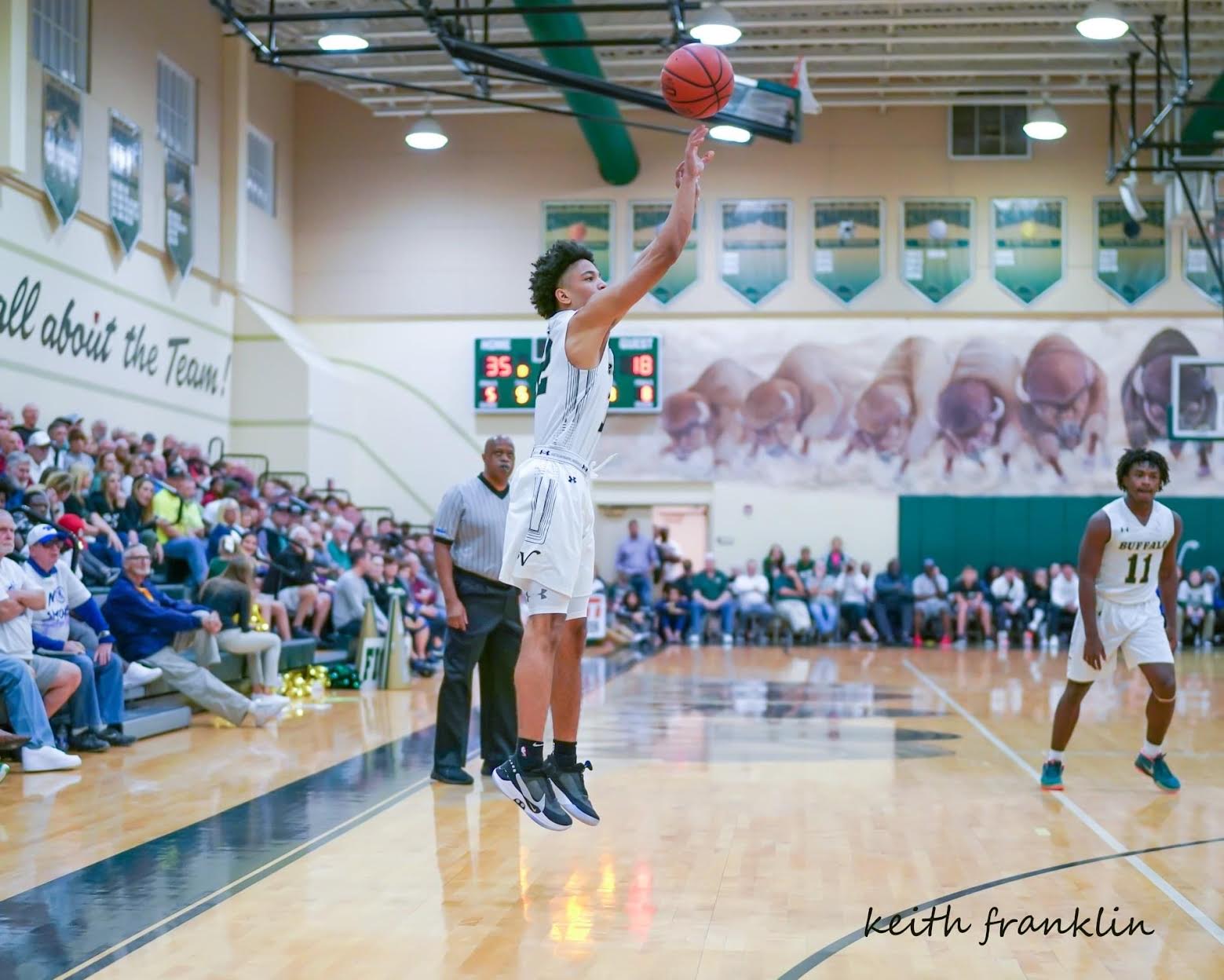 How does your High School Basketball team look this season?
As we come into Mid November that means it's the start of the High School Basketball Season! We have many teams that made runs in the playoffs last season! We even have one team in our county that is ranked #1 Nationally in the USA! Lets take a look at how your high school team stacks up this season!
The Villages Charter School
The Villages Buffalo – The Villages comes into the year perhaps the heavy favorites as they have the past 7 years. The Buffalo are returning with some great players this season. Highlighted by Senior 6"10 Center Sam Walters who just signed his commitment to The Alabama Crimson Tide. Walters has been amazing the past few years. He's almost unstoppable in the paint and can also shoot from the outside perimeter making him one of the best all around athletes in Lake & Sumter County.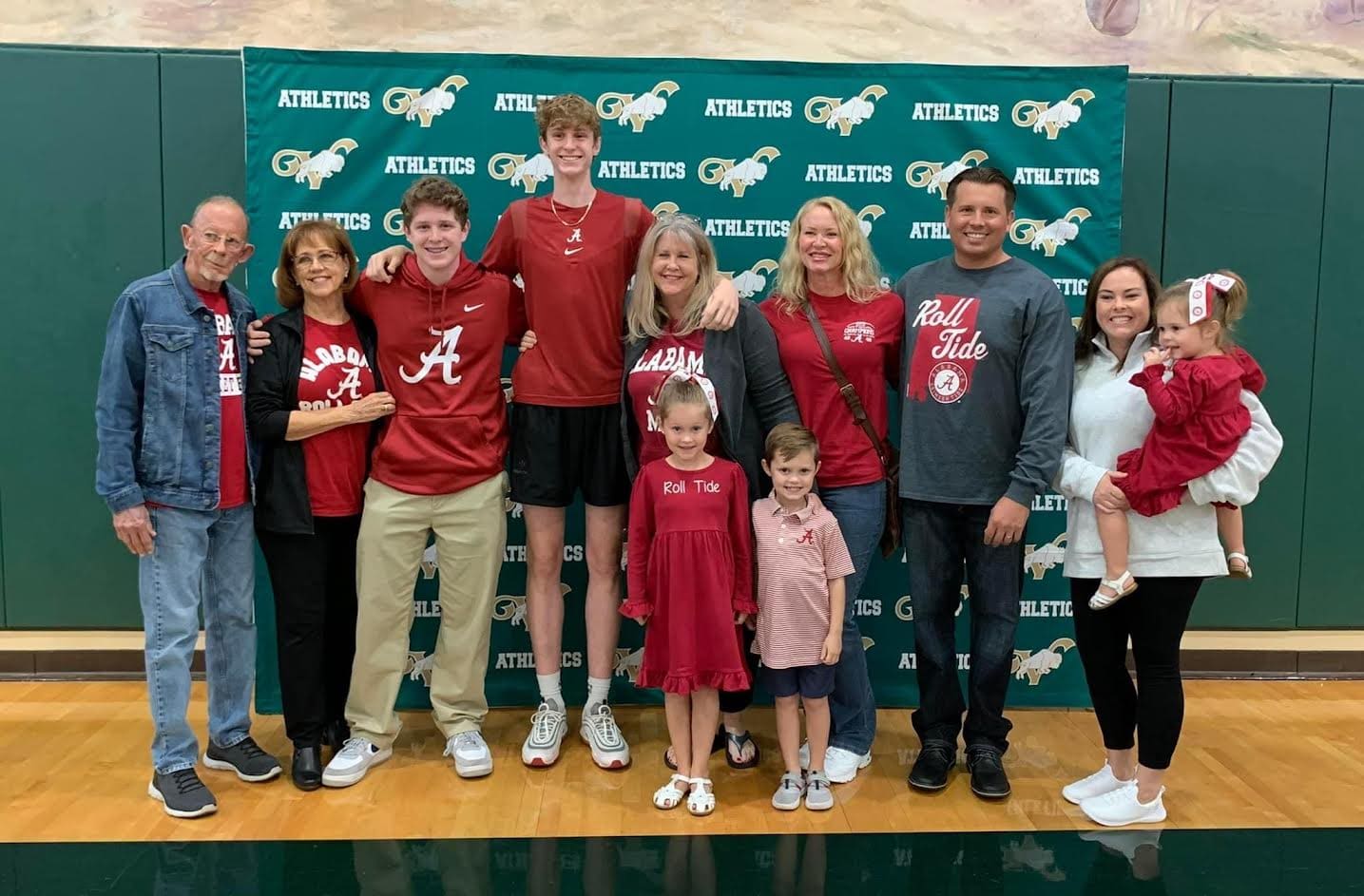 The Villages also returns starting Junior Guard Alvon Isaac, and Senior Forward 6"7 Landon Dickerson. This trio will be aided by two freshman forwards Kymani Weathers and Christopher Washington Jr. Both Freshman stand at 6"7 and have so much potential so look for them to be stout this season! Overall this should be one of the best teams in Lake & Sumter County if The Villages can stay healthy.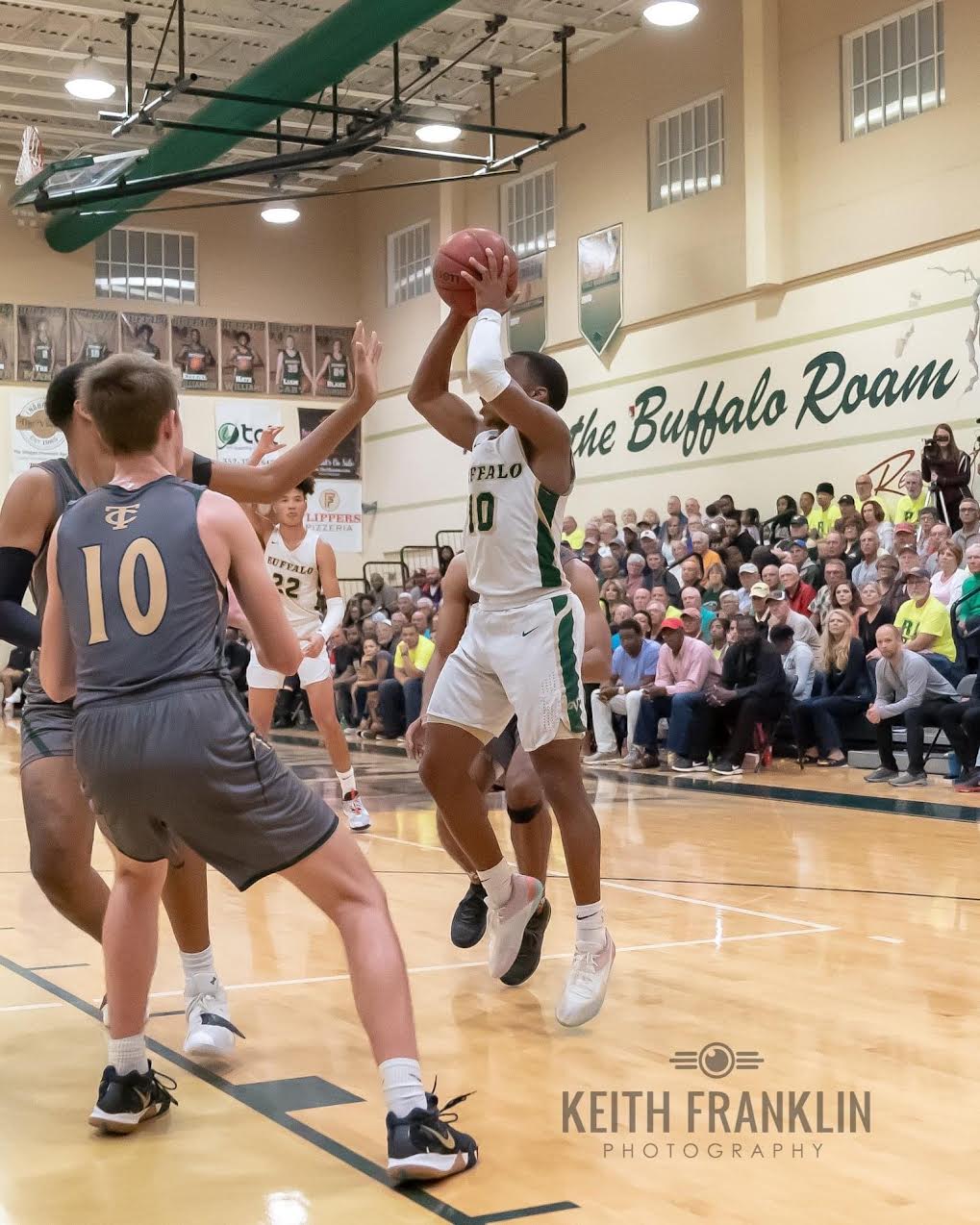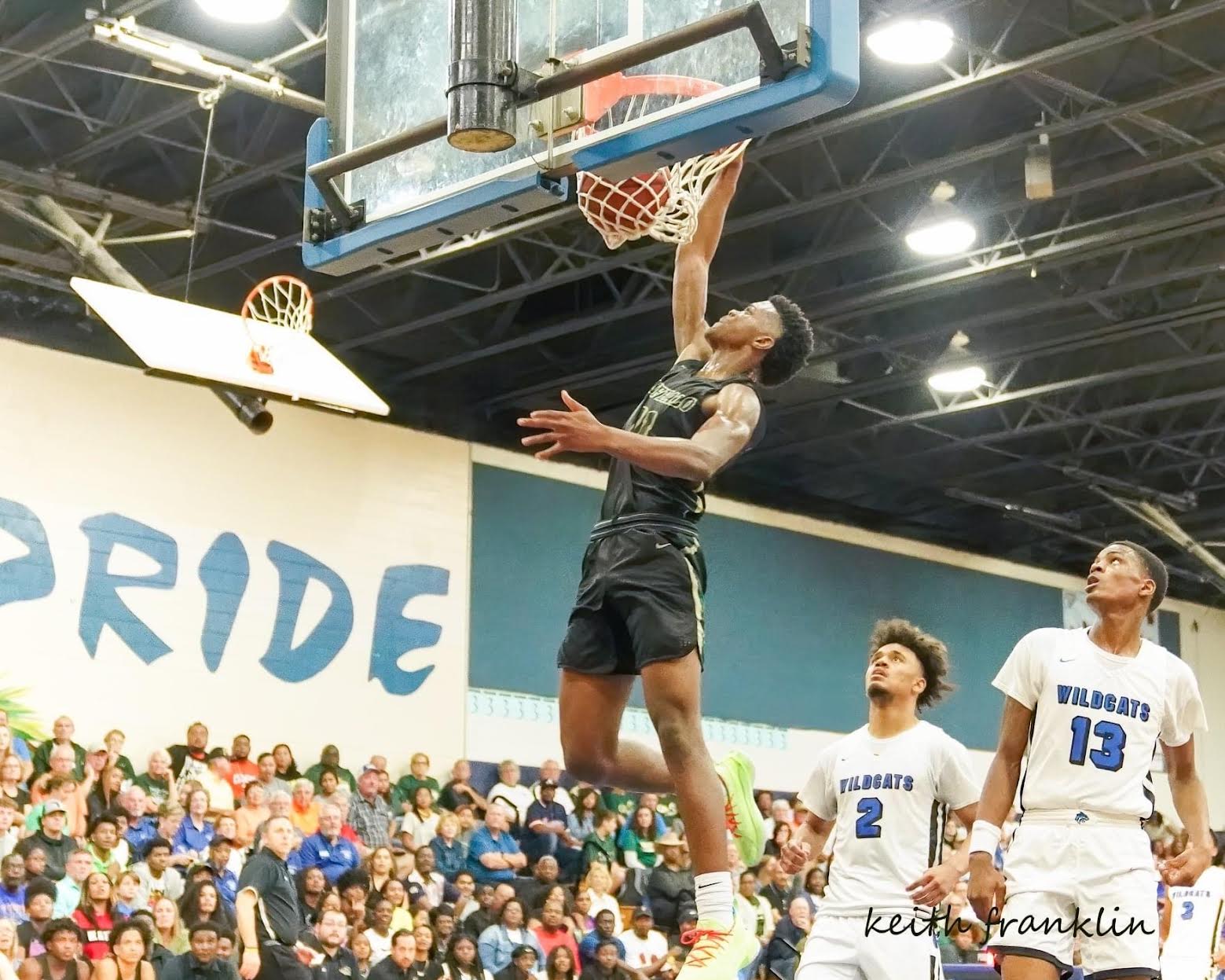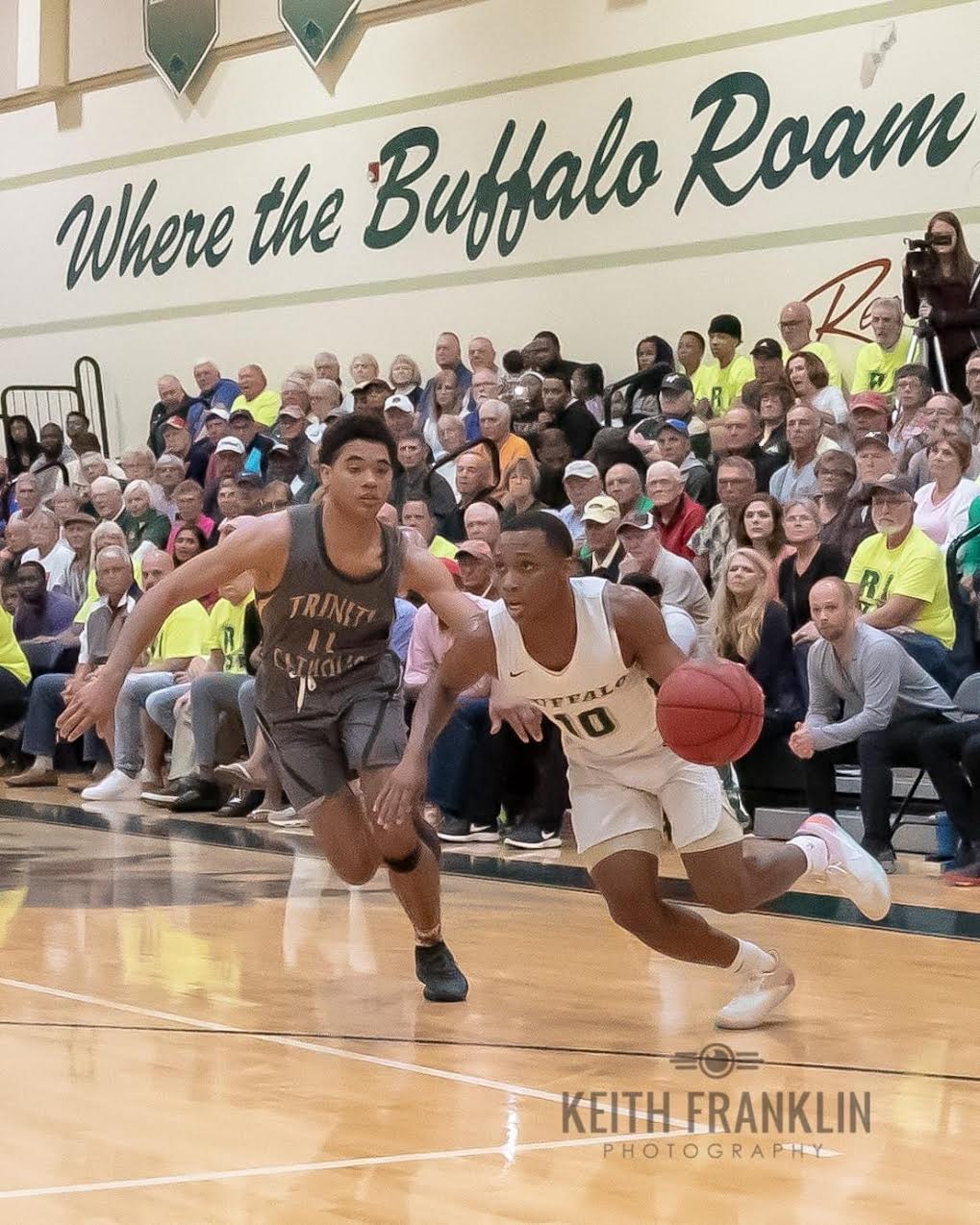 Perhaps no team in the country can compare to Montverde Academy in recent seasons. Head coach Kevin Boyle got everything out of this team last season leading Montverde to a 22-4 record. They ended last season ranked #1 and they begin this season in the same position. This team has been an absolute machine for pumping out talent in recent years. Talent can be found all over the court. Montverde transferred 3 students who are headed to Division 1 schools this year. 6″7 Duke Commit Sean Stewart, 6″4 Kansas commit Chris Johnson and 6'4 Georgetown commit Marvel Allen all transferred to play at the number 1 school in the nation.
You also have some returning Senior players on Montverde who have also committed to some Division 1 programs. They include retuning seniors Kwame Evans Jr who is committed to Oregon and Dra Gibbs-Lawhorn who is committed to Illinois. In all it's incredible that the talent of the starting five could actually rival a few college programs in the AP top 25. This team might be potentially the best high school basketball team we have ever seen assembled in the great state of Florida. If you are able to get out to a game to see them I encourage you to do so. You are looking at a team full of future NBA stars and they are playing right in our backyard!
This season will be a tough road for Montverde as it always is because they play a national schedule. Of course they have plenty of home games in Montverde this season but if you want a taste of what's ahead Montverde plays in The Villages this week twice on Tuesday and Thursday so come out and see what is sure to be a Harlem globetrotter like team of High School athletes compete!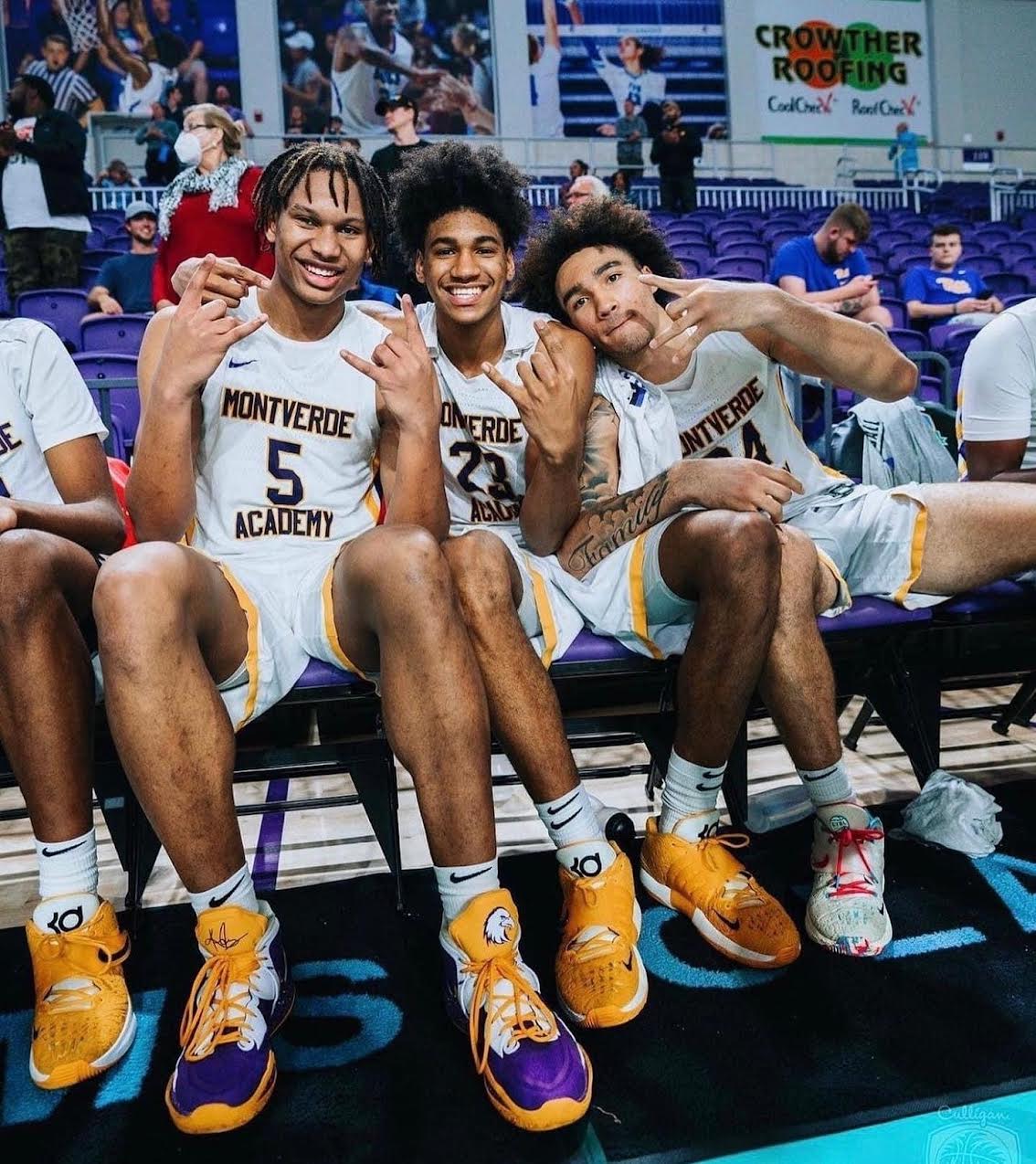 Lake & Sumter County HS Basketball teams at a glance
Well folks there you have it! We should be in for a great season of high school basketball in Lake & Sumter Counties! We hope that you can come out and support some of the local teams this season! We have plenty of great talent on display and some that may end up in the NBA one day! Let's enjoy the year and see what kind of memories the 2022/2023 season brings!
Photos Provided by
The Villages
Keith Franklin
Wildwood High School
Montverde Academy Facebook Page
MDCA Facebook Page
Kyle Coppola was born in Newton, Massachusetts and received his Bachelor of Fine Arts in Communications from Curry College in 2016. After traveling to Florida on a family vacation, he decided he could not get enough of the warm weather and made the move from snowy Massachusetts to central Florida 8 years ago.
For the last decade Kyle has gained valuable experience in social media content creation, marketing and sales, writing, video production, sports announcing and even broadcasting for local radio stations, such as FM 102.9 in The Villages and FM 91.5 in Massachusetts. Every year he volunteers at The Villages Charter High School as a play-by-play sports announcer for the football games as well as a public address announcer for the basketball games, including the annual Battle at The Villages Tournament.
Outside the office Kyle is a husband and father to two beautiful girls along with their cat. In his spare time he likes to spend time with his family, travel, play golf and swim. He is also a huge sports junkie and even bigger motorsports fan and loves to attend racing events when he can.
Share This Story!