Lake & Sumter County High School Basketball Results 12-04-22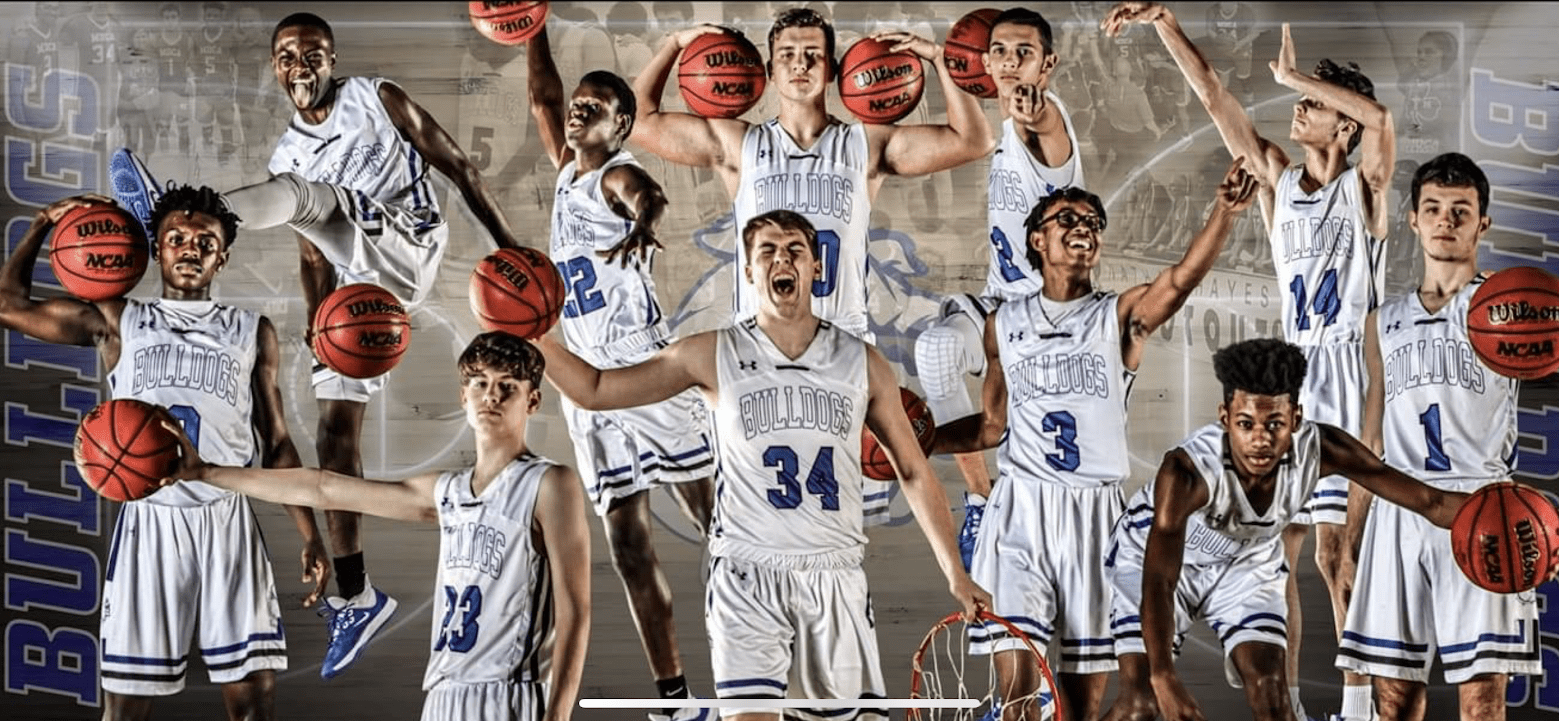 Teams are settling into the season we have some great upcoming games!
The season has been a lot of fun so far! From Montverde taking care of business against IMG academy to The Villages picking up some big wins recently and a surprise start to the season for a few programs! Let's take a look at how the season has unfolded so far!
Game Of The Week Spotlight #1
Oak Ridge 3-0 @ The Villages 2-1
Tuesday at 7:30pm
This is the hardest schedule The Villages has ever played to open up a season! They had a loss against a top 100 team in state Windermere but they have picked up some great wins against Belleview and Edgewater to improve to 2-1. Head Coach Colt McDowell and his team have certainly been up to the challenge this season. Sr. Sam Walters who is headed to Alabama to play for the Crimson Tide is coming off a 10 point 18 rebound performance for The Buffalo. The 18 rebounds tied a school record for the most amount of rebounds in a game in school history! That win against Edgewater was enormous and although The Buffalo were challenged at times they held on and won the game.
The game Tuesday night against Oak Ridge will be a tough one. Oak Ridge comes in at 3-0 this season and this should be a great contest. Surprise players have made an impact for The Buffalo including Freshman Chris Washington Jr. and Kymani Weathers have helped a depleted Villages roster. The Buffalo lost a lot of leadership last season and they are a young team. That will only continue to improve as the players mature throughout the season but it's something to touch on this season so far.
Oak Ridge doesn't post stats on Max Preps but they have won over 20 games the past three seasons so they will be a formidable opponent. The upcoming schedule for The Buffalo doesn't get any easier and they do have The Battle at The Villages tournament coming up later in December. We will do a breakdown of that tournament later this month as it gets closer! Best of luck to both teams on Tuesday!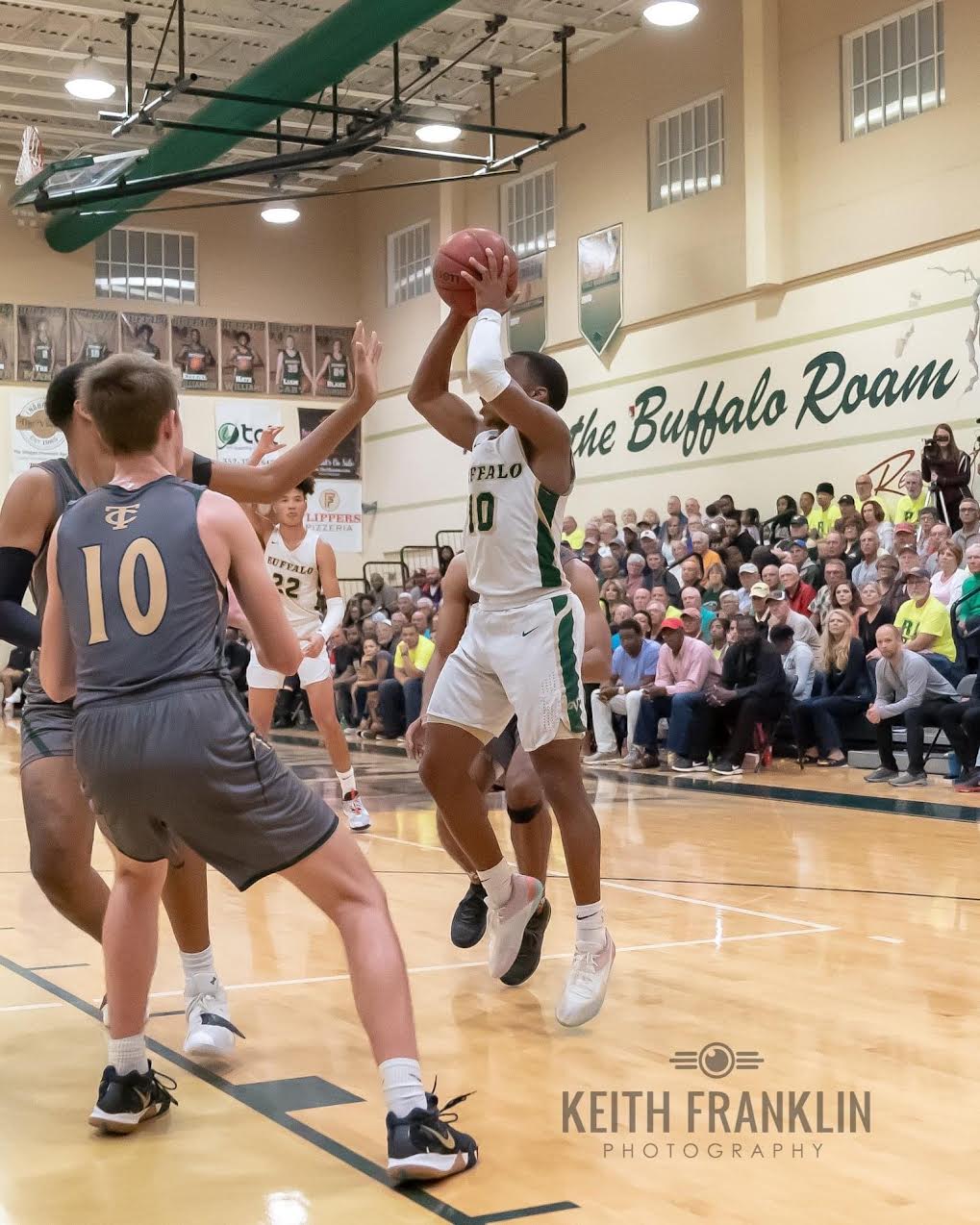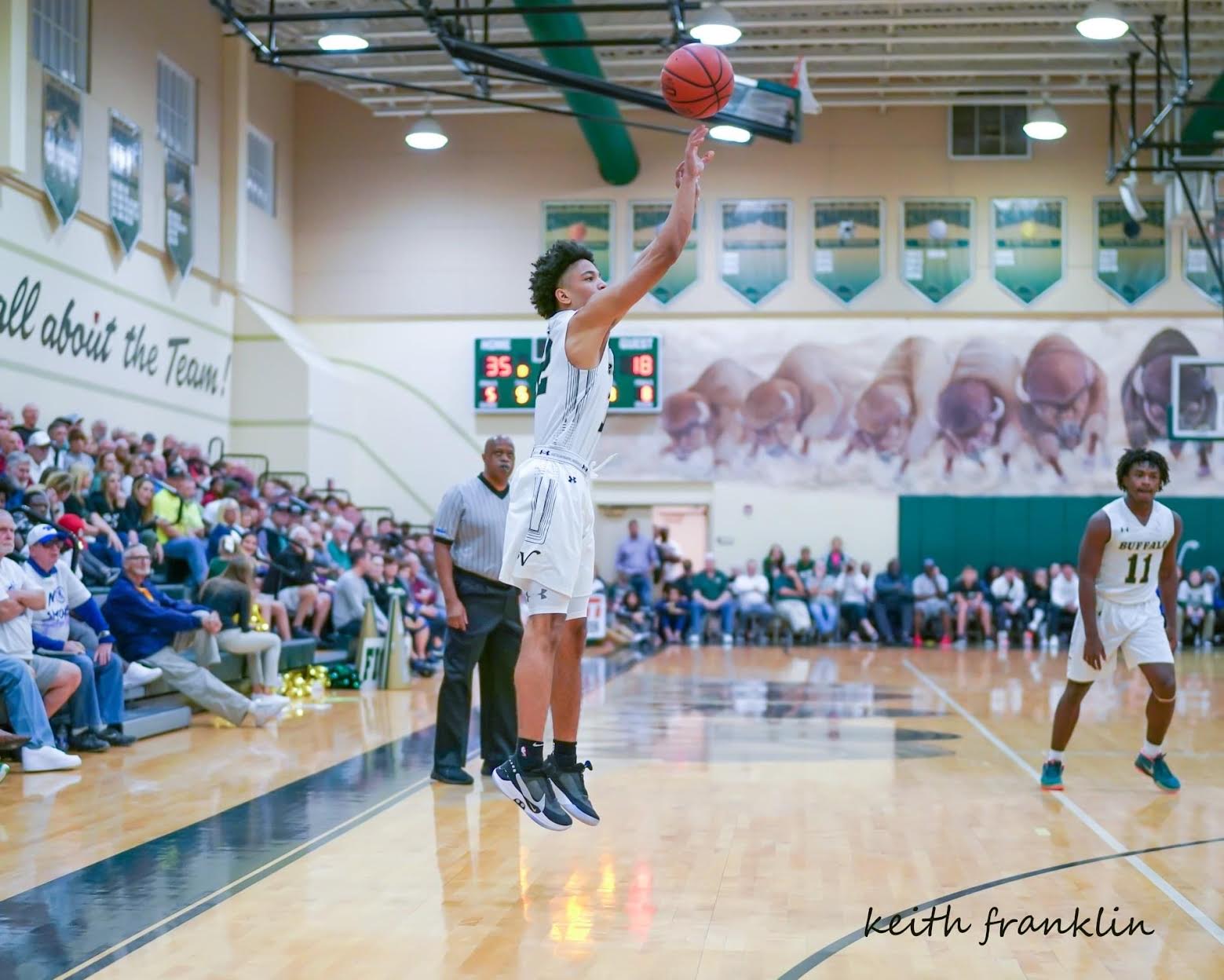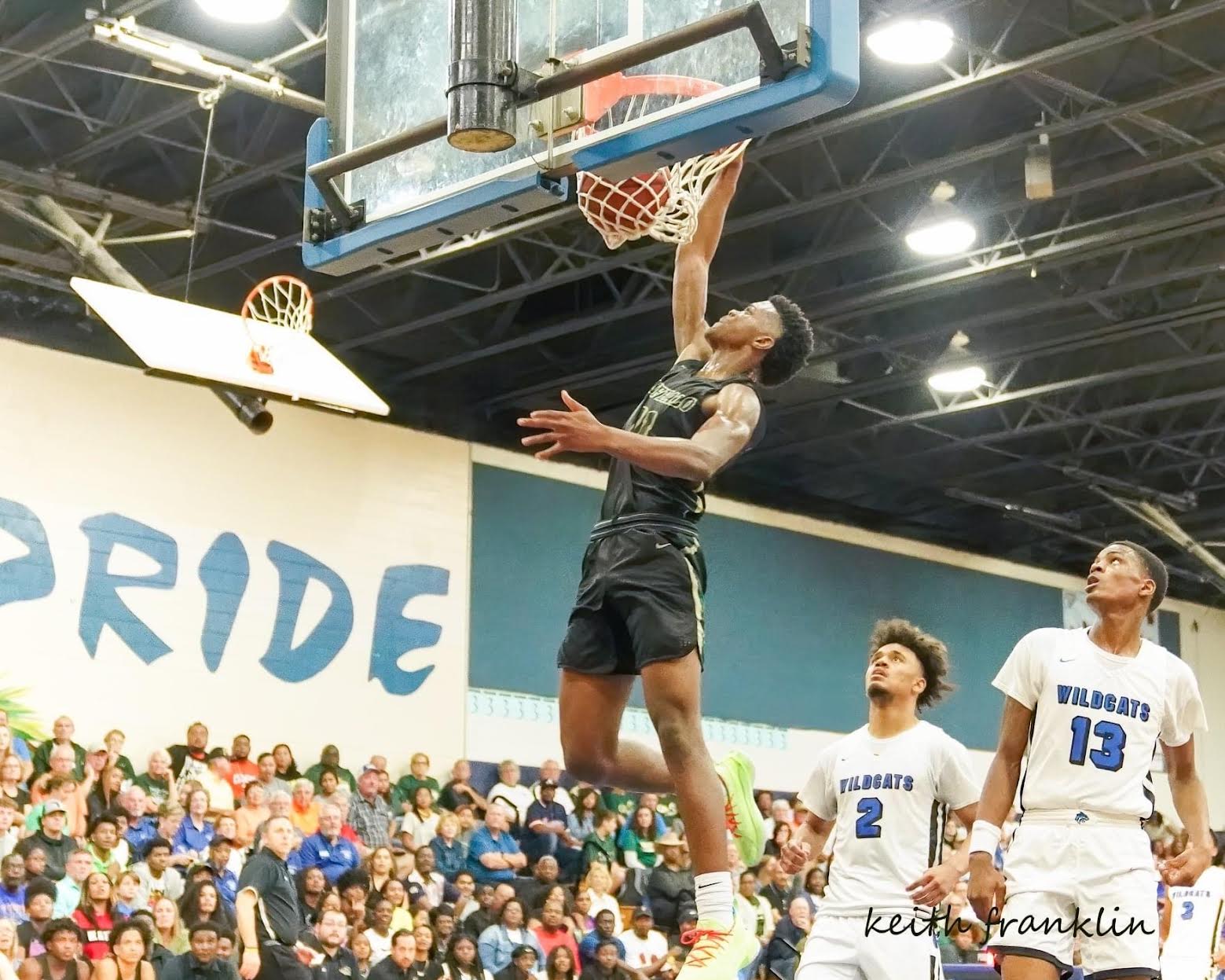 Game Of The Week Spotlight #2
2-1 Ocoee @ 3-1 Lake Minneola 
Tuesday at 7:30pm
Lake Minneola has had a great start to the year and if it was not for a hiccup at Leesburg last week they would still be undefeated. The game against Leesburg is a game The Hawks would have liked to have had back. They lost 62-61. Overall though they can't complain with how the team has performed for the most part. Senior Dylan Diaz is averaging almost 20 points per game but he does get plenty of help. Forward Donovan Rogers and Ayden Nadler have been great defensively for The Hawks and both assist star Dylan Diaz with getting the ball to the hoop.
The Hawks are going to be challenged against a really good Ocoee team that are coming off wins against Pine Ridge and Timber Creek. Both games The Knights won by an average of 30 points. Ocoee comes in with Princeton Gordon who is averaging 18 points per game. He is the star player for The Knights. Meanwhile defensively Javelin Wells-Reddick leads the team in rebounds with an average of 13 per game.
Look for this game to be close early on but The Hawks should have enough firepower to win this game. The game should be an even contest and don't be surprised if Ocoee could pull an upset against The Hawks in this one. If you are in the are absolutely check this game out!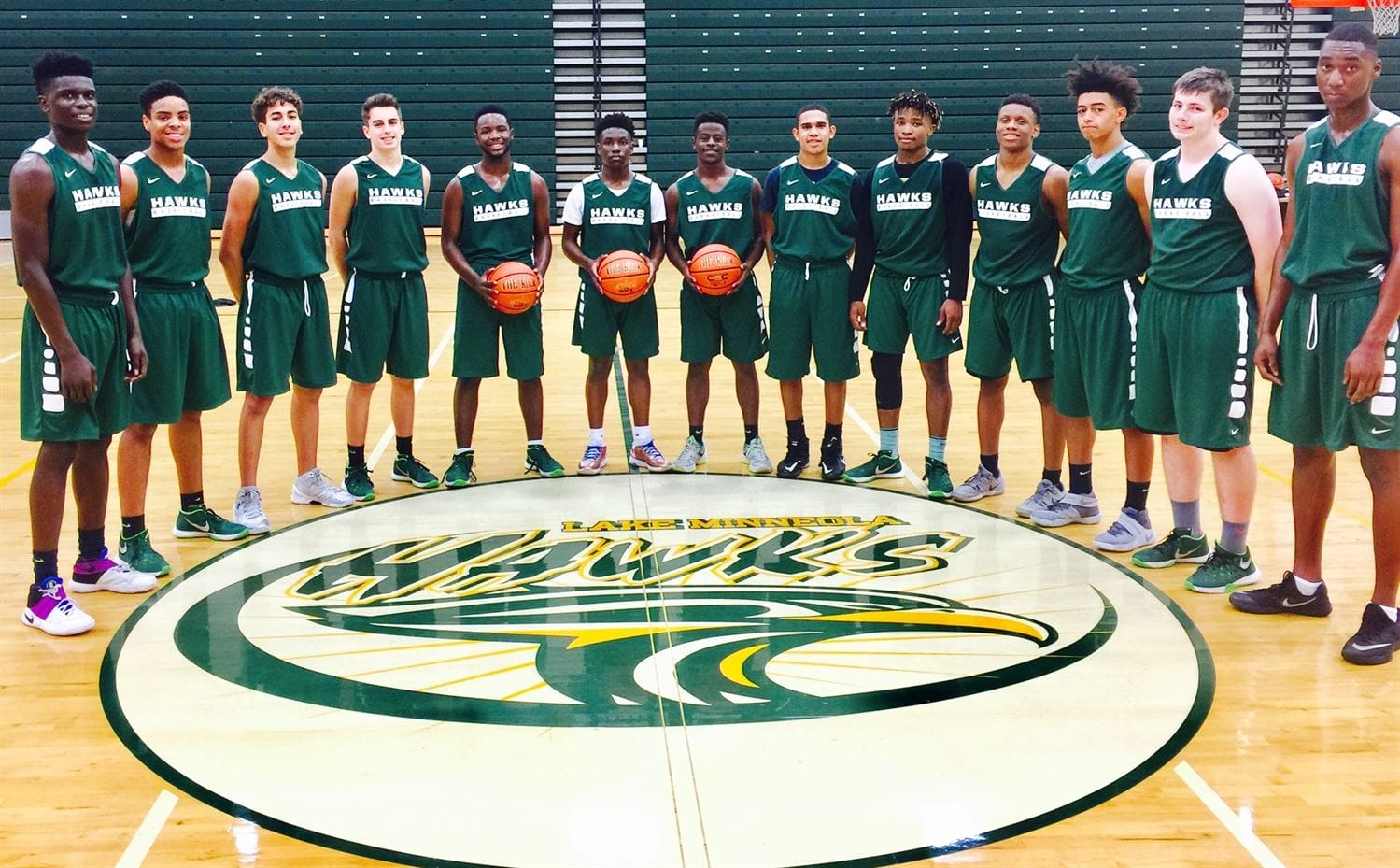 Some great games coming up this week! We hope you can get out and support the local teams in your area!
Photos From
Elite Factory Productions
The Villages High School
Wildwood High School
Luke Hutchinson
MDCA Facebook Page
Kyle Coppola was born in Newton, Massachusetts and received his Bachelor of Fine Arts in Communications from Curry College in 2016. After traveling to Florida on a family vacation, he decided he could not get enough of the warm weather and made the move from snowy Massachusetts to central Florida 8 years ago.
For the last decade Kyle has gained valuable experience in social media content creation, marketing and sales, writing, video production, sports announcing and even broadcasting for local radio stations, such as FM 102.9 in The Villages and FM 91.5 in Massachusetts. Every year he volunteers at The Villages Charter High School as a play-by-play sports announcer for the football games as well as a public address announcer for the basketball games, including the annual Battle at The Villages Tournament.
Outside the office Kyle is a husband and father to two beautiful girls along with their cat. In his spare time he likes to spend time with his family, travel, play golf and swim. He is also a huge sports junkie and even bigger motorsports fan and loves to attend racing events when he can.
Share This Story!